IMPORTANT DATES TO REMEMBER
1/13-1/16 KLEENEX, CLOROX WIPES, & HAND SANITIZER DRIVE – Office & Driveline 

1/14 PTO MEETING – 7:00 PM in #115 

1/14 LION KING PARENT MEETING – 5:45 PM in #215 

1/16 PARENT INFO NIGHT/ OPEN HOUSE – 6:00-8:00 PM

1/31 OPEN ENROLLMENT ENDS – Lottery will take place the second week of February

2/7 BALLROOM VALENTINE FUNDRAISER – 6:00 – 7:30 PM in #208 – $10/person 


DRIVELINE INFO 

Our 2nd semester is off to a great start, and we appreciate you and your support as we work together to move Heritage Academy Maricopa forward. We are also grateful to the City of Maricopa and their significant efforts to support our campus. In visiting with City representatives earlier this week, a concern was expressed regarding vehicle traffic around our campus, specifically that which occurs at the end of the school day along W. Heroes Way leading into campus, and along St. Michael way into the neighborhood northwest of campus.  Many parents are parking along both sides of the road, in order to wait to pick up their scholar as they leave school.
As parents who have also had to deal with the frustration of a school pickup/drop-off drive line, we understand the desire to minimize the time that a drive line may require. However, the traffic situation that is being created by vehicles being parked along the roadway is causing a hazardous situation, which is dangerous for our scholars, and for the residents of the neighborhoods around our campus.
As has been requested in previous emails, please do not park along the roadways adjacent to campus. The preferred method of picking up your scholar is the established drive line on our campus. The drive line does require some time, but has been designed with the safety of parents, scholars, and neighbors in mind. We appreciate your consideration in this matter. If you choose not to utilize the drive line, please arrange to meet your scholar off-campus in a location that does not cause safety or traffic concerns.
Best regards,
Heritage Academy Maricopa Administration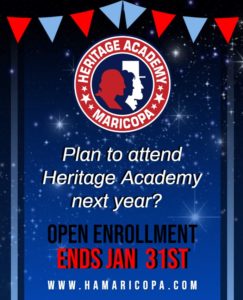 OPEN ENROLLMENT ENDS IN JUST 3 WEEKS!  
  Our open enrollment period for the next school year ends January 31st.  What does this mean for you?  
EXISTING SCHOLARS – As an existing family within our school, you are extended the opportunity to reserve your scholar's space for next year. Click the following link to ensure your spot: https://hamaricopa.com/re-enroll/.  Please complete one for each scholar that currently attends Heritage Academy Maricopa.
NEW SCHOLARS – Do you have friends or family members planning to attend Heritage next year?  They will want to complete the enrollment application by January 31st.  https://heritageacademyaz.com/enroll/. If the application is received by January 31st, it will be entered into the lottery in February.  Any applications received after January will be placed on a wait list until space becomes available in the requested grade. 
By way of information, we are currently on a wait list for all grade levels for scholars wanting to attend this semester.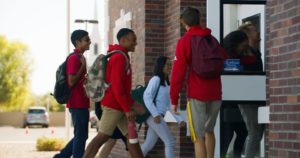 PARENT INFO NIGHT / OPEN HOUSE
Invite your family and friends to attend our Parent Info Night / Open House on
Thursday, January 16th from 6:00-8:00! 
They will learn about our new Maricopa campus, meet the Principal & faculty, learn more about our academic model and electives & our mission. We will also be sharing info about our Associates Degree program offered during high school.
Heritage Academy was ranked #1 Teachers in Arizona, has been voted Best Charter School in Arizona (two years in a row), and is an "A" rated school by the AZ Dept of Education. We also rank among the highest paid teachers in Arizona for high schools.
Heritage Academy exists to promote personal greatness in our scholars. By studying the powerful lessons of our Founding Fathers & Mothers, Heritage scholars learn to solve today's problems.
This parent info night will start promptly at 6 pm, but we will stay until 8 pm to answer questions. See you there!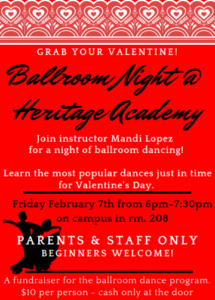 Wish you could take a ballroom class? 
Well you are in luck!  Join Ms. Lopez with this exclusive Heritage offer and learn how to dance just in time for Valentine's Day!
Friday, February 7th from 6:00 – 7:30 pm 
$10 per person (Cash at the door)

ORDER YOUR YEARBOOK TODAY!!  
Go to www.treering.com/validate
Enter the passcode:
1015628559814512
Price: $22.37
Deadline: April 8th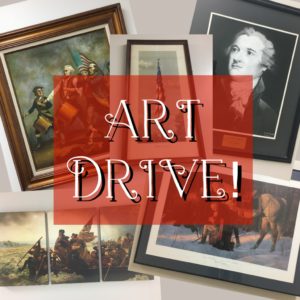 Heritage Academy Maricopa will be participating in an Art Drive to decorate the halls of our new school building starting Monday December 9th through January 31st. Do you have any Patriotic pictures, hangable Americana decor, Images of traditional American landscapes, Flag pictures or Founding Fathers portraits gathering dust? We would love to hang it on our walls! If you would like to donate a new or gently used piece of art please email a picture to lcrosland@heritageacademyaz.com. When approved, art can be dropped off at the front office. You may request a tax deductible receipt for your donation from Mrs. Hoffman as well.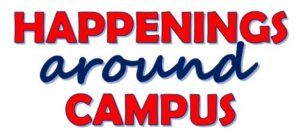 We have 40 new scholars that started school at Heritage Academy this week!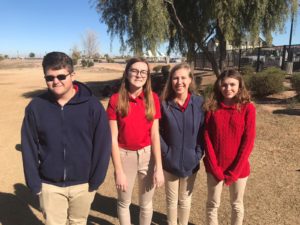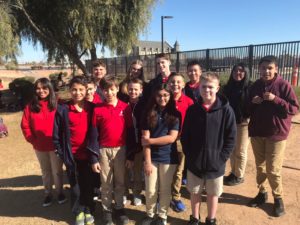 If you see someone eating alone at lunch or sitting by themselves in class, reach out, introduce yourselves, and give them a fantastic Heritage welcome!
POETRY CLUB –  TBD – 3:30-4:30 pm in room 125 (alethea.allen@heritageacademyaz.com)
SEWING CLUB –  1/13 & 1/27 – 3:30-4:30 pm in room 118 (stephanie.schwarzen@heritageacademyaz.com)
SEWING DONATIONS NEEDED:  We will happily accept all and any sewing supplies such as; fabric, buttons, thread, sewing machines, thimbles, needles, measuring tape, patterns, scissors, etc.
ART CLUB –  1/13 & 1/28 – 3:30-4:30 pm in room 118 (stephanie.schwarzen@heritageacademyaz.com)
CHARITY CLUB –  1st and 3rd Wednesdays- 3:30-4:30 pm in room 134 (christina.sorenson@heritageacademyaz.com)

Calling all STEM Scholars!
Lockheed Martin has launched a new scholarship program to provide opportunities to students who want to build their talents and change the world!
Beginning in 2019, we are awarding 200 scholarships of $10,000 per student – renewable each year. The program will continue to add up to 200 new recipients each year, and will be open to individuals studying engineering or computer science that demonstrate financial need and come from underrepresented or underserved communities.
The scholarship program doesn't end with a check. Mentoring opportunities will be a key component of the program, and recipients will also be eligible for Lockheed Martin internship opportunities following their freshman year in college.
Scholarship applications for the 2019-2020 school year has ended on March 12, 2019. Applications for the 2020-2021 school year will open in January 2020.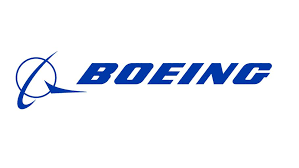 The Boeing High School Scholars Program  
The Boeing High School Scholars Program is a highly selective program that provides high school students with an opportunity to experience college level course work in engineering at Embry-Riddle Aeronautical University with other promising engineering peers. The Boeing Corporation in partnership with ERAU Prescott offers full or partial scholarships to cover the cost of an engineering summer program. Scholarships do not cover travel expenses to or from ERAU. There are Boeing Scholarship spaces available in the following programs: Aerospace Engineering "Aero Track", Aerospace Engineering "Astro Track", CESE Arduino, and CESE Near Space Research. Female and minority students are strongly encouraged to apply.
https://secure.touchnet.net/C20722_ustores/web/product_detail.jsp?PRODUCTID=162&SINGLESTORE=true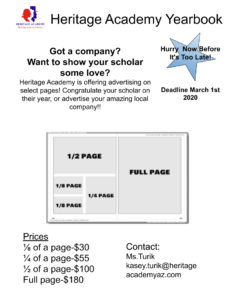 ***REMINDER: 2ND PAYMENT DUE***
2019-2020 JH History Tour

 
Northern Arizona – April 29th & 30th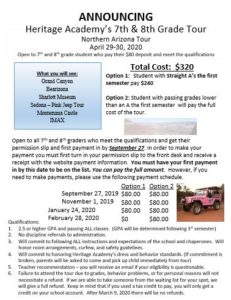 Please FILL OUT THIS TOUR AGREEMENT and return it to the front office!