IMPORTANT DATES TO REMEMBER
1/31 OPEN ENROLLMENT ENDS – Lottery will take place the following week

2/3 SPRING SPORTS MEETING – 6:00 PM in room 208

2/3-2/5 BASEBALL TRYOUTS – 3:00-4:30 PM @ Copper Sky

2/7 BALLROOM VALENTINE FUNDRAISER – 6:00 – 7:30 PM in #208 – $10/person 

2/11 PTO MEETING – 7:00 PM Room #115

2/14 VALENTINE'S DANCE – SEMI-FORMAL– 7:00-9:30 PM @ CAC

2/17 PRESIDENT'S DAY – No School

3/16-3/26 SPRING BREAK – No School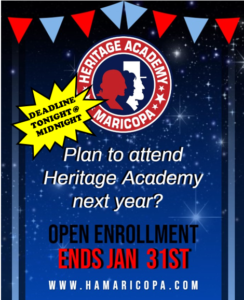 OPEN ENROLLMENT ENDS TONIGHT AT MIDNIGHT!  
  Our open enrollment period for the next school year ends January 31st.  What does this mean for you?  
EXISTING SCHOLARS – As an existing family within our school, you are extended the opportunity to reserve your scholar's space for next year. Click the following link to ensure your spot: https://hamaricopa.com/re-enroll/.  Please complete one for each scholar that currently attends Heritage Academy Maricopa. 
NEW SCHOLARS – Do you have friends or family members planning to attend Heritage next year?  They will want to complete the enrollment application by January 31st. A LIMITED NUMBER OF SPACES ARE AVAILABLE.   https://heritageacademyaz.com/enroll/. If the application is received by TONIGHT January 31st, it will be entered into the lottery in February.  Any applications received after January will be placed on a wait list until space becomes available in the requested grade. 
By way of information, we are currently on a wait list for all grade levels for scholars wanting to attend this semester.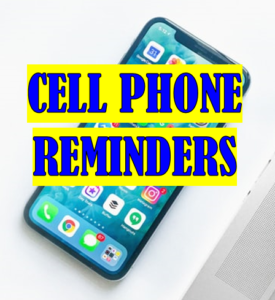 A FEW REMINDERS FROM OUR CELL PHONE AGREEMENT 
Stolen or lost cell phones are the sole responsibility of the student and parent(s). Backpacks, purses and even personal clothing pockets are vulnerable for loss or theft.  If a cell phone is lost or stolen on school property, please report it to the administration or teacher staff immediately.  We will do all that we can do to locate the phone at school but it is highly recommended to file a police report as well.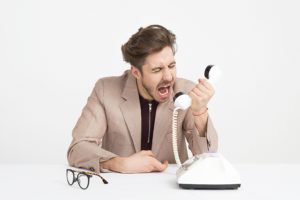 Respectful communication is part of building strong character, not only for our scholars, but for our families as well. Talking in an angry or disrespectful way to our front office staff or sending condescendingly worded emails does not fit our mission statement. At Heritage, we are committed to providing all students with a safe school environment where everyone is treated with respect. We appreciate your support on this and are so grateful for our Heritage families that are instilling this principle at home! It helps build stronger families, stronger communities, and a stronger nation!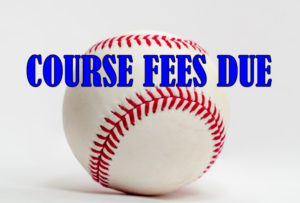 ALL 2ND SEMESTER COURSE FEES ARE NOW DUE!
Payments are made online at https://hamaricopa.com/payments/
You can check your balance on PowerSchool.

BE SURE TO ENTER YOUR PAYMENT METHOD IN THE PAYPAL SECTION TO COMPLETE THE PAYMENT.  PAYPAL WILL EMAIL YOU A RECEIPT ONCE PAYMENT HAS BEEN CONFIRMED.

Class and sports fees must be paid IN FULL to attend the class or perform in the extracurricular activity.

If Fees are not paid, the scholar will be dropped from the class and re-scheduled to a non-fee bearing class.  NO refunds are given after the first 3 weeks of class.
Here is a list of the course fees for your reference:  2019-20 Maricopa Course Fees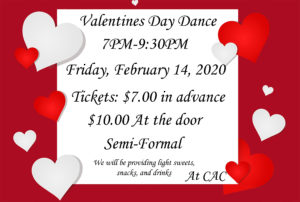 The high school Valentine's Day Semi-Formal is on February 14th from 7:00-9:30 PM @ CAC.  Tickets are $7 in advance and $10 at the door.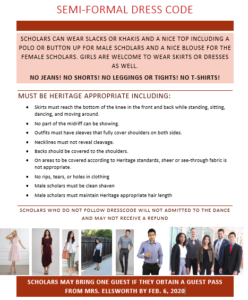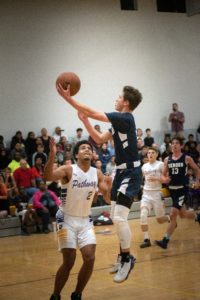 PLAYING SPORTS THIS SEMESTER??
Your scholar will need to fill out the ATHLETIC PACKET which includes a physical, unless they previously turned one for 1st semester.   Athletic Packets are good for 1 year and are due February 1, 2020.  
Sports physicals are available at Dignity Urgent Care (next to McDonald's) for $25, or most doctor's offices will fill out the physical form if your scholar has had a well-check with them within the last year for no charge.
A SPORTS/PE UNIFORM is required for all sports classes (with the exception of bowling and golf.  The uniform must be from an approved uniform vendor. (Educational Outfitters or Printed Desert). The uniform consists of navy blue basketball shorts with HA logo and a solid red t-shirt with HA logo.
Educational Outfitters: http://phoenix.educationaloutfitters.com/heritage-academy-maricopa-campus/
 Printed Desert: https://heritageacademyuniforms.com/ 
2019-2020 JH History Tour 

 


(7th & 8th Grades)




Northern Arizona - April 29th & 30th
***REMINDER: 3RD PAYMENT DUE***
Only a few spots still available!!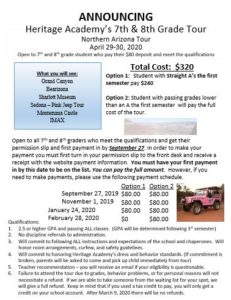 Please FILL OUT THIS TOUR AGREEMENT and return it to the front office!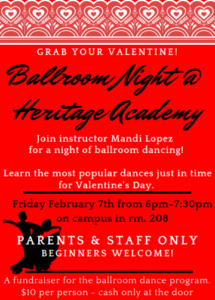 Wish you could take a ballroom class? 
Well you are in luck!  Join Ms. Lopez with this exclusive Heritage offer and learn how to dance just in time for Valentine's Day!
Friday, February 7th from 6:00 – 7:30 pm 
$10 per person (Cash at the door)
All proceeds will go directly to the scholars for costumes for their event, "The Ballroom Spring Show" on April 30th.  If you cannot attend, we will still be glad to accept donations before or after the event, please see Ms. Lopez.
Please click the link below to RSVP 

CLICK HERE TO ORDER YOURS TODAY!!
Price: $22.37
Deadline: March 31st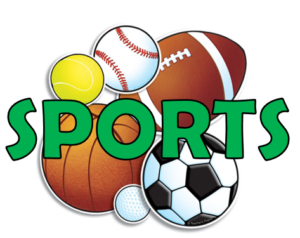 You are invited to our 
Spring
Sports
 Parent Meeting.
WHEN: Monday 2/3 6:00 PM
WHERE: Heritage Academy Maricopa Campus Room 208
This is your opportunity to learn about our 
springs
sports
and meet the coaches.  We will begin the meeting upstairs in room 208 promptly at 6:00 PM and then break out into individual rooms for each
sport
.
The 
sports
 that we are competing in this 
spring
 are:
High School:
Baseball
Boys Volleyball
Co-ed Soccer
Softball
Golf
Jr High:
Baseball
Boys Volleyball
Co-ed Soccer
Girls Basketball
Each of the coaches are excited to meet you and your scholar-athlete.
We hope to see you there!
Baseball Tryouts Start Next Week!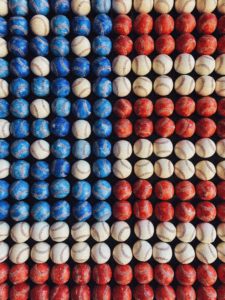 Baseball Tryouts will begin this coming Monday 2/3 thru Wednesday 2/5 from 4:00 to 5:30 at Copper Sky.  Any questions, check with Coach Carpenter. tanner.carpenter@heritageacademyaz.com.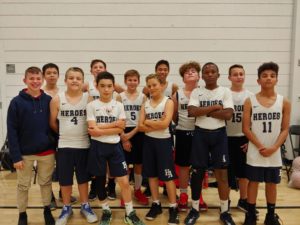 Our JH Basketball team finished out their season strong!  Congrats on a great season!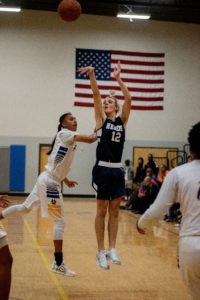 PLEASE JOIN US FOR OUR LAST JV & VARSITY GAMES AGAINST PATHWAY 
AND WEAR BLUE!!!
Thursday 2/6 @ Ak Chin Rec Center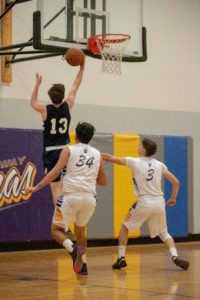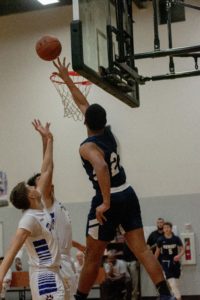 Our Lady Heroes had another great week on the softball field and knocked it out of the park!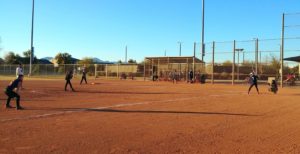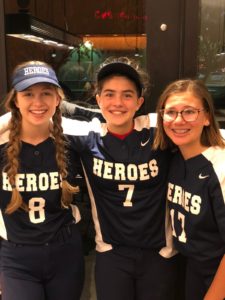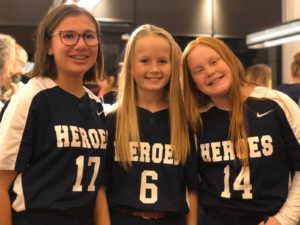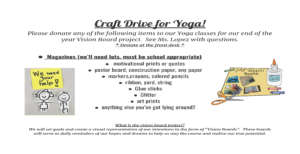 Craft Drive for Yoga!
Please donate any of the following items to our Yoga classes for our end of the
year Vision Board project. Email Ms. Lopez with questions mandi.lopez@heritageacademyaz.com
* Donate at the front desk *
● Magazines (we'll need lots, must be school appropriate)
● motivational prints or quotes
● poster board, construction paper, any paper
● markers,crayons, colored pencils
● ribbon, yard, string
● Glue sticks
● Glitter
● art prints
● anything else you've got lying around!!
What is the vision board project?
We will set goals and create a visual representation of our intentions in the form of "Vision Boards". These boards
will serve as daily reminders of our hopes and dreams to help us stay the course and realize our true potential.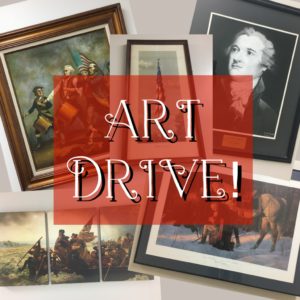 Heritage Academy Maricopa will be participating in an Art Drive to decorate the halls of our new school building now through January 31st.
Do you have any Patriotic pictures, Americana decor, Images of traditional American landscapes, Flag pictures or Founding Fathers portraits gathering dust? We would love to hang it on our walls! If you would like to donate a new or gently used piece of art, drop it off at the front office!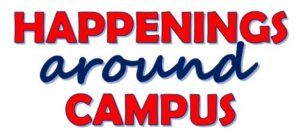 Mr. Hamblin's Class had some colonist struggles and success this week!
Colonists Struggle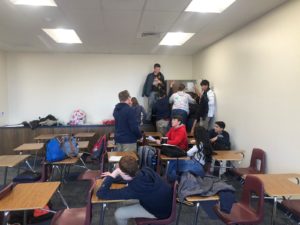 Scholars are sheltering their colonial rebel leader (Thomas Jefferson) from Parliament, who are trying to put him and his accomplices in prison.
Colonists Succeed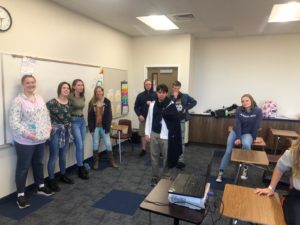 After making a break for it, they wrote a Declaration of Independence, and were quite flushed and proud of temporarily defeating Parliament.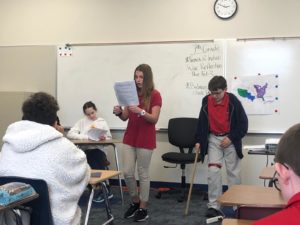 Ms. Fairbank's 7th grade History classes put on a mini-play.  Some scholar performed and dressed up for their parts.  Others provided beautiful artwork and were amazing stage crew members.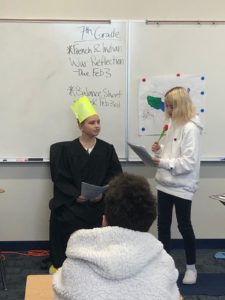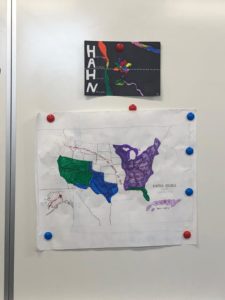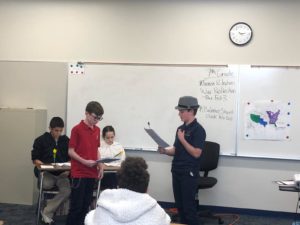 The HS scholars started a kickball game this week at lunch and had a blast!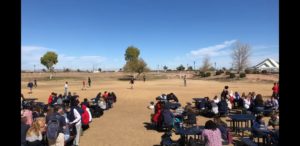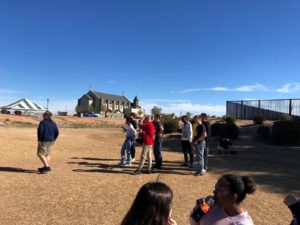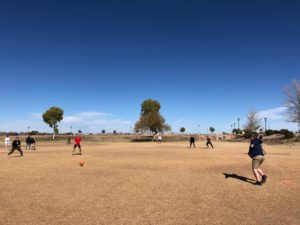 Ms. Turik's 7th grade history class did a new report play about the French and Indian War.  Her prop team was amazing!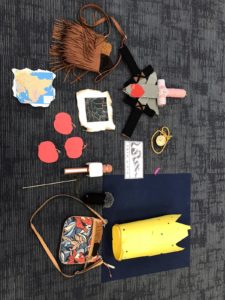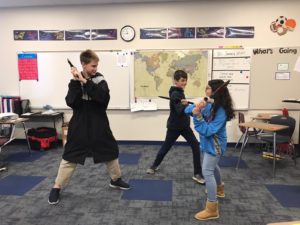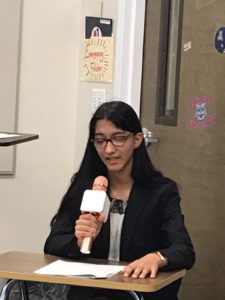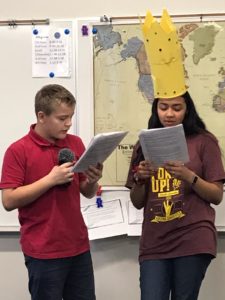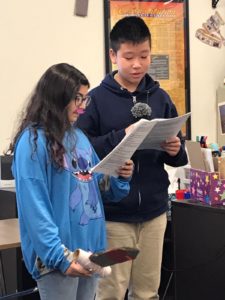 Mrs. Hoellwarth experimented with air pressure in her 6th grade science class this week.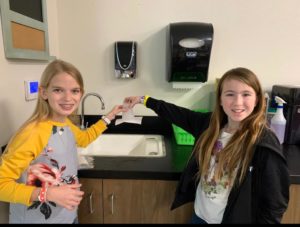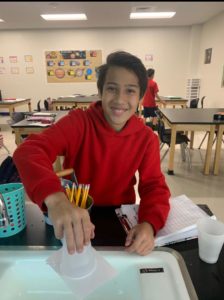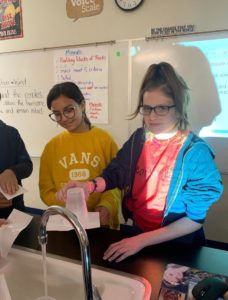 …And at Gaming Club, Mr. Berry, Mr. Rasmussen, and Mr. Rivera battled it out out in Super Smash.  The scholars were all chanting, "Berry!  Berry!  Berry!"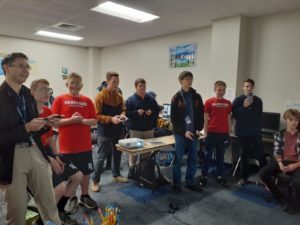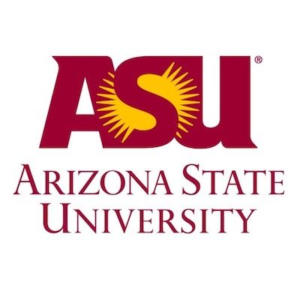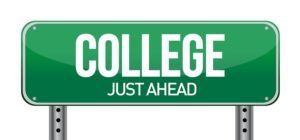 CLICK HERE for a helpful resource on ACT & SAT testing for your college applications. 
It is recommended that students take the ACT and/or SAT exams in the spring of their junior year and the fall of their senior year.  Registration should be made at least 6 weeks prior to test date. Check websites for dates and registration.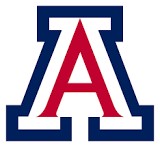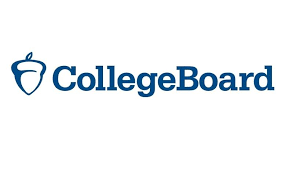 CLEP® exams are an additional opportunity for your students to earn college credit in high school and get a head start on college. More than 2,900 U.S. colleges and universities award credit for a passing CLEP score, and with one CLEP exam, a student could save up to $1,000 or more in tuition.