IMPORTANT DATES TO REMEMBER
2/7 BALLROOM VALENTINE FUNDRAISER – 6:00 – 7:30 PM in #208 – $10/person 

2/11 PTO MEETING – 7:00 PM Room #115

2/14 VALENTINE'S DANCE – SEMI-FORMAL– 7:00-9:30 PM @ CAC

2/17 PRESIDENT'S DAY – No School

3/6-3/7  A MURDEROUS NIGHT AT THE MUSEUM – Drama Production

3/16-3/26 SPRING BREAK – No School

NO PARKING ZONE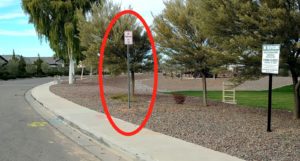 Good afternoon,
First of all, thank you to those who have made an effort to follow established protocol to pick up your scholars after school. We understand that using the designated driveline to pick up your children after school is not an ideal situation and does require some time, but the driveline is designed to consider the safety of our scholars, their families, and our neighbors.
For those who continue to disregard requests to avoid parking along Heroes Way, Connor Drive, and St. Michaels Way, be advised that the City of Maricopa has now designated the entire road, from the gate into campus, to the HOA parking lot, and beyond as a No–Parking zone. No–Parking signs have been placed by the City, and traffic citations can now be issued by Police to those who disregard the No–Parking zone.
In addition, it is my understanding that the HOA that owns the swimming pool/park/parking lot adjacent to our campus has expressed frustration at the volume of outside traffic that uses their parking lot without permission, in order to pick up scholars after school. We request that you avoid using the HOA parking lot, unless you have permission to do so.
Best regards,
Heritage Academy Maricopa Administration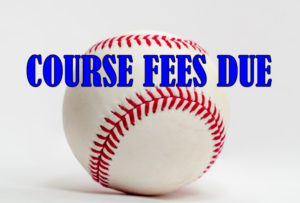 ALL 2ND SEMESTER COURSE FEES ARE NOW DUE!
Payments are made online at https://hamaricopa.com/payments/
You can check your balance on PowerSchool.

BE SURE TO ENTER YOUR PAYMENT METHOD IN THE PAYPAL SECTION TO COMPLETE THE PAYMENT.  PAYPAL WILL EMAIL YOU A RECEIPT ONCE PAYMENT HAS BEEN CONFIRMED.

Class and sports fees must be paid IN FULL to attend the class or perform in the extracurricular activity.

If Fees are not paid, the scholar will be dropped from the class and re-scheduled to a non-fee bearing class.  NO refunds are given after the first 3 weeks of class.
Here is a list of the course fees for your reference:  2019-20 Maricopa Course Fees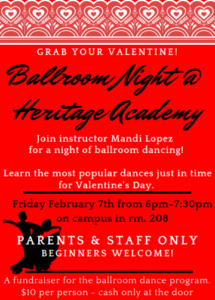 Wish you could take a ballroom class? 
Well you are in luck!  Join Ms. Lopez with this exclusive Heritage offer and learn how to dance just in time for Valentine's Day!
TOMORROW Friday, February 7th from 6:00 – 7:30 pm 
$10 per person (Cash at the door)
All proceeds will go directly to the scholars for costumes for their event, "The Ballroom Spring Show" on April 30th.  If you cannot attend, we will still be glad to accept donations before or after the event, please see Ms. Lopez.
Please click the link below to RSVP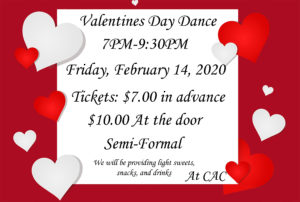 The high school Valentine's Day Semi-Formal is on February 14th from 7:00-9:30 PM @ CAC.  Tickets are $7 in advance and $10 at the door.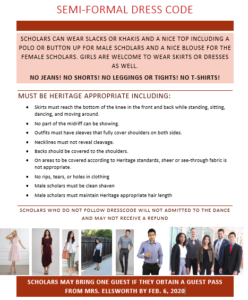 2019-2020 JH History Tour 

 


(7th & 8th Grades)


Northern Arizona - April 29th & 30th


ONLY 10 SPOTS LEFT!!!
***REMINDER: 3RD PAYMENT DUE***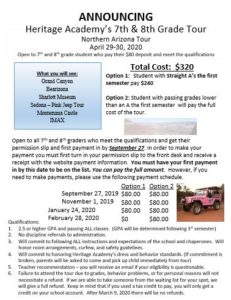 Please FILL OUT THIS TOUR AGREEMENT and return it to the front office!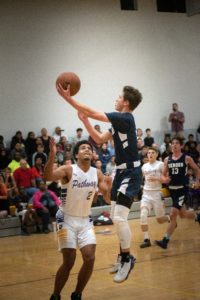 PLAYING SPORTS THIS SEMESTER??
Your scholar will need to fill out the ATHLETIC PACKET which includes a physical, unless they previously turned one for 1st semester.   Athletic Packets are good for 1 year and are due February 1, 2020.  
Sports physicals are available at Dignity Urgent Care (next to McDonald's) for $25, or most doctor's offices will fill out the physical form if your scholar has had a well-check with them within the last year for no charge.
A SPORTS/PE UNIFORM is required for all sports classes (with the exception of bowling and golf.  The uniform must be from an approved uniform vendor. (Educational Outfitters or Printed Desert). The uniform consists of navy blue basketball shorts with HA logo and a solid red t-shirt with HA logo.
Educational Outfitters: http://phoenix.educationaloutfitters.com/heritage-academy-maricopa-campus/
 Printed Desert: https://heritageacademyuniforms.com/ 
Heritage Academy Drama Presents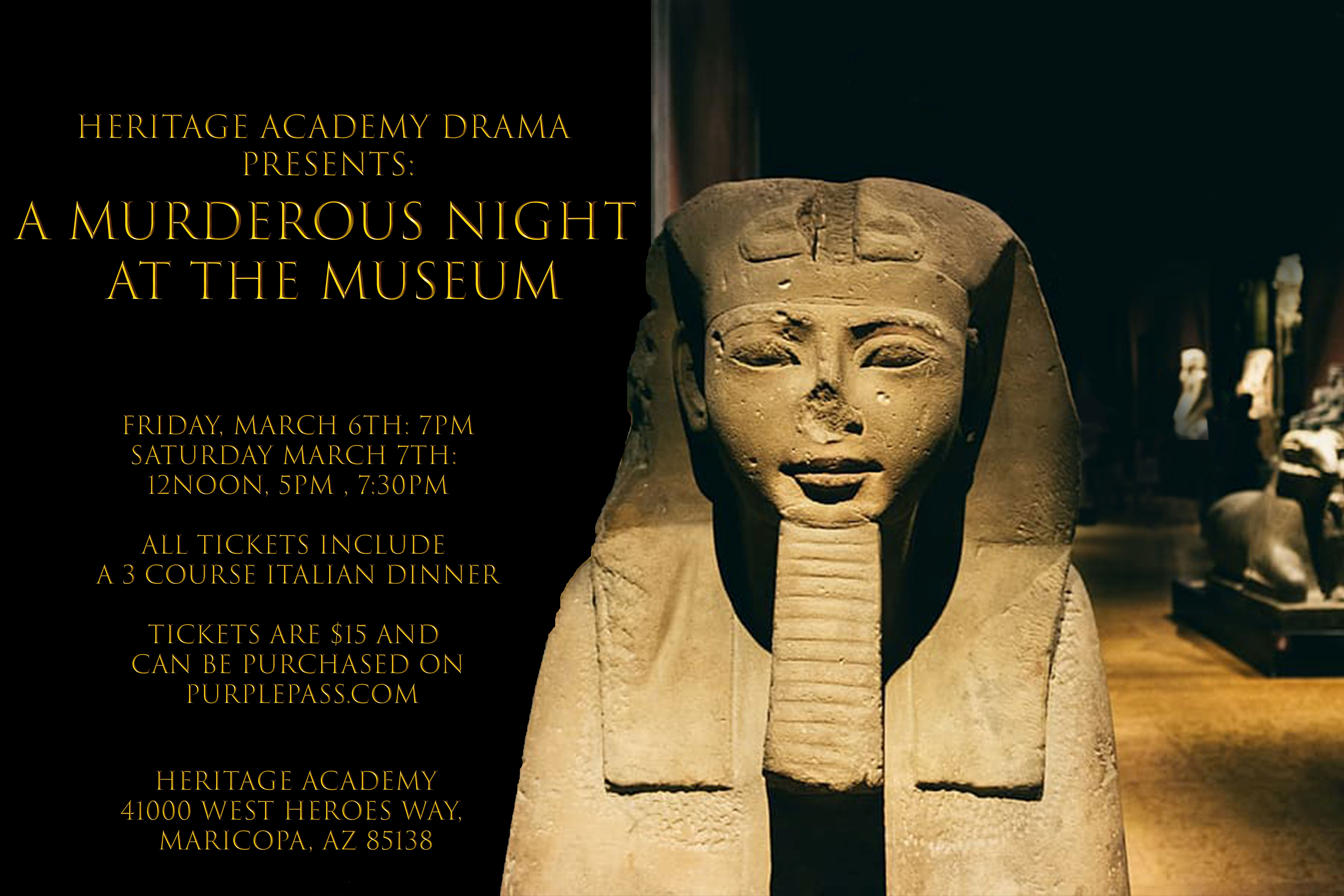 A Murderous Night at the Museum
Come support the drama department for a dinner you won't forget! 
There will be a delicious three course meal served and a murderous night at the museum!!

CLICK HERE TO ORDER YOURS TODAY!!
Price: $22.37
Deadline: March 31st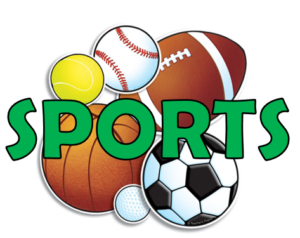 Congratulations to our Varsity Boys Basketball Team for making a State Record for
the most 3 pointers made in a single game in AZ high school history! 
SO AWESOME!!!  What an accomplishment!!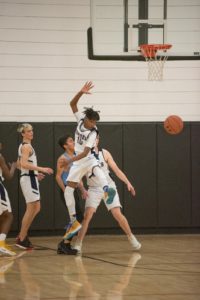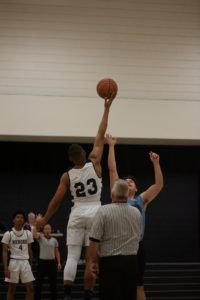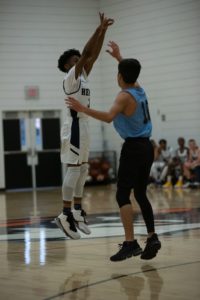 TO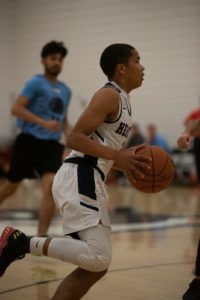 GO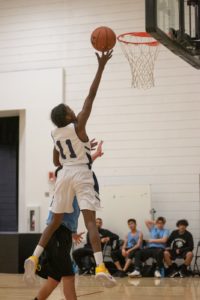 HEROES!!!
…And Congratulations to our Lady Heroes for making it the playoffs! 

Best of luck!

You Rock!!!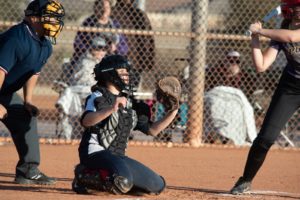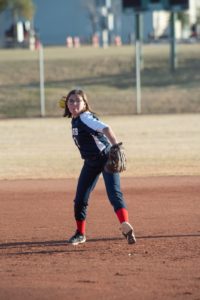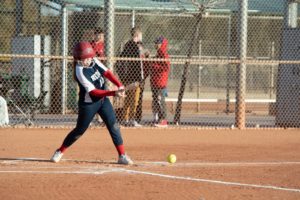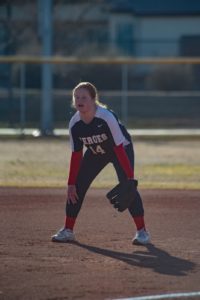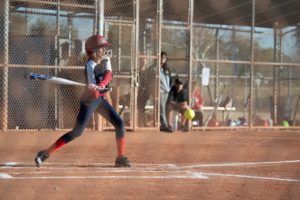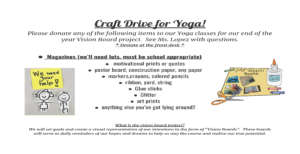 Craft Drive for Yoga!
Please donate any of the following items to our Yoga classes for our end of the
year Vision Board project. Email Ms. Lopez with questions mandi.lopez@heritageacademyaz.com
* Donate at the front desk *
● Magazines (we'll need lots, must be school appropriate)
● motivational prints or quotes
● poster board, construction paper, any paper
● markers,crayons, colored pencils
● ribbon, yard, string
● Glue sticks
● Glitter
● art prints
● anything else you've got lying around!!
What is the vision board project?
We will set goals and create a visual representation of our intentions in the form of "Vision Boards". These boards
will serve as daily reminders of our hopes and dreams to help us stay the course and realize our true potential.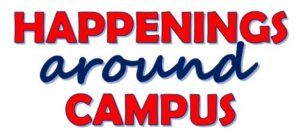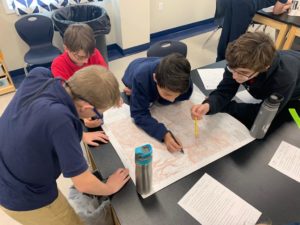 Mr. Halterman was a guest teacher in Mrs. Titus' 7th grade classes.  He taught the scholar's how to read topographic maps.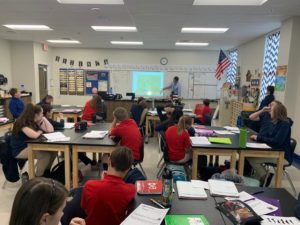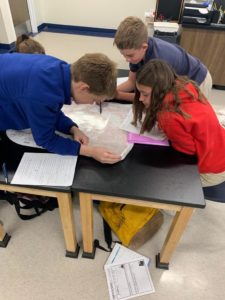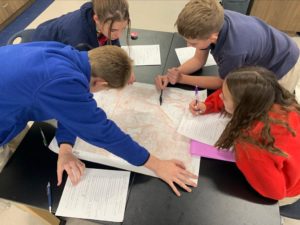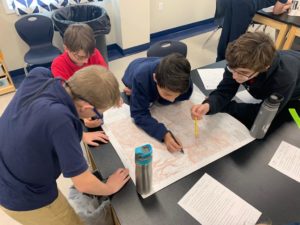 Mrs. Titus's 8th grade science classes did some PH testing for acids and bases!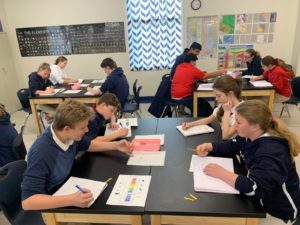 Look at these amazing dancers from Ms. Lopez' Ballroom Class.  They look professional already!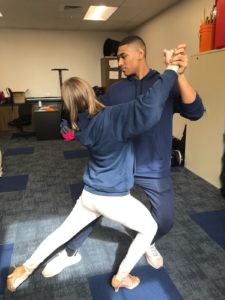 We are also making some great progress on the landscaping outside.  Pavers, concrete, plants, and sod are just a few of the projects being completed.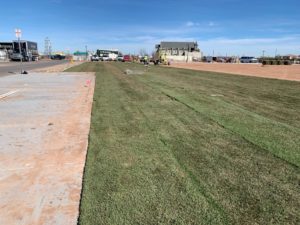 The gym floor also got some paint!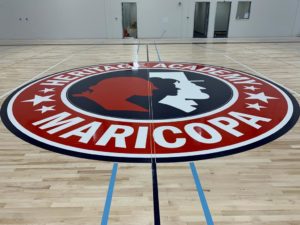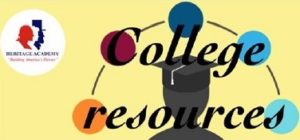 Do you have questions regarding College planning?
Below is a list of topics that you may want to consider.
High school course selection
Early College Program – Dual enrollment, AP & CLEP
Earning an Associates Degree at Heritage Academy
ACT/SAT/PSAT (Which test and when?)
Financial Aid (Scholarships, Grants, Loans & FAFSA)
Schedule your college planning appointment with a College Relations advisor by CLICKING HERE, or email Mr. Herrera bryant.herr@heritageacademyaz.com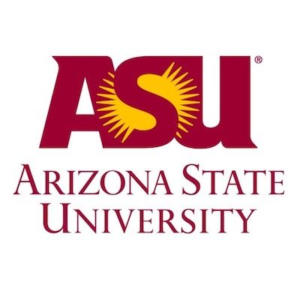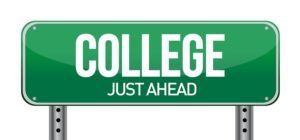 CLICK HERE for a helpful resource on ACT & SAT testing for your college applications. 
It is recommended that students take the ACT and/or SAT exams in the spring of their junior year and the fall of their senior year.  Registration should be made at least 6 weeks prior to test date. Check websites for dates and registration.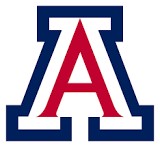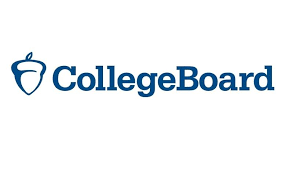 CLEP® exams are an additional opportunity for your students to earn college credit in high school and get a head start on college. More than 2,900 U.S. colleges and universities award credit for a passing CLEP score, and with one CLEP exam, a student could save up to $1,000 or more in tuition.