IMPORTANT DATES TO REMEMBER
3/30-5/21 ONLINE LEARNING – Campus Closed

4/1-8/1 PROMISE FOR THE FUTURE SIGN UP PERIOD – See post for details

4/14 –  PTO MEETING (ONLINE) – 7:00 PM See post for details

4/17 –  2020-2021 SCHOLAR COUNCIL APPLICATIONS DUE – See post for details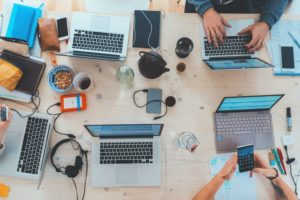 COVID-19 & Online Learning
We are aware this is an immensely stressful and difficult time for everyone.  Our country is facing a situation that none of us could have imagined. The amount of strain on families (including our staff's families) is unprecedented.  We are so proud of our scholars, their families and our teachers. Everyone is doing the best they can and it shows!    
Every school is free to set their own rules for learning.  At Heritage we would like to keep the same high expectations to the extent we can during these unusual times.  Giving scholars feedback and grades is an important way to ensure that your scholar is learning and progressing academically.  Heritage is a unique and, quite honestly, blessed school because we are able to continue to provide instruction to our scholars.  Heritage made a commitment to our scholars and families to provide a high quality program. We are working diligently to live up to this commitment, despite the difficult times we are facing, because we want our scholars to continue learning and to be prepared for their next step; we have faith that this too shall pass!
Please reach out to your scholar's teachers at Heritage and let them know if they are struggling.  Our teachers really want to help their scholars and they will probably have some suggestions. Teachers are still available from 8:00-3:00 Monday-Thursday by email. Our intent is that instruction is still happening by our teachers and that the work can be done independently by the scholar.  Our hope is that scholars would be working on school for a few hours each day. Assignments will continue to count towards their grades.
Teachers have diligently been coming up with lessons that scholars can refer back to when needed. Teachers have also been asked to have "office hours." This will serve as a time when scholars can meet with their teachers virtually if they have any questions.
Most importantly, we are here to help your scholar and support your family.  We are all aware that this is an experience none of us have had before, but we are confident we can do hard things together.   
Again, please reach out directly to your scholar's teachers with any specific concerns or problems you may have.  We want to work with you to help your scholars be successful.
We can't thank you enough for your patience, understanding and grace during this time of "figuring it all out!"
Thank you,
Kimberly Ellsworth
Principal, Maricopa Campus
kellsworth@heritageacademyz.com
PTO MEETING THIS TUESDAY!!!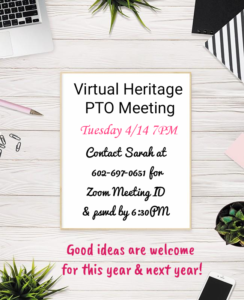 DID YOU ORDER A T-SHIRT???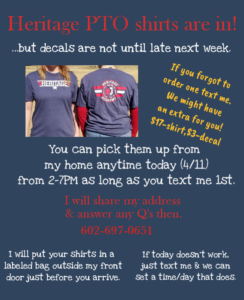 2020-2021 SCHOLAR COUNCIL APPLICATIONS DUE FRIDAY 4/17! 
Scholar Council applications to run for a position in next year's Scholar Council are due this Friday, April 17th at 11:59 p.m.
The information and application can be found at this link:
https://docs.google.com/document/d/1gLtjgavJYfWbVRJCXUt6XGp_-pN47feIJwRr5M7m3MU/edit?usp=sharing
HERITAGE SCHOLARS HAVE AMAZING SCHOOL SPIRIT!!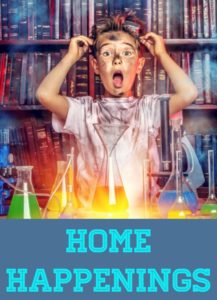 CHECK OUT OUR PICS FROM SPIRIT WEEK!!!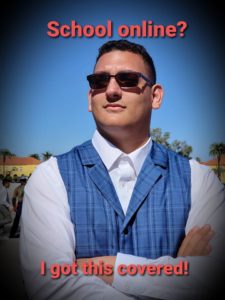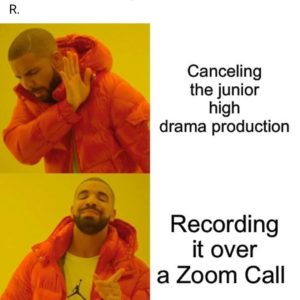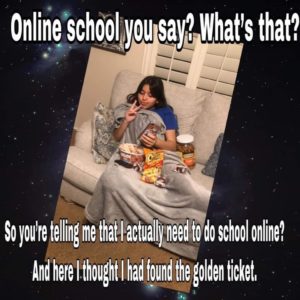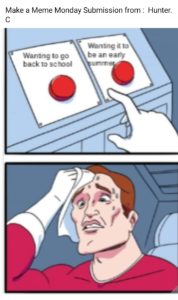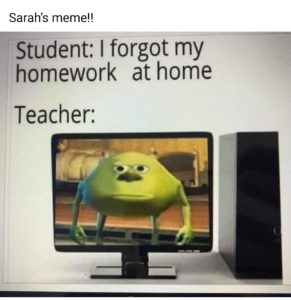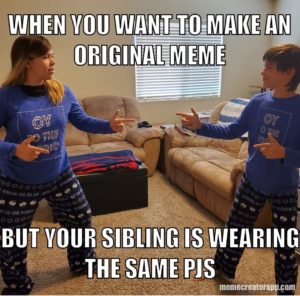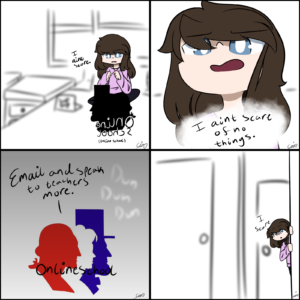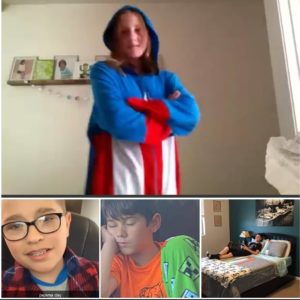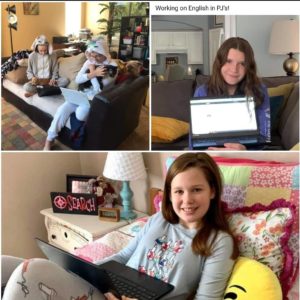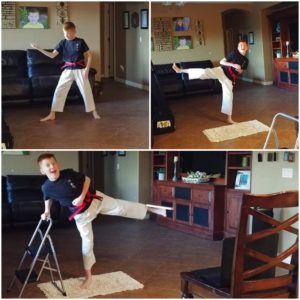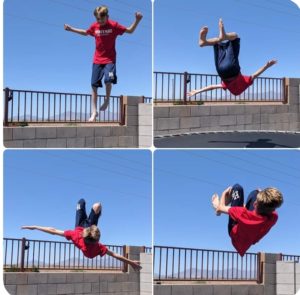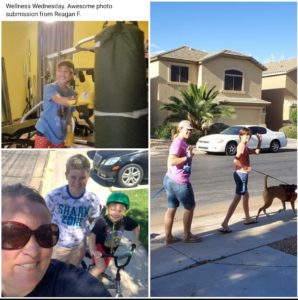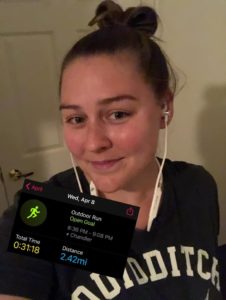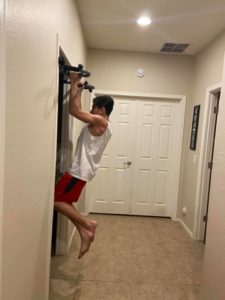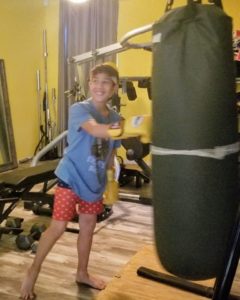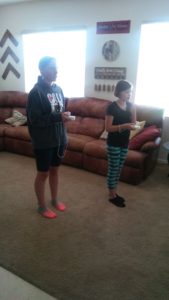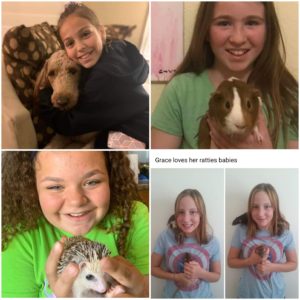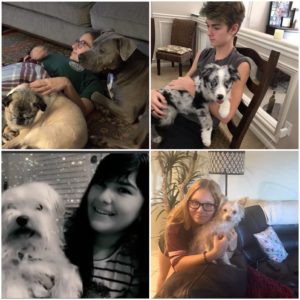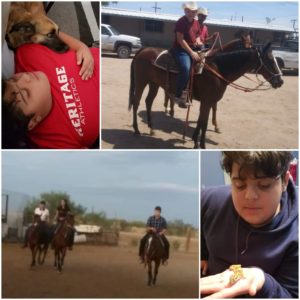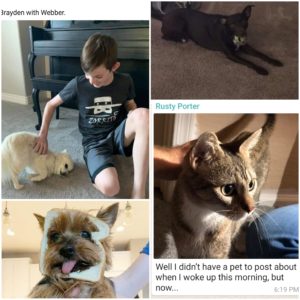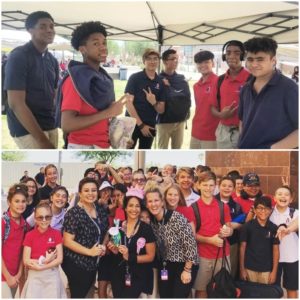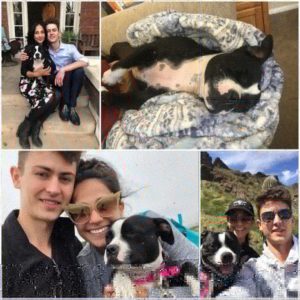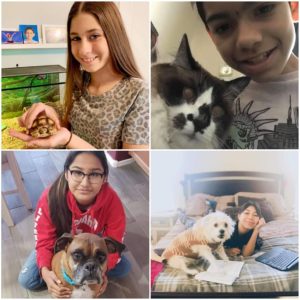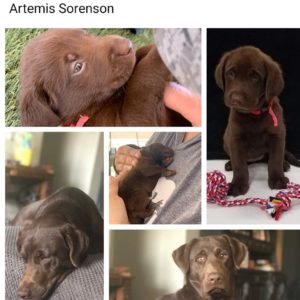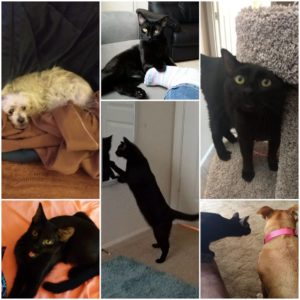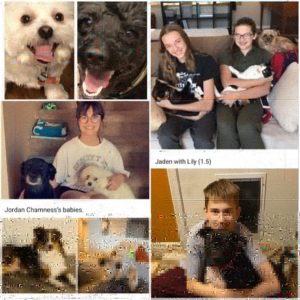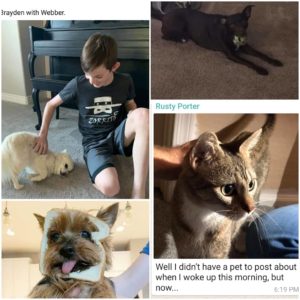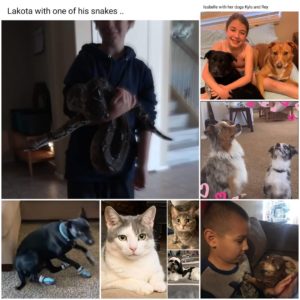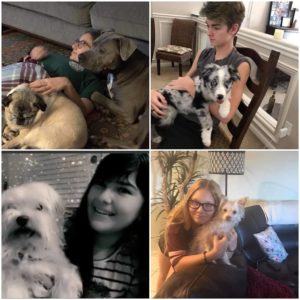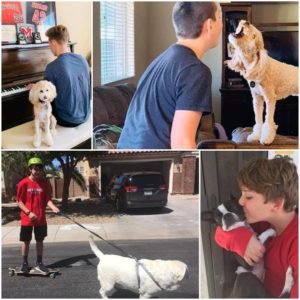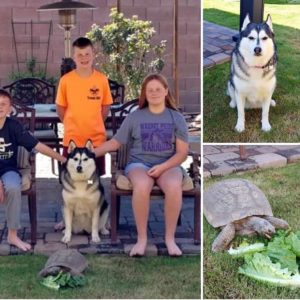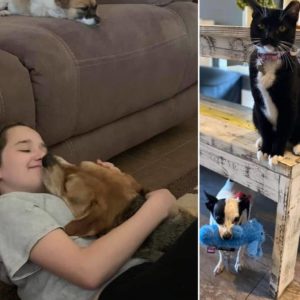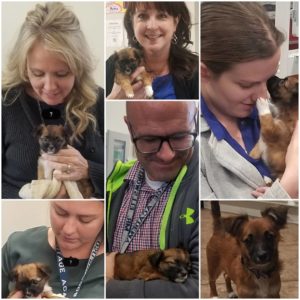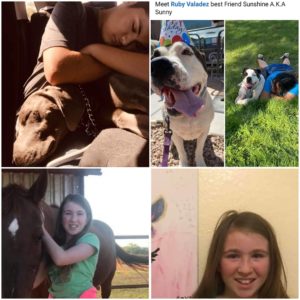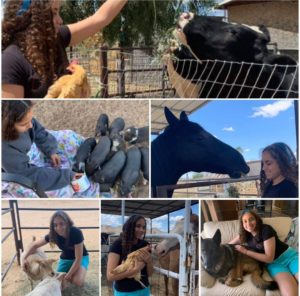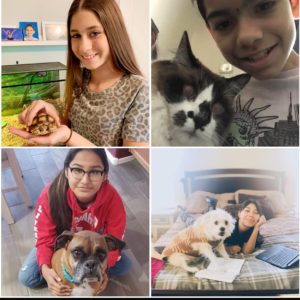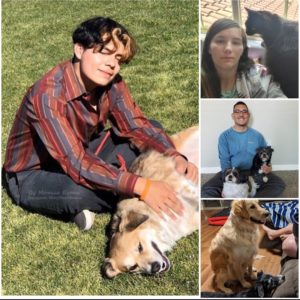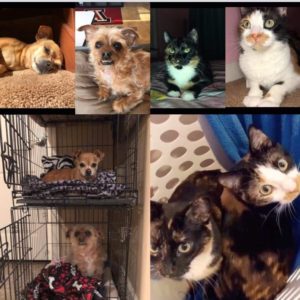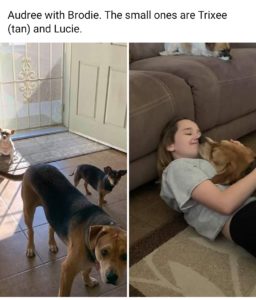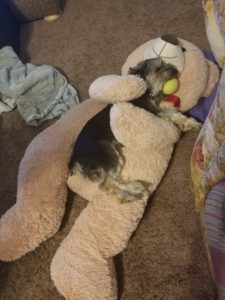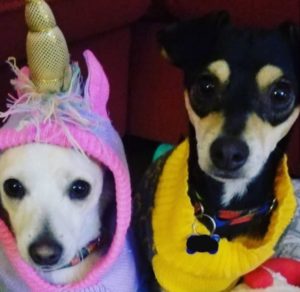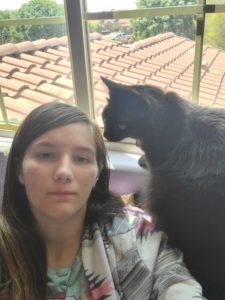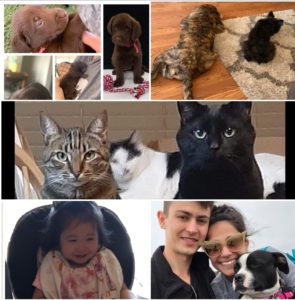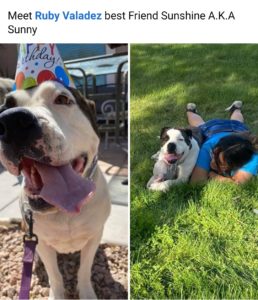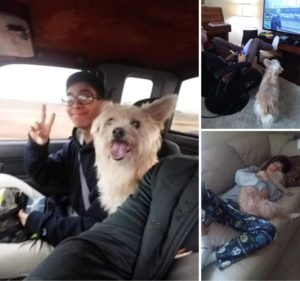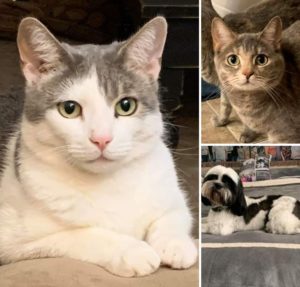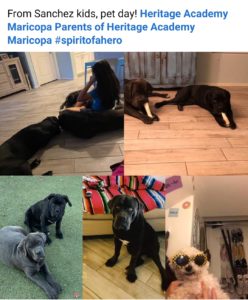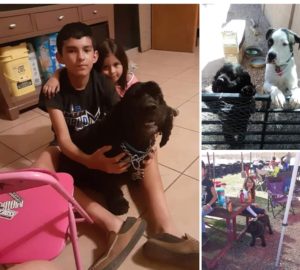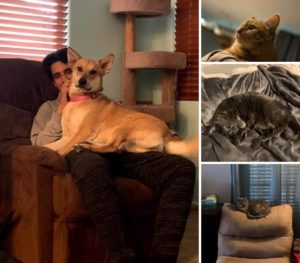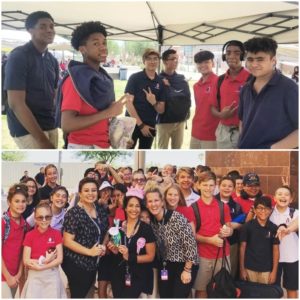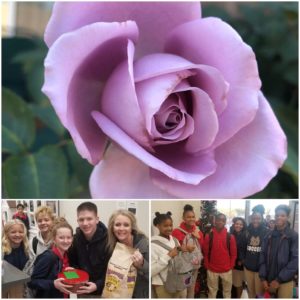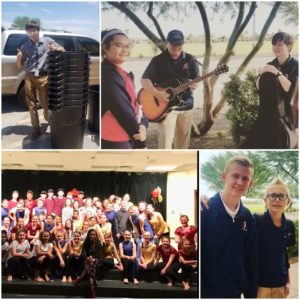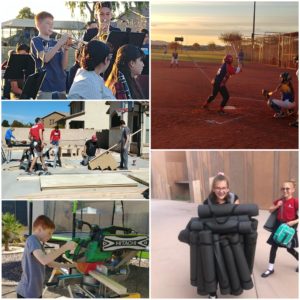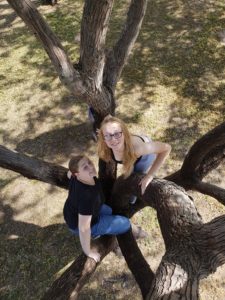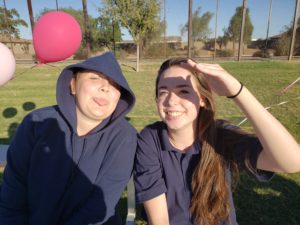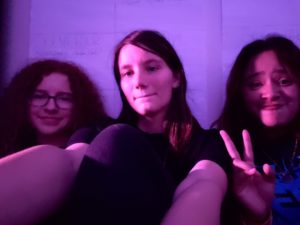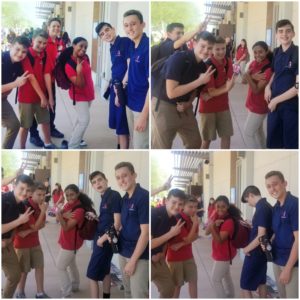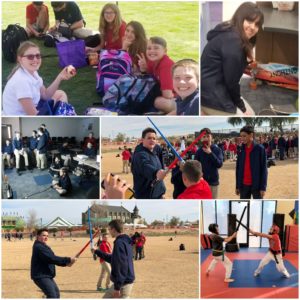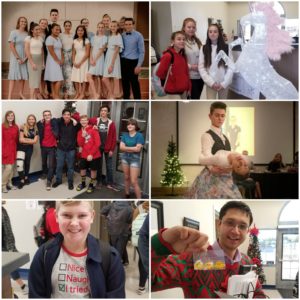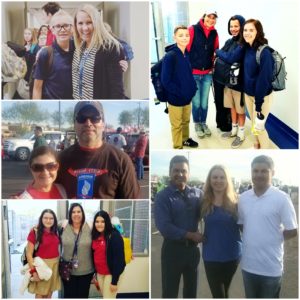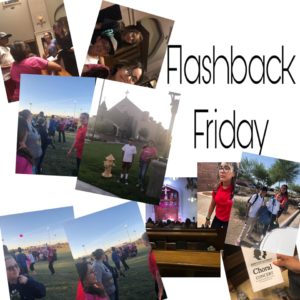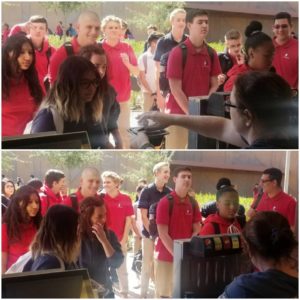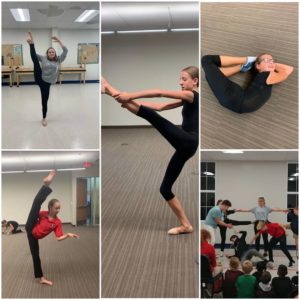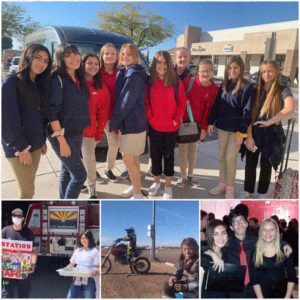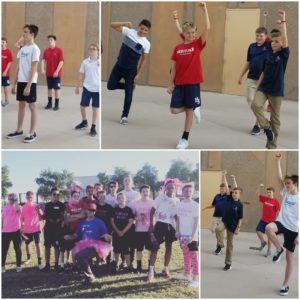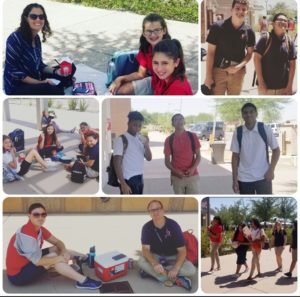 We may not be on campus, but we still can keep in touch!  What fun things you are doing to keep busy? Any fun games you are playing? Reading a good book?  Giving Service??  We want to know about it! 
Please post your pics @Parents of Heritage Academy Maricopa  or on Instagram @maricopaheroes #herohaps.   We will share submitted pics in future newsletters.  
unsung-hero
Noun
(plural unsung heroes)
One who does great deeds but receives little or no recognition for them.
Challenge: This week share with us a picture of an unsung hero in your life. 💓 Tell us a little about them if you'd like to share. 🙂
Looking for a deal on uniforms?
Lands' End and Educational Outfitters have current or upcoming sales!  
EDUCATIONAL OUTFITTERS – CLICK HERE TO ORDER
SALE  – NOW THROUGH WEDNESDAY 4/15 – 25% OFF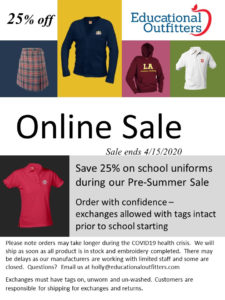 LANDS' END – CLICK HERE TO ORDER
 School Account # 900147471 (Under Mesa -District) – Better quality uniforms. Seem to last longer and don't fade or shrink.
SALE  – Starts Thursday 4/16 – 40% OFF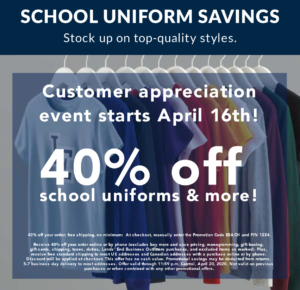 IT'S TAX TIME
LET THE ARIZONA TAX CREDIT FOR PUBLIC SCHOOLS WORK FOR YOU!  
How does it work?
If you qualify for this state tax credit, you may donate online to make a contribution. When you file your Arizona state taxes, you then subtract the amount of your contribution from what you owe or add the amount to your refund.
An individual can contribute and receive a tax credit for any amount up to $200, or a couple filing jointly may contribute up to $400.
If you owe $800 in Arizona state taxes: Make a $400 contribution to Heritage Academy, and subtract $400 from your Arizona state taxes. Your tax bill will then be $400.
If you are expecting an $800 refund on your Arizona state taxes: Make a $400 contribution to Heritage Academy, and add $400 to your Arizona state tax refund. Your refund will be $1,200.
Funds can be applied to directly to your scholar's course fees, tours, or a specific department such as drama, history, orchestra, etc.
Our tentative 2020-2021 Calendar is Now Available!!
Please note that dates are subject to change per board approval in June 2020.