IMPORTANT DATES TO REMEMBER
3/30-5/21 ONLINE LEARNING – Campus Closed

4/1-8/1 PROMISE FOR THE FUTURE SIGN UP PERIOD – See post for details

4/28 – YOGURT JUNGLE HERITAGE FUNDRAISER – 12:00 pm – 8:00 pm (See Post for Details)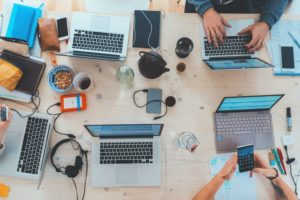 COVID-19 & Online Learning
Welcome back to another week of online learning!
Quote of the Week: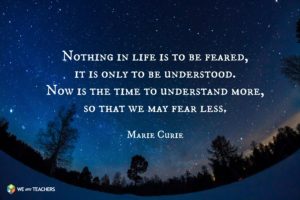 Please make sure you logging in online and completing your classwork.   If you have any questions please reach out to your teachers. They are here for you and they really want to make this a successful experience for you over the next few weeks  as we get closer to the end of the year.   
Speaking of the end of year, we will be having an end of the year Awards Assembly and will have more details for you in the coming weeks.  It will be something that is sent out virtually.   
Also, just a reminder for our 8th Graders: please make sure you sign up for Promise for the Future through CAC.  You should have received an email with instructions and there are additional details in this newsletter.  
We love you and have a great week!  
Kimberly EllsworthPrincipal, Maricopa Campus
kellsworth@heritageacademyz.com
DID YOU ORDER A T-SHIRT???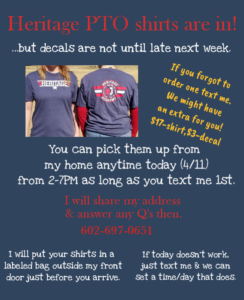 YOGURT JUNGLE FUNDRAISER FOR HERITAGE!  
Please mention the ad or bring the ad with you!!  20% of your sale goes directly to Heritage Academy. 
PLEASE REMEMBER CURBSIDE OR TAKEOUT ONLY. 
***Social Distancing still in effect!***  
unsung-hero
Noun
(plural unsung heroes)
One who does great deeds but receives little or no recognition for them.
THANK YOU FOR SHARING YOUR UNSUNG HEROES!!! 💓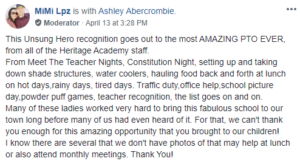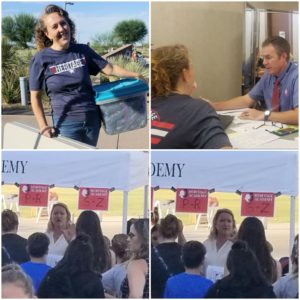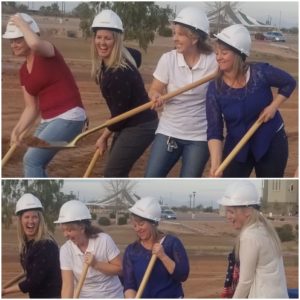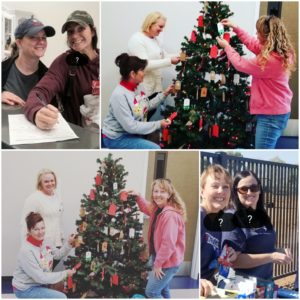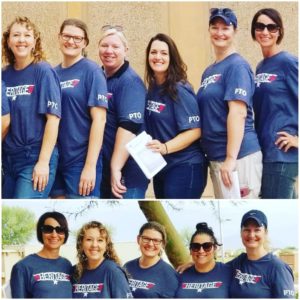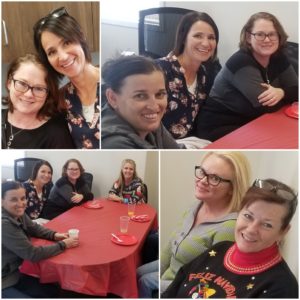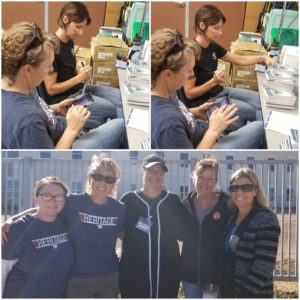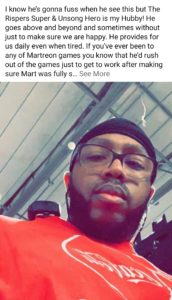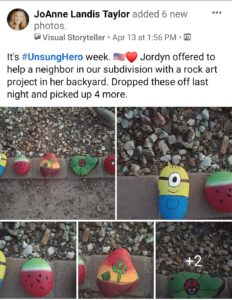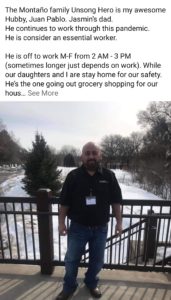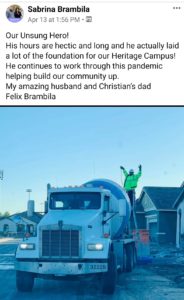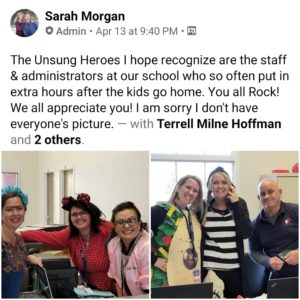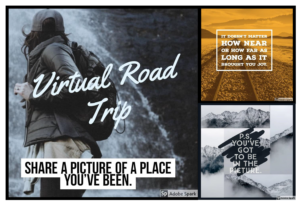 Oh the Places You've Been…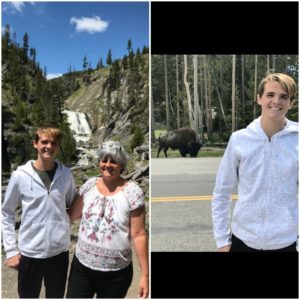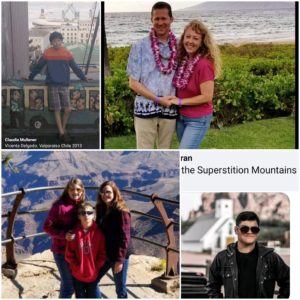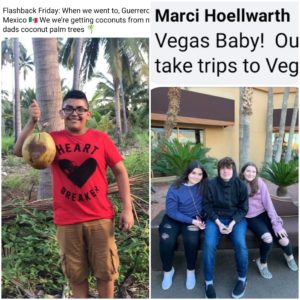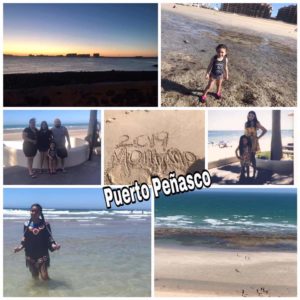 CHALLENGE: This week is see how many items you can cross off of the Quarantine Bucket List! (See Newsletter for details).
Share a picture completing any of these items @Parents of Heritage Academy Maricopa or on Instagram @maricopaheroes #MissYou #MaricopaHeroes.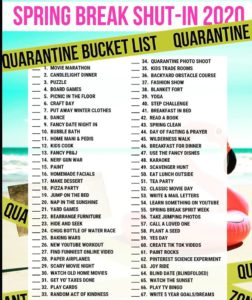 Photo courtesy of biglifehq.com.
Looking for a deal on uniforms?
Lands' End is running a sale!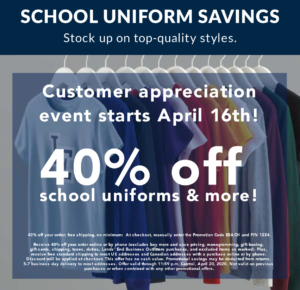 LANDS' END – CLICK HERE TO ORDER
 School Account # 900147471 (Under Mesa -District) – Better quality uniforms. Seem to last longer and don't fade or shrink.
SALE  – 40% OFF

IT'S TAX TIME
LET THE ARIZONA TAX CREDIT FOR PUBLIC SCHOOLS WORK FOR YOU!  
How does it work?
If you qualify for this state tax credit, you may donate online to make a contribution. When you file your Arizona state taxes, you then subtract the amount of your contribution from what you owe or add the amount to your refund.
An individual can contribute and receive a tax credit for any amount up to $200, or a couple filing jointly may contribute up to $400.
If you owe $800 in Arizona state taxes: Make a $400 contribution to Heritage Academy, and subtract $400 from your Arizona state taxes. Your tax bill will then be $400.
If you are expecting an $800 refund on your Arizona state taxes: Make a $400 contribution to Heritage Academy, and add $400 to your Arizona state tax refund. Your refund will be $1,200.
Funds can be applied to directly to your scholar's course fees, tours, or a specific department such as drama, history, orchestra, etc.
Our tentative 2020-2021 Calendar is Now Available!!
Please note that dates are subject to change per board approval in June 2020.