IMPORTANT DATES TO REMEMBER
8/30 – 9/2  –  SPIRIT WEEK – (See Post for Details)

 9/2  –  DODGEBALL TOURNAMENT – 4:00 – 5:30 PM (See Post for Details)

 9/2  –  HOMECOMING FOOTBALL GAME – 7:00 PM

 9/3  –  HS HOMECOMING DANCE – 8:00 – 10:00 PM (See Post for Details)

 9/3  –  FOOTBALL FUNDRAISER – Copa Craze 7:00 AM – 6:00 PM (See Post for Details)

9/15  –  JOSTEN'S ORDER EVENT – 4:00 – 6:00 PM (See Post for Details)

9/15  –  PICTURE RETAKES – (See Post for Details)
IMPORTANT SCHOOL INFORMATION

REMEMBER TO BRING YOUR LUNCH!! 
NO OUTSIDE FOOD IS ALLOWED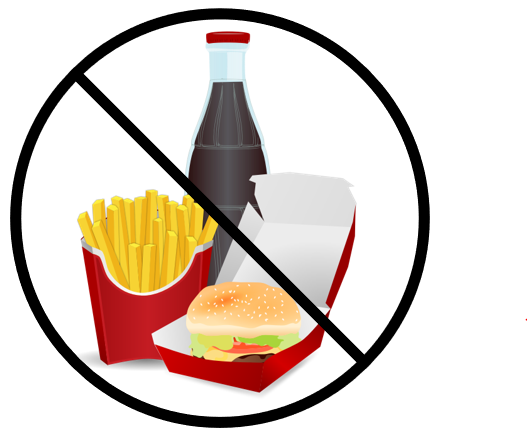 We have a large number of forgotten lunches that are being dropped off at campus.  Please limit this as much as possible and remind your scholars before they leave the house, to grab their lunch.  NO OUTSIDE FOOD (fast food or delivery) is allowed.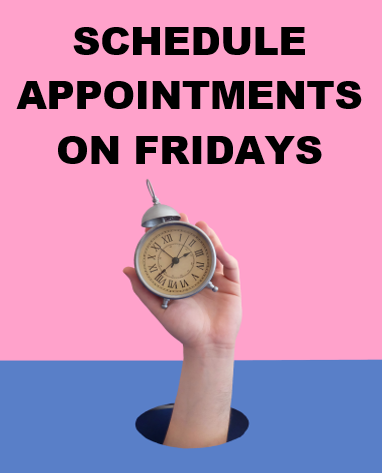 All appointments including dentist, doctor, orthodontist, etc. should be scheduled on Fridays or after school.  Fridays are the perfect day since we have it off and your scholar(s) will not miss class time.
PHOTO ID REQUIRED
TO SIGN-OUT YOUR SCHOLAR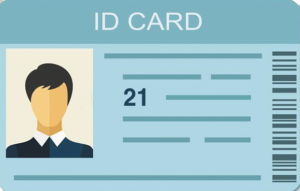 If you need to sign-out your scholar, you will be required to show your ID and we will make a copy of it for our records.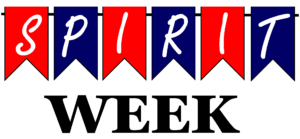 AUGUST 30th – SEPTEMBER 2nd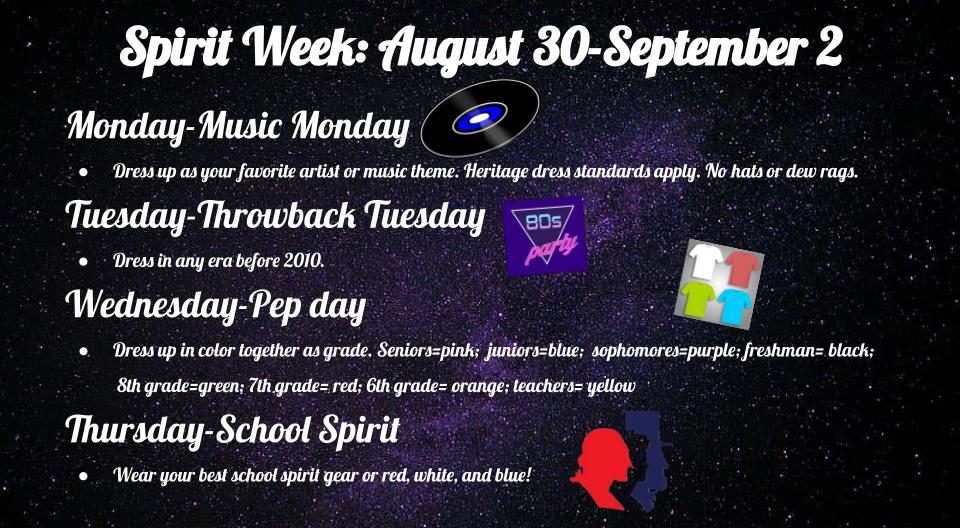 Spirit Week is happening August 30 – September 2 during Homecoming week! Costumes are permitted as long as they meet Heritage Standard.  NO FULL MASKS OR FACE PAINT.
Heritage Standard means: no sleeveless or midriff shirts; shorts must be 4″ from the middle of the knee and skirts must come to the middle of the knee:  no cargo pants or shorts; no pants or shorts that are ripped or torn; no leggings; and no inappropriate slogans or symbols on the clothing.
If a scholar is wearing inappropriate clothing, they will be dress coded and will need to change into uniforms we have on hand in the office.
THURSDAY, SEPTEMBER 2nd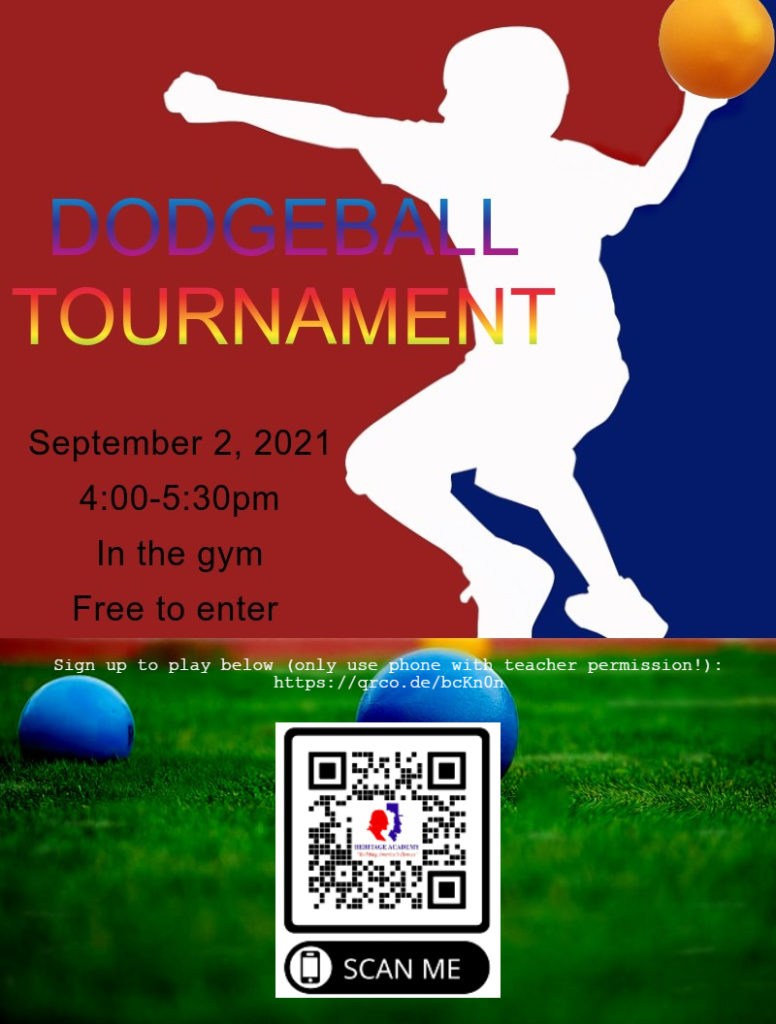 Join us for our annual Dodgeball Tournament September 2nd from 4:00 – 5:30.  Gather your teams of (4) and SIGN UP HERE.
FRIDAY, SEPTEMBER 3rd
Homecoming will be held September 3rd from 8:00 pm – 10:00 pm.  Tickets will be sold at lunch (cash only).
THIS IS A HIGH SCHOOL ONLY EVENT!  Junior high scholars may not go, even if they are "invited" by a high school scholar.  High school scholars may invite one guest from another school, however they need a "guest pass" which they can obtain from Mrs. Ellsworth who will go over Heritage standards.  These scholars must strictly follow Heritage standards, present their pass with the ticket at the door, and show a picture ID.
Scholars must strictly follow Heritage standards with their dress or they will not be admitted to the dance!  Attached is a dress code flyer showing acceptable and unacceptable dress attire.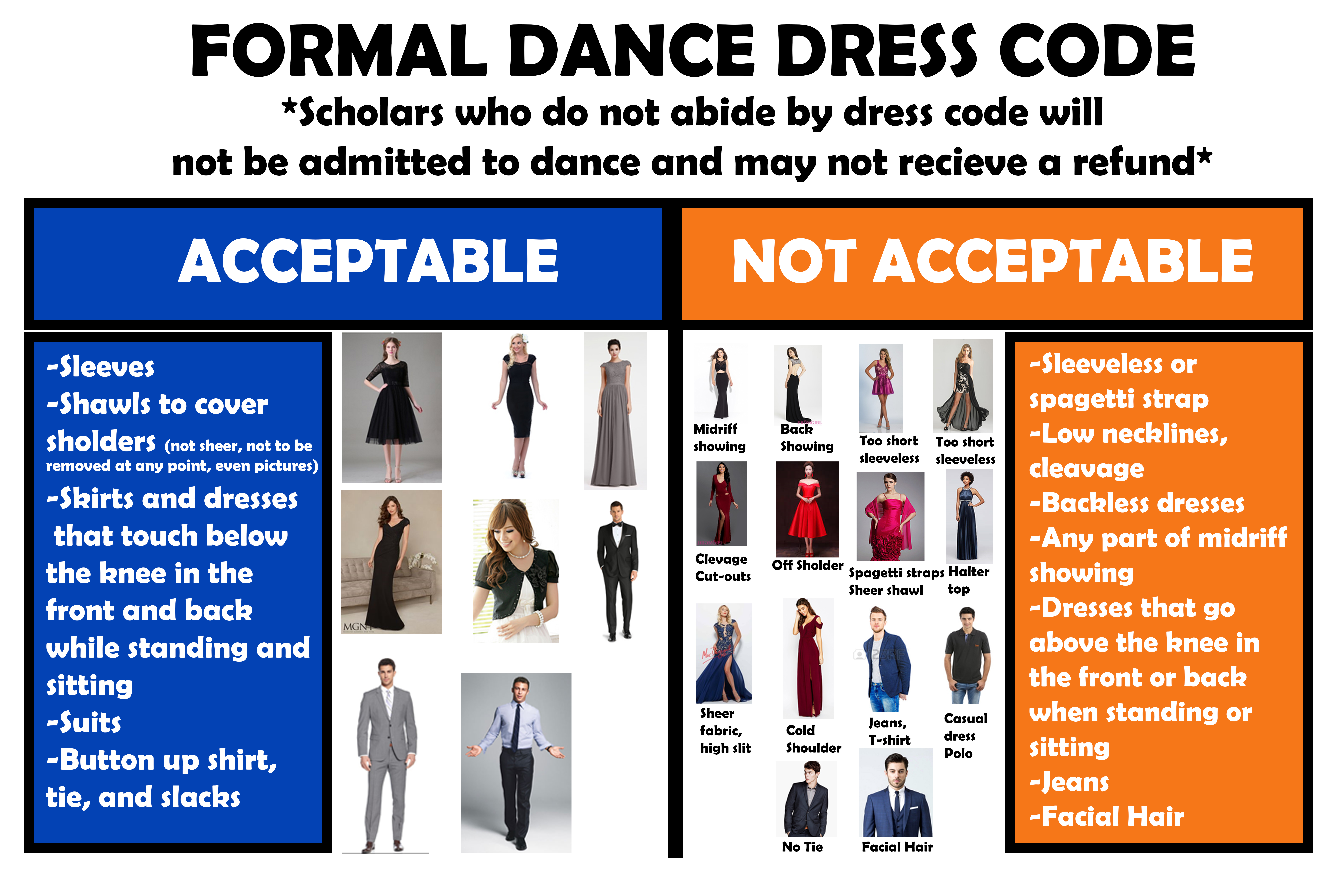 The dance will be held in gym, so please note that high heels, pointed heels, and stilettos are not permitted on our gym floor.  Wedges and flats are okay to wear.  Please share this information with your guests!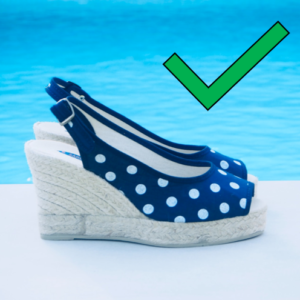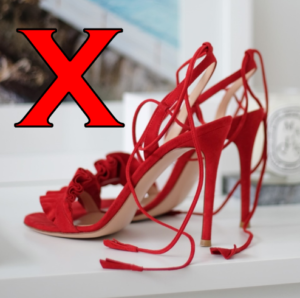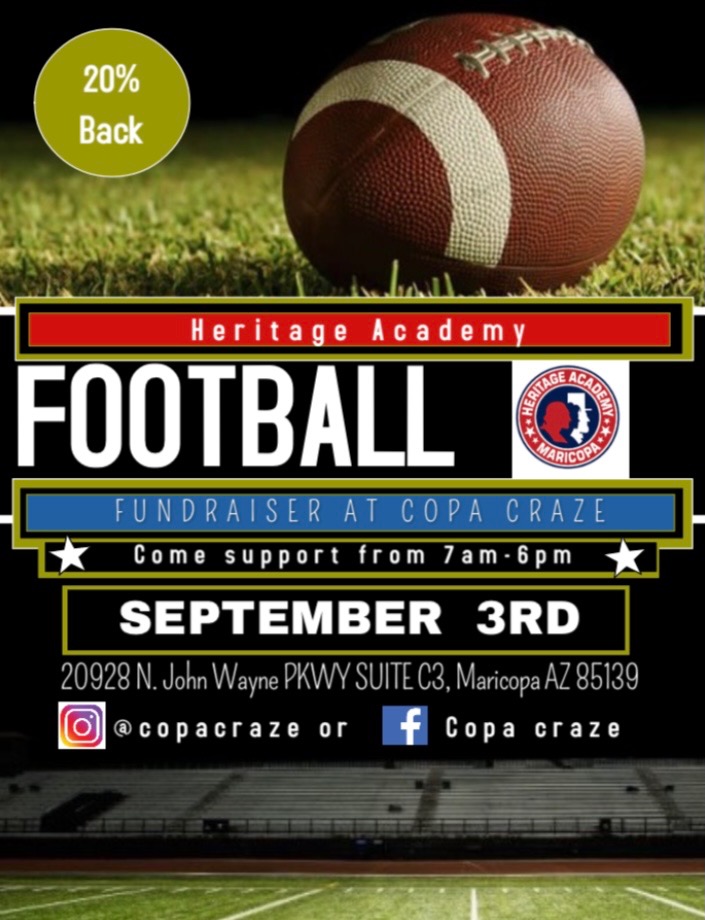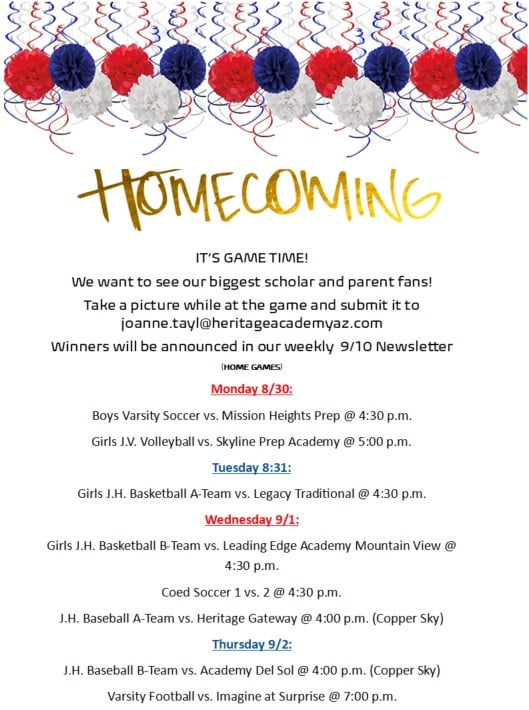 SENIORS!!!!
Attention ALL Seniors!! Please send a baby picture to Ms. Turik to be used in the yearbook. Parents may also purchase a Senior Spotlight. See flyer for details!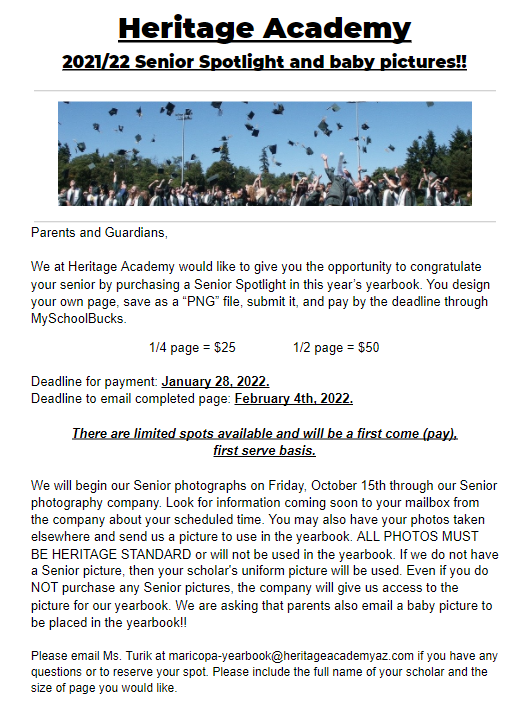 YEARBOOK ORDERS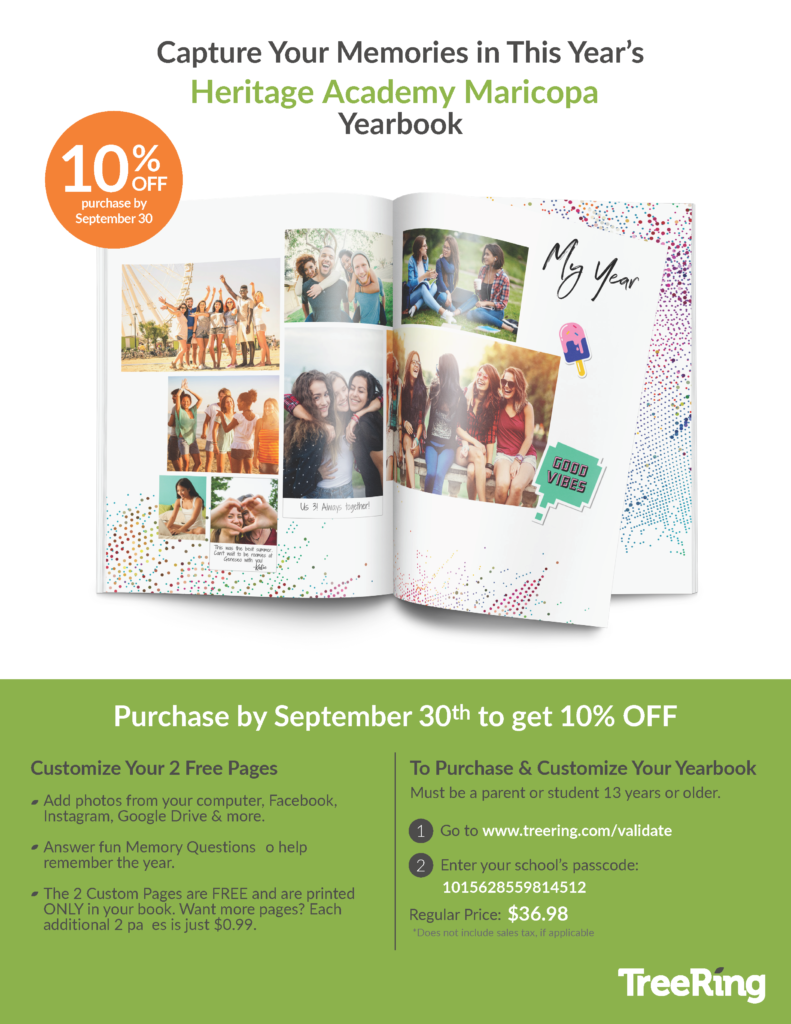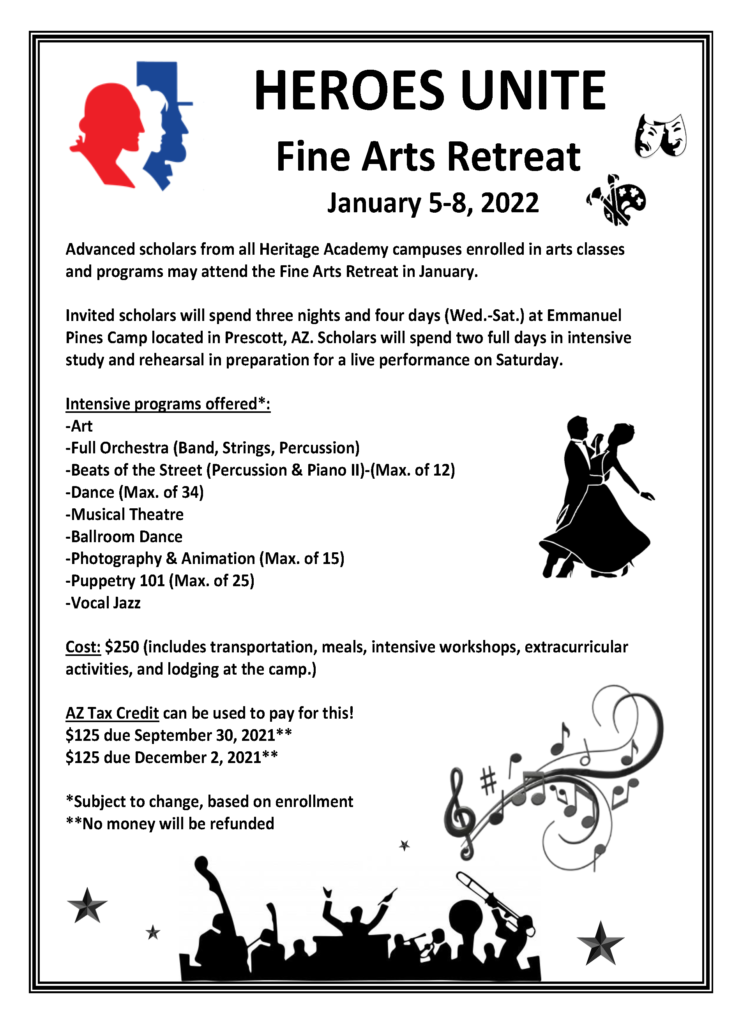 For questions, contact Mr. Lawless at joseph.lawless@heritageacademyaz.com
LOOKING FOR PHOTOS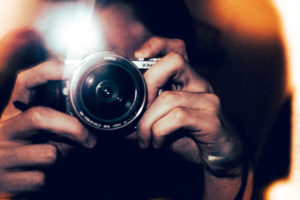 Please send any pictures taken at sporting events, performances, or happenings involving Heritage scholars to the yearbook email!!!
maricopa-yearbook@heritageacademyaz.com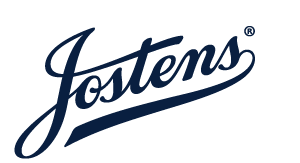 Josten's Order Event
Wednesday, Sept 15th from 4-6 pm
During this event, graduating seniors and parents will order their cap and gown along with graduation items they would like, such as rings, jackets, and invitations.
PICTURE RETAKES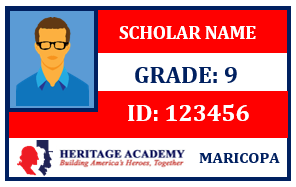 Picture Retakes will be Wednesday, September 15th.  All scholars will be required to be in Heritage uniform for pictures.  Please make sure your scholar's hair, facial hair, and uniform meets Heritage standards to ensure they will have their photo taken.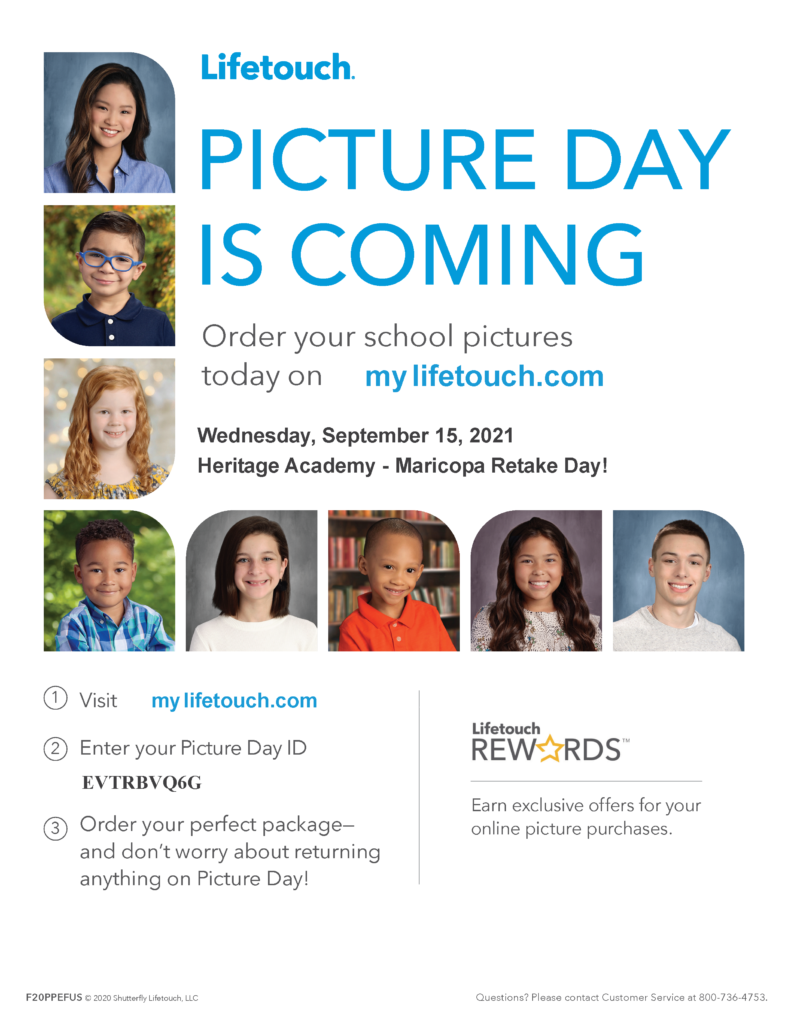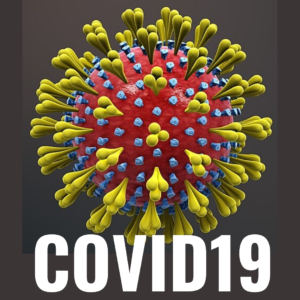 If scholars are not feeling well, please keep them home.  Please do a daily check before sending them to school.

Scholars who are sick (not with Covid) may return back to school when they have been symptom free for 24 hours. 

If scholars test positive for Covid, they should quarantine for 10 days.

If scholars are exposed to Covid and remain symptom free, they may attend school.  In the case of exposure from an immediate family member, we ask scholars to quarantine for 10 days.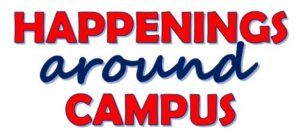 We had our first Swim Meet of the 2021-2022 school year this week!  A big shout out to Mrs. Huff, Ms. Titus, and all of our Swimmers for a job well done! Photos courtesy of Dawn Flores!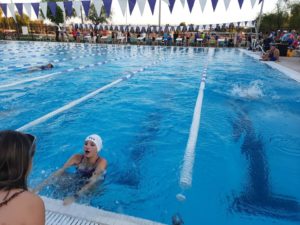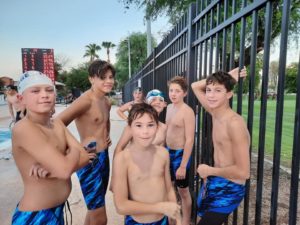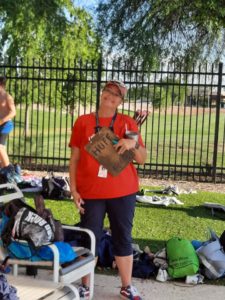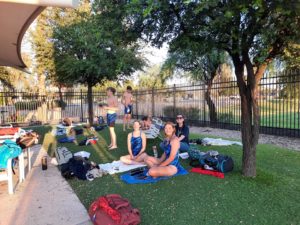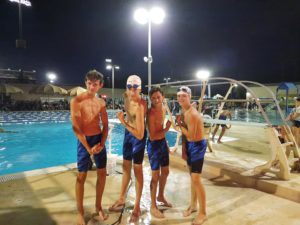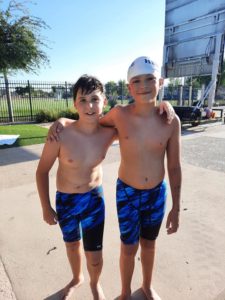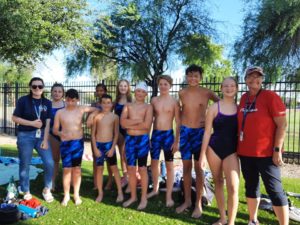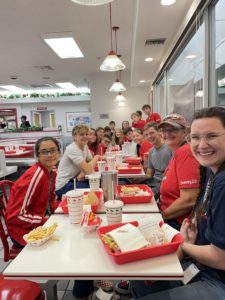 Junior High 
Jules Christy took 4th in the 50 Freestyle and 50 Backstroke!
Corbin Infiesto took 4th in the 50 Backstroke!
High School
Josh Stoker took 10 seconds off of his 100 Freestyle time!
Jaden Hutson took 4th in the 200 Freestyle!
Jens Robinson (a junior high student) swam high school races and took 3rd in the 50 Freestyle and 4th in the 100 Backstroke!
Congratulations to our Boys High School Relay Team!
Robert Huff, Josh Stoker, Jaden Hutson and Jens Robinson
They took 1st in the 200 Freestyle Relay and Second in the Team Medley!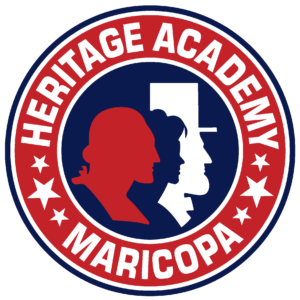 Heroes Athletics Update
Heritage Varsity Sports Gate Fees for 21-22 Season:
Our fall 21-22 sports seasons are underway!  This week was the beginning of the season for our fall varsity sports; football, girls volleyball, boys soccer, swim, & cross country. 
Our girls varsity volleyball swept Mission Heights Prep (Casa Grande) in three sets!  Way to go Ladies!  
We will be charging a gate fee for the home VARSITY sports listed below.  Gate fees are as follows:
Home Football Games:
Parking fee: $10 per car
(if spectators walk onto campus, the entry fee is $5 per person)
We have 4 home football games this season, 9/2 (Home Coming), 9/11, 10/9, and 10/21
Home Varsity Volleyball and Basketball games:
Entry fee $5 adult, $2 student
If  student is wearing a RED Heritage shirt and can show student ID, they are FREE
We will be selling 'Hero Hype' shirts over the next couple weeks.  They will be available soon at the home volleyball games.  These shirts are available for $25 and will get you into all home games in our gym for FREE.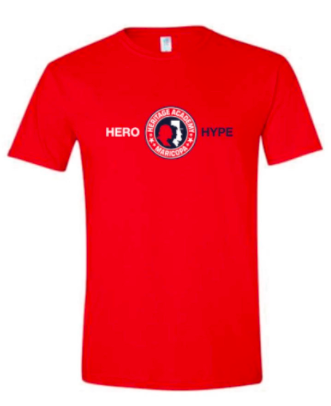 For all schedules, please stay current by checking the AZ CAA Preps Site.
Be aware that you will need to REFRESH each schedule page every time you view it.
Expect gate fees at varsity away games as well.
We are excited to have fans back at our home games.  In our gym, we ask you to please be responsible, stay home if you are sick, and we recommend wearing a face covering if you are not able to social distance especially if you have high-risk factors.
Let's Go Heroes!
 CAMPUS TRAFFIC FLOW FROM 8:10 AM – 3:15 PM
To provide more security at our campus for the scholars, we are amending the areas that visitors are able to access during school hours.
 During the hours of 8:10a to 3:15p, all visitors must park in the front visitor parking and enter campus from the front.
 Cars will NOT be able to access the lunch area or staff and scholar parking in the back.
 Visitors will immediately be ushered into the visitor parking lot.  Please park in a parking spot and not on the curb.  When leaving campus, cars will circle the visitor park lot (counter-clock wise) and exit back out the front. Please see image above.
 Due to the limited space, we also ask that you do not start lining up for end of the day pick-up until 3:15p.  We will turn cars away that start lining up before 3:15p.
 If you are needing to pick up a scholar early, it must be done before 2:30p.  Scholars will not be released between 2:30p and the end of the school day.
DON'T GET BLOCKED IN
SCHOLARS SHOULD NOT BE SIGNED OUT BETWEEN 2:30-3:40 PM
Need to schedule an appointment for your scholar during school hours? We ask that you try and schedule appointments on Fridays when the scholars are out of school.  We know this isn't always possible due to days and hours of operation, however due to our driveline, we are not able to sign scholars out after 2:30 pm.  If you have an appointment for your scholar, we will need you to pick them up before 2:30 pm or wait until school is out to pick up your scholar.  
We apologize for any inconvenience.
DID YOU ORDER LUNCH? 
HERE ARE A FEW REMINDERS:  
Communicate with your scholar if you ordered lunch for them so they know to pick it up.
If a lunch is ordered and not picked up, it will be donated.
If your scholar is absent, cancel the order or contact the school if you want it saved, otherwise it will be donated.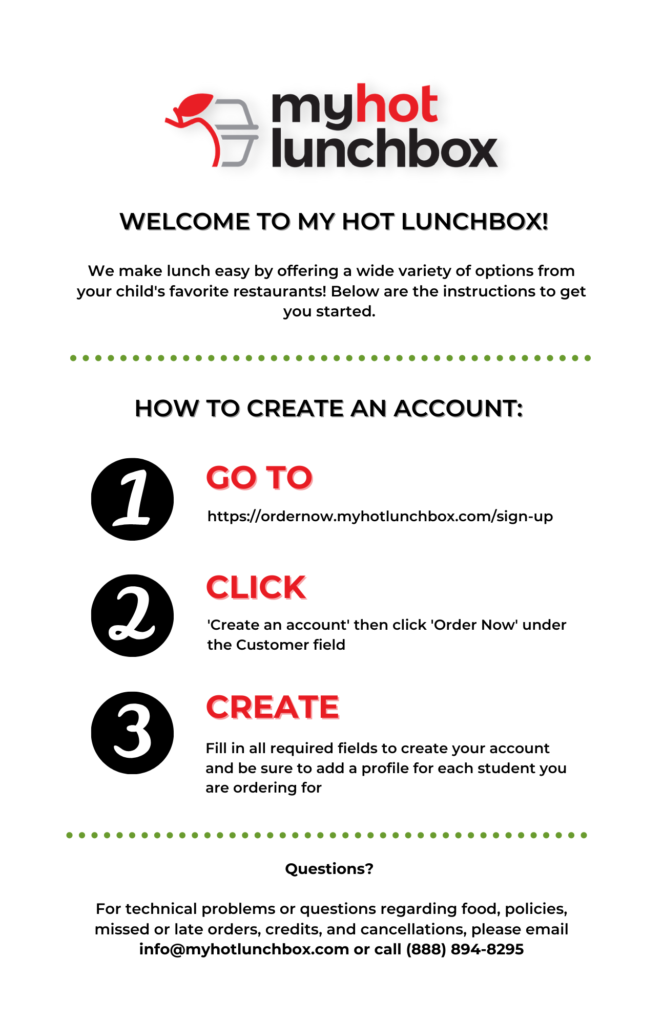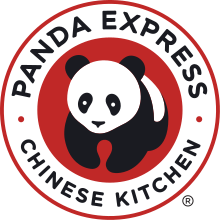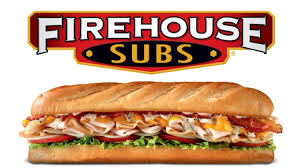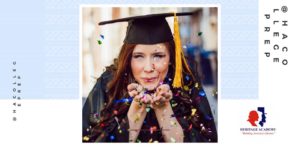 Has your high school scholar created a 4 year plan yet?
Heritage Academy offers advising to every scholar on campus. Mr. McCambridge will coach them along their college prep path, get them enrolled in college while in high school, and set up for future success!
Parents and scholars….. Do you have questions regarding College or high school planning?
Below is a list of topics that you may want to consider.
High school course selection
Early College Program – Dual enrollment, AP & CLEP
Earning an Associates Degree at Heritage Academy
ACT/SAT/PSAT (Which test and when?)
Financial Aid (Scholarships, Grants, Loans & FAFSA)
To schedule your appointment with Mr. McCambridge, please visit https://calendly.com/greg-mcca