IMPORTANT DATES TO REMEMBER
9/3- (Tuesday) DOUBLE HALF-DAY – Scholars attend all 8 classes due to the holiday.

9/5- (Thursday) HEARING AND VISION SCREENING – All Day 

9/10- (Tuesday) ADVANCED DRAMA MANDATORY PARENT MEETING – Elements (Room 9) at 6:00 PM  

9/10- (Tuesday) PTO MEETING – Elements at 7:00 PM  

9/12- (Thursday) DRIVELINE DOGS – During Morning Drop-off (Left Lane Only) – 7:30 am – 8:00 am

9/18- (Wednesday) PICTURE RETAKES   

9/19- (Thursday) Constitution Night – Elements at 6:30 PM  
TEMPORARY OFFICE: 16000 Maricopa Rd. – Elements @ UltraStar (North side of building)

OFFICE HOURS: Monday – Thursday  7:30 am – 4:00 pm

SCHOOL HOURS: Monday – Thursday  8:00 am – 3:30 pm

PHONE: 520-367-3800

FAX: 520-367-3801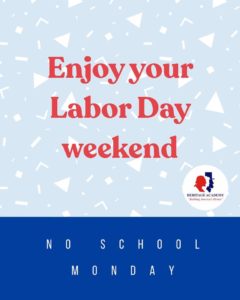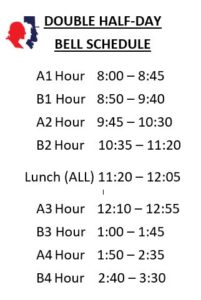 This Tuesday, 9/3 will be a double half-day due to the Labor Day holiday.   Scholars will need to prepared with assignments and supplies for all (8) of their classes that day!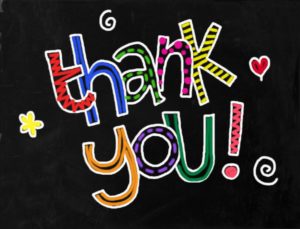 A HUGE Thank you to our teachers Danielle Steelman and Michele Bocchinfuso, for coordinating an amazing assembly for us on Wednesday!
A special thank you to the presenters who took time from their busy schedules to share and motivate us to be better and make a difference in our lives and the lives of others.
          Mayor Christian Price
Harlem Globetrotters' Anthony 'Buckets' Blakes
Mary Witkofski and the Maricopa Police Department
 Brittany Stotler – Apex Motor Club
Robin Daniels – Author
Nick DeRegis – Chase My Passion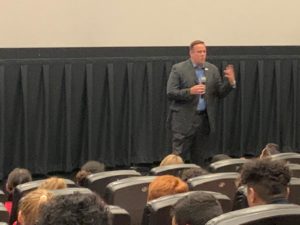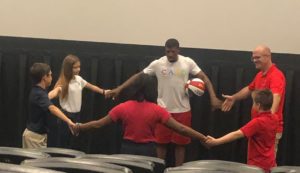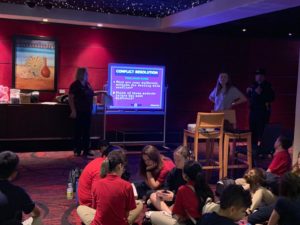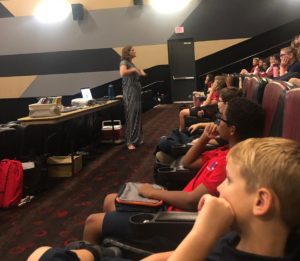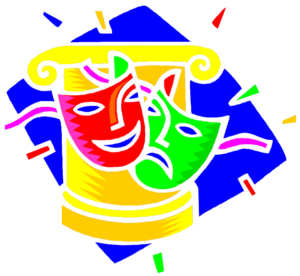 ***NEW DATE & TIME*****
ADVANCED DRAMA MANDATORY PARENT MEETING
Tuesday, September 10th 
6:00 PM (Room 9 – Elements)
Hello Advance Drama parents! The kids are busy preparing for the swashbuckling tale of Zorrito! We are going to have a mandatory parent meeting to let you know important dates, help you to understand expectations, and answer any questions you may have.  Your Scholar does not need to come but please have at least one parent or representative attend. 
We want this to be the best production that it can possibly be so having your Scholar in advanced drama is a family affair. We could not do this without your support and we are excited to be able to utilize your talents as well as your amazing Scholars!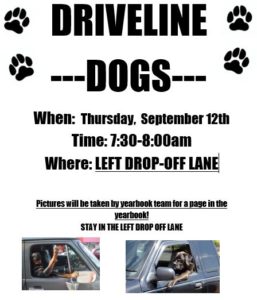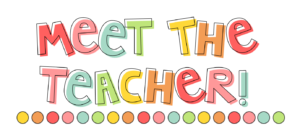 Heritage Academy introduces Mrs. Robin Daniels to the Maricopa Campus as our Jr High Fitness Teacher and High School Volleyball Coach!
Mrs. Daniels graduated from California State University Hayward in 2002. She earned a Bachelor of Science in Kinesiology and Physical Education with a teaching emphasis. She's also taken many graduate level courses in Sport and Exercise Psychology. Her professional background lies in a variety of sport and recreation programs, running youth and adult sports leagues and working as a personal trainer. Mrs. Daniels was a dual sport athlete in high school and has over ten years competitive volleyball coaching experience. She's served as a boys head coach at the high school junior varsity level and a girls head coach at the varsity, junior varsity and elite club levels. If that weren't enough to show her love for coaching, she's spent multiple seasons as a volunteer coach for multiple youth recreational sports.
Outside of school, Mrs. Daniels has a second career as a successfully published author, writing contemporary young adult and adult romantic comedy. It probably goes without saying that in her free time she loves playing sports, reading and writing. She also stays busy as a book blogger, wife, mother of five and active member of her church community. She loves working with teens and is very excited to become a part of the Heritage family.
We are so excited to have Mrs. Robin Daniels as part of our Family of Heroes!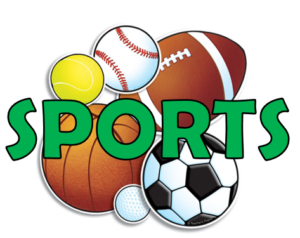 UPCOMING EVENTS…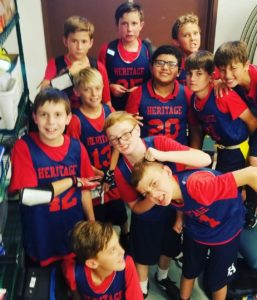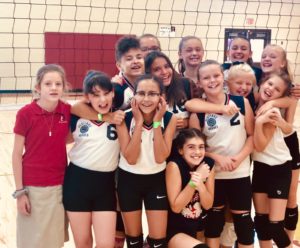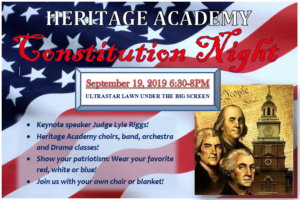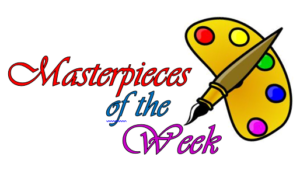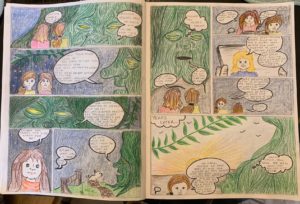 Artist: Lorelei Adams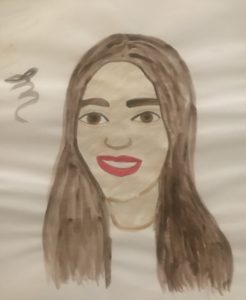 Artist: Jasmin Montaño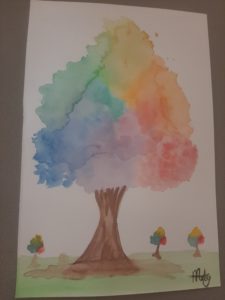 Artist: Mandy Carroll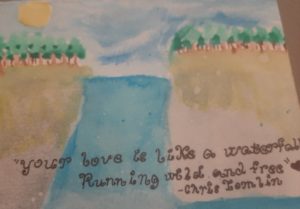 Artist: Nova Vogel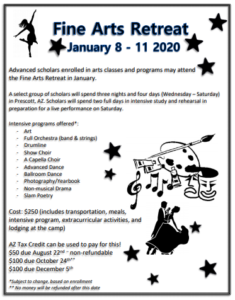 FINE ARTS RETREAT 2019-2020
(9-12 GRADE) & (6-8 GRADE BY INVITATION ONLY) 
January 8th-11th
CLICK HERE FOR PERMISSION FORMS
ROADS, CURBING, & STUCCO are next…. 
Roads, curbing, and Stucco should start should start here soon and the drywall is almost complete on both floors.   Texture has been completed for the first floor.  The pace should begin to pick up now that we are moving into the finer details!  Be on the look out for landscape and roof tiles!  It really is going to be a beautiful campus!!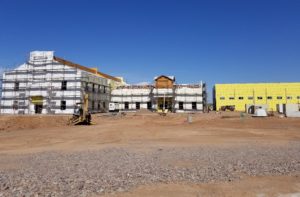 COME BE A PART OF IT!
NEXT PTO MEETING:
TUESDAY, SEPTEMBER 10th – 7:00 PM
LOCATION: ELEMENTS @ ULTRASTAR
JOIN US ON FACEBOOK: https://www.facebook.com/groups/heritageptomaricopa/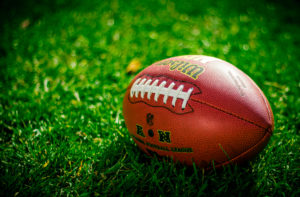 COURSE FEES ARE DUE 
All course fees are now due for the fall/winter semester.  Payments are made online at https://hamaricopa.com/payments/
BE SURE TO ENTER YOUR PAYMENT METHOD IN THE PAYPAL SECTION TO COMPLETE THE PAYMENT.  PAYPAL WILL EMAIL YOU A RECEIPT ONCE PAYMENT HAS BEEN CONFIRMED.
Class and sports fees must be paid IN FULL to attend the class or perform in the extracurricular activity.
If Fees are not paid, the scholar will be dropped from the class and re-scheduled to a non-fee bearing class.  NO refunds are given after the first 3 weeks of class.
Here is a list of the course fees for your reference:  2019-20 Maricopa Course Fees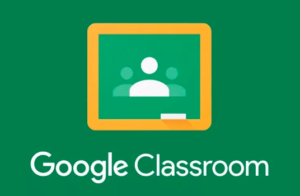 Trouble logging into Google Classroom??
***HERE ARE A FEW HELPS:
To Sign in for the first time
Go to classroom.google.com and click Go to Classroom.
Enter your scholar's email and click Next.  (Firstname.StudentID@hastudents.us) Please Note***The email ends in .US not .COM and only the first 8 characters are allowed for the first name.  (For example, if your name is Johnathan, your ID will be Johnatha.STUDENTID@hastudents.us).  The student ID can be found in powerschool or on your scholar's schedule.  
Enter your password and click Next.  For the first time, the password is Student

1

with a capital S.                                 
If there is a welcome message, read it and click Accept.                                                                                                       
Click I'm A Student or I'm A Teacher.
Note: Users with personal Google Accounts won't see this option.
Click Get Started.


How to join a class 

 You have 2 ways to join a class:
Join a class with a class code—If your teacher gives you a class code, use this code to add yourself to the class. Your teacher might give you the code while you're in class or email it to you.
Accept an invitation from your teacher—If your teacher sends you an invitation, you'll see Join on the class card on your Classroom homepage.
Forgot or lost the class code? Code won't work?
If you deleted, lost, or forgot the class code before joining a class, ask your teacher to resend the code or set a new one. If the code isn't working, ask your teacher for help.
Note: You only use the class code once to join the class. You are then enrolled in the class, and you don't need to re-use the code again.
Join a class
You must be signed in to Classroom before you can join a class. Unsure if you're signed in? Learn more about how to sign in to Classroom.
Join a class with a class code
At the top, click Add   Join class.
Enter the class code your teacher gave you and click Join.
A class code consists of 6 or 7 letters or numbers. For example, hjhmgrk or g5gdp1.
Accept an invitation from your teacher
On the class card, click Join.

WANT TO SEE YOUR SCHOLAR'S SCHEDULE, GRADES, ATTENDANCE, & MORE?  
At Orientation, you received a blue folder with your Powerschool Login codes and instructions.
Here's where to start:  
1. Go to the website: http://hamaricopa.com/ and click on PowerSchool located in the upper right
section of the web page.
2. Click Create Account
3. Enter your name, email, username (whatever username you want to use) and password
(whatever password you want to use).
4. Type in your student name where it says STUDENT NAME.
5. Under ACCESS ID, enter your child's Parent Access ID (use all capital letters);
and under ACCESS PASSWORD enter your child's Parent Access Password.
6. Choose a relationship.
7. Click ENTER.
8. Repeat step # 1 and login to your parent account with the Username and Password you just
created.
9. After logging into your account please verify and update personal information through the
Power Announcement option on the left hand side of the Home Page.
Download the Powerschool app for easy access.  The District Code is WMRJ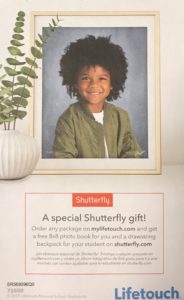 PICTURE RETAKES WILL BE   
SEPTEMBER 18TH
UNIFORMS ARE REQUIRED!  
Look for more details to come!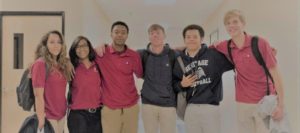 JUST A FEW REMINDERS ON UNIFORM DRESS CODE: 
Our handbook states that skirts must be no shorter than to the top of the knee when sitting or standing (front and back).  If skirts have been purchased at Educational Outfitters, they may still be too short.  Please double check your daughter's skirts are the correct length according to the handbook.

Shorts must be no shorter than four inches from mid knee.  
Uniform Guidelines:
·

   Heritage Polo – Red, White, or Blue 

must be purchased from an approved uniform vendor

(

Heritage Logo Required

).
·   Pants, shorts or skirts/dresses can be purchased anywhere as long as they meet the dress code standards (must be beige khaki (lightest color option) or navy. Skirts/dresses must be knee length. Shorts must be no shorter than four inches above the knee. Cargo pockets are not allowed. No Jeans.
·

   Outer wear (sweatshirts, sweaters, jackets) can be purchased anywhere as long as they meet the dress code standards (must be solid red, white, or navy blue with no graphics or lettering. (Heritage Logo not required)
·
Sports/PE
must be from an approved uniform vendor
.
(Educational Outfitters/Printed Desert ONLY) Uniform consists of navy blue basketball shorts with HA logo and a solid red t-shirt with HA logo.
THERE ARE (3) APPROVED UNIFORM VENDORS TO CHOOSE FROM:
SERVING UP A SUCCESSFUL LUNCH SERVICE
TIP:  MAKE SURE YOUR ORDER IS COMPLETE AND FULLY PAID FOR.  WE HAD A FEW SCHOLARS WHO THOUGHT THEY HAD ORDERED LUNCH THIS WEEK, BUT PAYMENT WASN'T COMPLETE IN THE CART.    
We take the guesswork out of what's for lunch by delivering hot, delicious meals directly to your child's school. http://www.myhotlunchbox.com/
We do not charge any fees to create an account or to order student's lunches. Our meal prices are typically at or below a restaurant's in­ store price. Place orders and process payment on our secure website.  No more forgetting or losing lunch money!
No minimum orders. You can order lunches for one day, one week or months in advance. Add, edit, or cancel an order up to noon on the day before delivery.  You can print a calendar view of lunch orders and receive weekly opt-in email reminders.  Additionally, if you add orders and forget to process payment you will receive an alert.We offer a range of selections at a variety of price points. Our menus include combos, entrees and a la carte options.
My Hot Lunchbox is happy to accommodate gluten-free, dairy-free and vegetarian meal choices.  We are a peanut free company.  Our Customer Service Team is happy to help. For any inquires please call: 1-888-894-8295.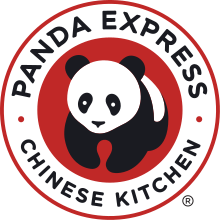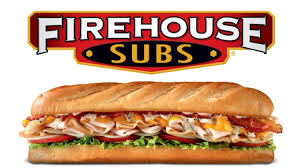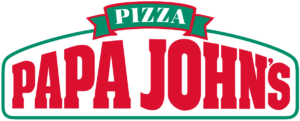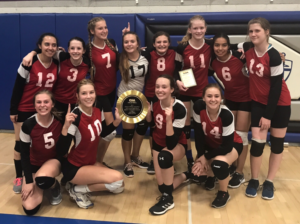 PLAYING SPORTS FOR THE  2019-2020 SCHOOL YEAR??
Your scholar will need to fill out the ATHLETIC PACKET which includes a physical. Sports physicals are available at Dignity Urgent Care (next to McDonald's) for $25, or most doctor's offices will fill out the physical form if your scholar has had a well-check with them within the last year for no charge.
A SPORTS/PE UNIFORM is required for all sports classes (with the exception of bowling and golf.  The uniform must be from an approved uniform vendor. (Educational Outfitters or Printed Desert). The uniform consists of navy blue basketball shorts with HA logo and a solid red t-shirt with HA logo.
Educational Outfitters: http://phoenix.educationaloutfitters.com/heritage-academy-maricopa-campus/
 Printed Desert: https://heritageacademyuniforms.com/