IMPORTANT DATES TO REMEMBER
9/18- (Wednesday) PICTURE RETAKES

9/19- (Thursday) Constitution Night – Elements at 6:30 PM  

9/27 – 10/13 (2 Weeks) Fall Break – Enjoy some Family Time!!!
TEMPORARY OFFICE: 16000 Maricopa Rd. – Elements @ UltraStar (North side of building)

OFFICE HOURS: Monday – Thursday  7:30 am – 4:00 pm

SCHOOL HOURS: Monday – Thursday  8:00 am – 3:30 pm

PHONE: 520-367-3800

FAX: 520-367-3801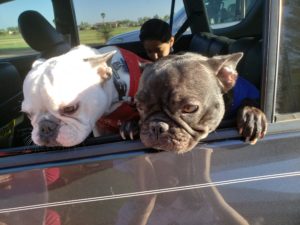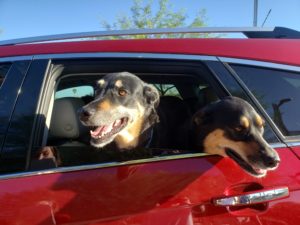 DRIVELINE DOGS WAS A HUGE SUCCESS!!! 
Thank you so much for sharing your furry family members with us!  A BIG THANK YOU you to our Yearbook class for the fun idea and great shots!  Look for more pics in the yearbook!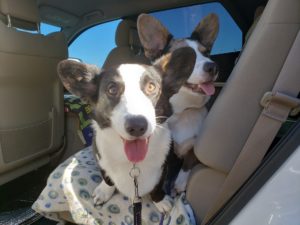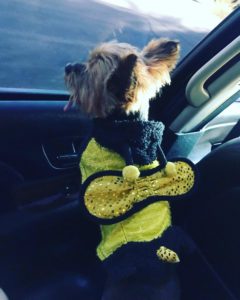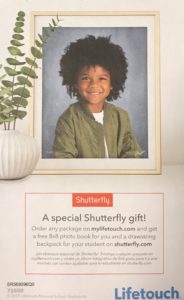 PICTURES HAVE ARRIVED AND ARE BEING DISTRIBUTED!   
RETAKES WILL BE
THIS WEDNESDAY, SEPTEMBER 18TH!
UNIFORMS ARE REQUIRED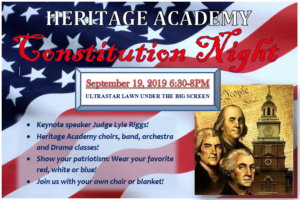 Please join us for Constitution Night THIS THURSDAY, SEPTEMBER 19th, from 6:30-8:00 pm.  There will be music, skits, guest speakers, and more!  Bring the whole family and celebrate the Constitution of our great nation!  

Is your Scholar not feeling well? 
When is your scholar too ill to be at school?
FEVER:  If a scholar has a temperature of 100 degrees or more, they should stay at home.  To return, they need to be fever-free without taking medication for 24 hours.
VOMITING AND DIARRHEA:  Please keep your scholar home if they are experiencing vomiting and/or diarrhea.  To return, they need to be free of symptoms for at least 24 hours after the last episode of vomiting and/or diarrhea.
ANTIBIOTIC TREATMENT:  If your child is on antibiotics for a communicable disease, such as strep throat, pink eye, etc, keep them home until they have been on the antibiotics for 24 hours.  
TO REPORT YOUR SCHOLAR ABSENT FROM SCHOOL:
Please call the office at 520-367-3800 by 10:00 AM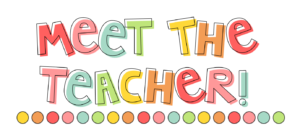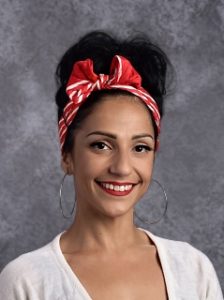 Heritage Academy introduces Ms. Mandi Lopez to the Maricopa Campus as our Ballroom Dance and Yoga/Pilates Instructor!
Ms. Lopez is an Arizona native who is returning home after four years living in California's bay area. She is an accomplished ballroom dance professional with 11 years of teaching and competitive experience.
She began teaching dance at the young age of 19, however even by that time, she had already established a deep connection with her body through rigorous conditioning as a competitive cheerleader. Through dancing, Ms. Lopez was introduced to Yoga and Pilates for the physical, mental, and emotional benefits.
Ms. Lopez's years of training and experience with people have shaped her into a powerful athlete and a sensitive artist, teacher, and choreographer. We are glad to welcome her to Heritage Academy Maricopa where she is excited to bring her vast knowledge and teaching skills to our scholars.
We are so excited to have Ms. Mandi Lopez as part of our Family of Heroes!
2019-2020 JH History Tour

 
Northern Arizona – April 29th & 30th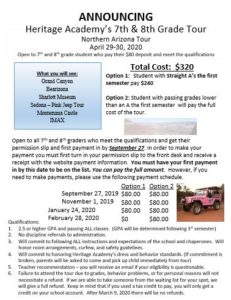 Please FILL OUT THIS TOUR AGREEMENT and return it to the front office!
WE GOT A CUPOLA THIS WEEK!!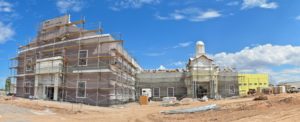 Progress is moving along! The newest addition this week is the cupola at the main entrance!!   Did you know that Mt. Vernon is the architectural inspiration for our campus???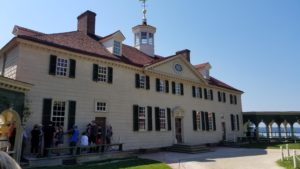 The decorative trim is beginning to be added to the stucco on building A and windows have been installed throughout!  The first floor is ready for paint and ceiling tiles will continue to be installed.  The field sprinklers are set to be installed this week and the asphalt is scheduled for the first week of October! 

Back of the building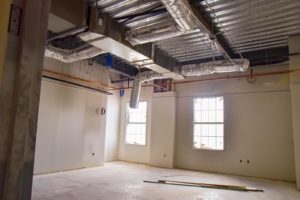 2nd floor classroom

Side of the building
YEARBOOKS ON SALE NOW!!!  
Go to www.treering.com/validate and enter 1015628559814512. 
Order by September 30th and 15% off + 2 FREE Customizable Pages!!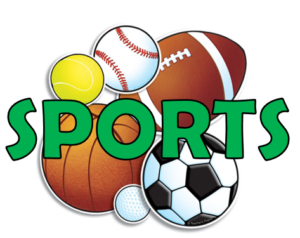 UPCOMING EVENTS…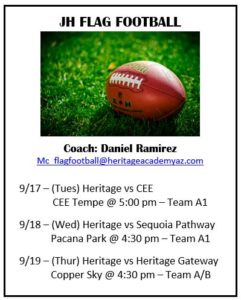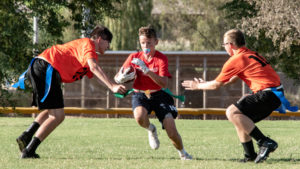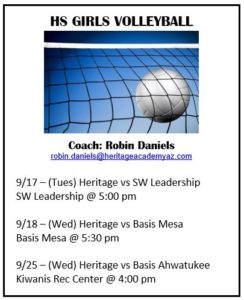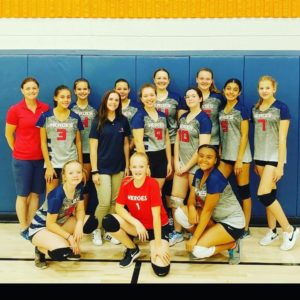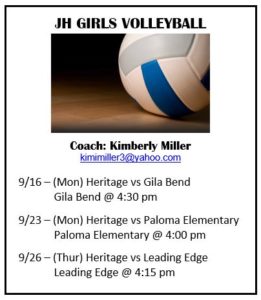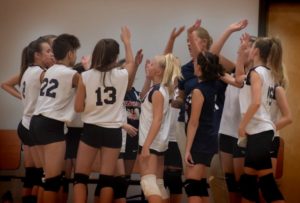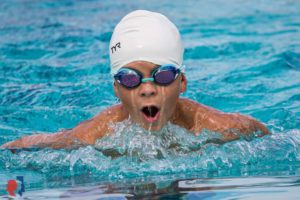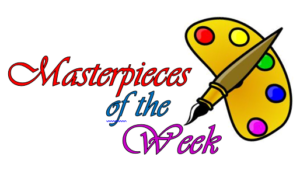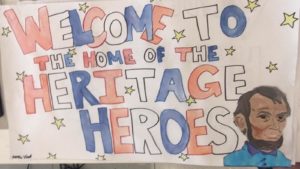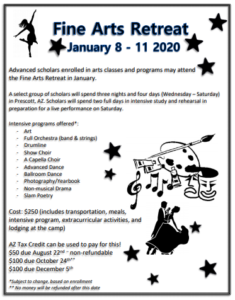 FINE ARTS RETREAT 2019-2020
(9-12 GRADE) & (6-8 GRADE BY INVITATION ONLY) 
January 8th-11th
CLICK HERE FOR PERMISSION FORMS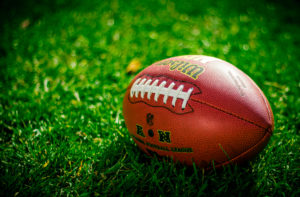 COURSE FEES ARE DUE 
Course fees for fall classes were due August 7th.  Scholars who have not paid their class fee(s) by Thursday, September 19th will be dropped from the class and re-scheduled to a non-fee bearing class based on availability. This will also remove them from the competitive team as well if that applies.  Payments are made online at https://hamaricopa.com/payments
You may view your balance by logging into your scholar's powerschool account and clicking on the fees section. This will show you the breakout of the fees owed for classes scheduled and any payments already made.
BE SURE TO ENTER YOUR PAYMENT METHOD IN THE PAYPAL SECTION TO COMPLETE THE PAYMENT.  PAYPAL WILL EMAIL YOU A RECEIPT ONCE PAYMENT HAS BEEN CONFIRMED.
Class and sports fees must be paid IN FULL to attend the class or perform in the extracurricular activity.
If Fees are not paid, the scholar will be dropped from the class and re-scheduled to a non-fee bearing class.  NO refunds are given after the first 3 weeks of class.
Here is a list of the course fees for your reference:  2019-20 Maricopa Course Fees

WANT TO SEE YOUR SCHOLAR'S SCHEDULE, GRADES, ATTENDANCE, & MORE?  
At Orientation, you received a blue folder with your Powerschool Login codes and instructions.
Here's where to start:  
1. Go to the website: http://hamaricopa.com/ and click on PowerSchool located in the upper right
section of the web page.
2. Click Create Account
3. Enter your name, email, username (whatever username you want to use) and password
(whatever password you want to use).
4. Type in your student name where it says STUDENT NAME.
5. Under ACCESS ID, enter your child's Parent Access ID (use all capital letters);
and under ACCESS PASSWORD enter your child's Parent Access Password.
6. Choose a relationship.
7. Click ENTER.
8. Repeat step # 1 and login to your parent account with the Username and Password you just
created.
9. After logging into your account please verify and update personal information through the
Power Announcement option on the left hand side of the Home Page.
Download the Powerschool app for easy access.  The District Code is WMRJ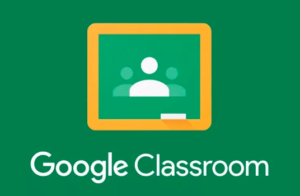 Trouble logging into Google Classroom??
***HERE ARE A FEW HELPS:
To Sign in for the first time
Go to classroom.google.com and click Go to Classroom.
Enter your scholar's email and click Next.  (Firstname.StudentID@hastudents.us) Please Note***The email ends in .US not .COM and only the first 8 characters are allowed for the first name.  (For example, if your name is Johnathan, your ID will be Johnatha.STUDENTID@hastudents.us).  The student ID can be found in powerschool or on your scholar's schedule.  
Enter your password and click Next.  For the first time, the password is Student

1

with a capital S.                                 
If there is a welcome message, read it and click Accept.                                                                                                       
Click I'm A Student or I'm A Teacher.
Note: Users with personal Google Accounts won't see this option.
Click Get Started.


How to join a class 

 You have 2 ways to join a class:
Join a class with a class code—If your teacher gives you a class code, use this code to add yourself to the class. Your teacher might give you the code while you're in class or email it to you.
Accept an invitation from your teacher—If your teacher sends you an invitation, you'll see Join on the class card on your Classroom homepage.
Forgot or lost the class code? Code won't work?
If you deleted, lost, or forgot the class code before joining a class, ask your teacher to resend the code or set a new one. If the code isn't working, ask your teacher for help.
Note: You only use the class code once to join the class. You are then enrolled in the class, and you don't need to re-use the code again.
Join a class
You must be signed in to Classroom before you can join a class. Unsure if you're signed in? Learn more about how to sign in to Classroom.
Join a class with a class code
At the top, click Add   Join class.
Enter the class code your teacher gave you and click Join.
A class code consists of 6 or 7 letters or numbers. For example, hjhmgrk or g5gdp1.
Accept an invitation from your teacher
On the class card, click Join.