IMPORTANT DATES TO REMEMBER
5/21 SCHOLAR ORIENTATION – (BY INVITATION ONLY.  Verified Registration and Placement Testing required.)  
UNIFORM SALE STARTS MONDAY 5/20 – 5/31  – SAVE 20% OFF    
Educational Outfitters – http://phoenix.educationaloutfitters.com/ –  CLICK HERE FOR DETAILS
Other Uniform Options Include:
Lands' End – School Account – https://www.landsend.com/ Enter #900147471 (Under Mesa District) – Better quality uniforms. Seem to last longer and don't fade or shrink. Periodically offer 40% off discount through their online mailing list.
Printed Desert – https://heritageacademyuniforms.com/ – CLICK HERE FOR DETAILS
Heritage Academy welcomes Ms. Kasey Turik to the Maricopa campus as our new 6th grade history teacher!
Ms. Turik graduated from the University of Arizona with a Bachelor of Arts in Elementary Education and has been teaching for 16 years.  She has taught grades 4th through 8th in Texas and Arizona and has especially enjoyed teaching American Sign Language and crocheting as elective classes.   She loves making a difference in her community and encourages her students to give as well.  Her crochet students donate the hats and bags that they make to the Cancer Treatment Center of America.
Ms. Turik has two amazing daughters that keep her super busy, as well as two cats and two dogs.  Her favorite activities are cooking (well, mostly eating) and reading. Ms. Turik's favorite genre is horror and she has read every Stephen King book written.  She is so excited to be teaching 6th grade history at Heritage Academy!!
Please join us in welcoming Ms. Kasey Turik to our family of Heroes!
Plan to Play Competitive Sports for Heritage? 
You will need to complete the Athletic Packet and get a Physical!  ATHLETIC PACKET 
Once you fill out all documents, scan them and send to Coach Johnson at bwjohnson@heritageacademyaz.com or drop them off at the school office.  We are located at 44400 Honeycutt Rd. #102-H (next to the karate studio).
Grab a blanket, lawn chair and join us under the stars for an evening of quality entertainment with our community. Concessions begin at 5:30 p.m. and the movie begins at 6 p.m.  Look for the Heritage Academy booth at the event for information and questions.
Saturday, May 25 – Incredibles 2 – UltraStar Multi-tainment Amphitheater 16000 N Maricopa Rd, Maricopa, AZ 85139
SERVING UP A SUCCESSFUL LUNCH SERVICE
We take the guesswork out of what's for lunch by delivering hot, delicious meals directly to your child's school. http://www.myhotlunchbox.com/
We do not charge any fees to create an account or to order student's lunches. Our meal prices are typically at or below a restaurant's in­ store price. Place orders and process payment on our secure website.  No more forgetting or losing lunch money!
No minimum orders. You can order lunches for one day, one week or months in advance. Add, edit, or cancel an order up to noon on the day before delivery.  You can print a calendar view of lunch orders and receive weekly opt-in email reminders.  Additionally, if you add orders and forget to process payment you will receive an alert.We offer a range of selections at a variety of price points. Our menus include combos, entrees and a la carte options.
My Hot Lunchbox is happy to accommodate gluten-free, dairy-free and vegetarian meal choices.  We are a peanut free company.  Our Customer Service Team is happy to help. For any inquires please call: 1-888-894-8295.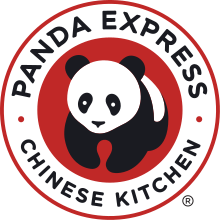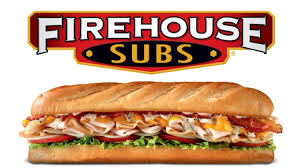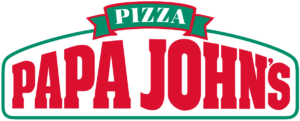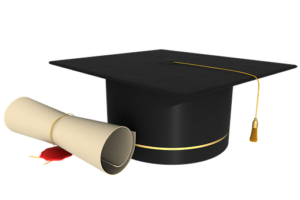 Earn an Associates Degree at Heritage Academy!
Do you want to learn how to maximize your early college credits?
How about ways to save time and money toward your bachelor's degree?
The Success Coach from Heritage Academy can provide a personalized student support system for information, advice, and encouragement.  She can recommend which courses to take, ensure you are taking them in the right order, and answer any questions you have along the way.  Appointments are available every other
Wednesday
(
7:30-2:30 pm
) during May. Use the link to schedule your appointment.
CLICK HERE TO SCHEDULE AN APPOINTMENT
The 9th and 10th grade Science/Spanish Tour for Spring 2020 will be to Puerto Rico!
Here are the details if you are interested:
Please email Mr. Barry Halterman at bhalterman@heritageacademyaz.com for questions or to register!