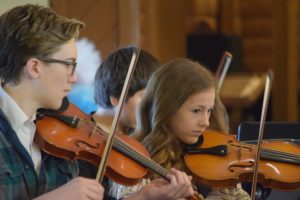 Tours & Retreats
Heritage Academy offers our scholars opportunities and experiences, outside of school hours, that help build character, learn new skills, and provide memories that will last a lifetime. These experiences are packaged into "Tours" and have been part of the Heritage Academy experience for the past 23 years.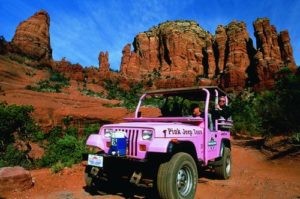 Below are some tours that are offered at Heritage Academy Maricopa. 
Please contact the school for more information.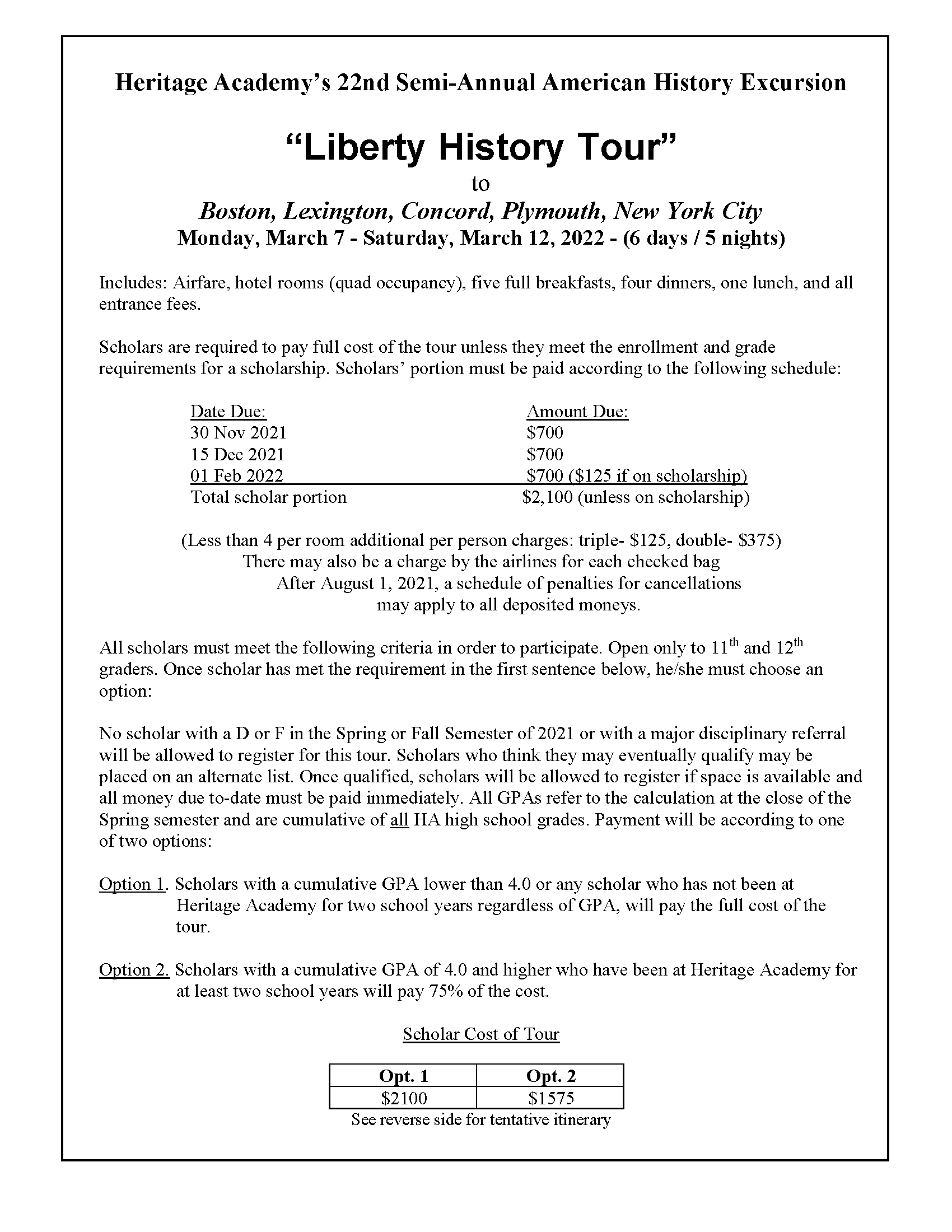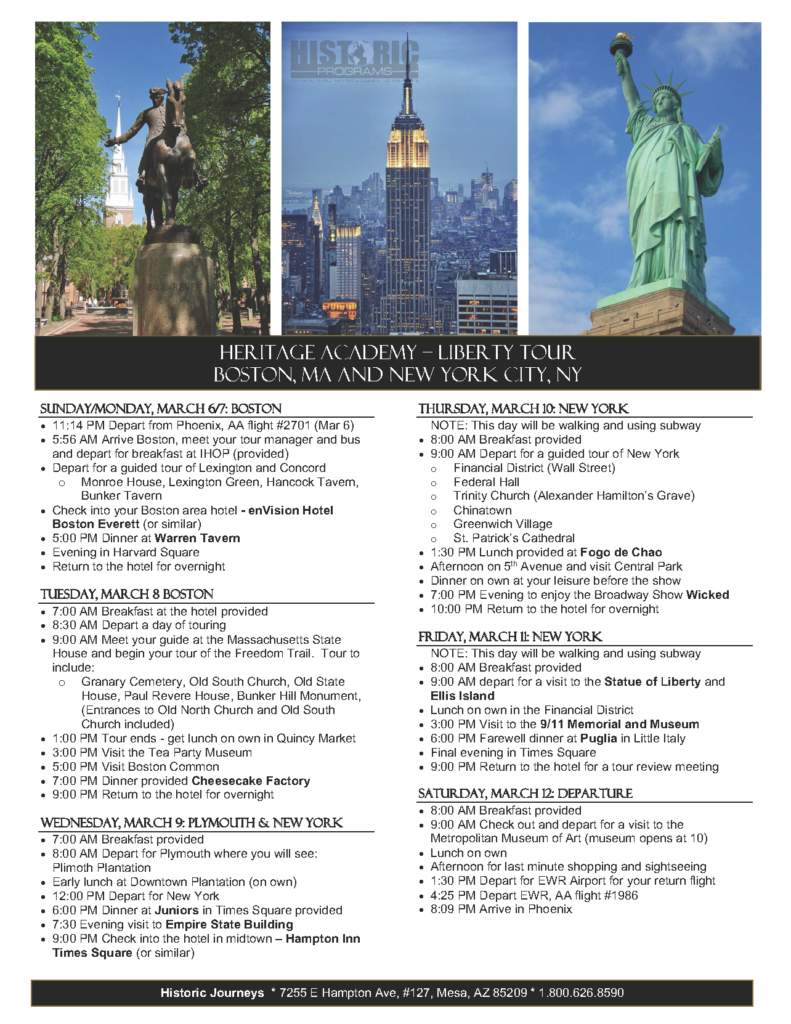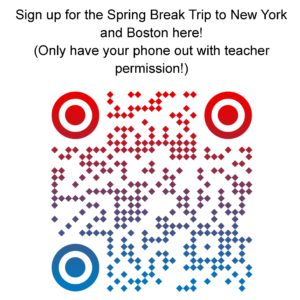 For questions, contact Ms. Allen at alethea.allen@heritageacademyaz.com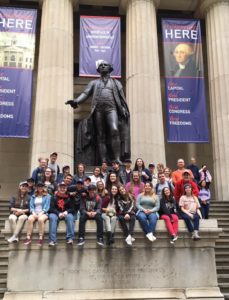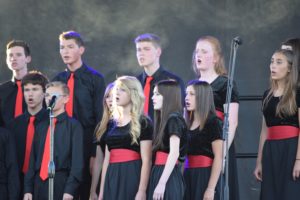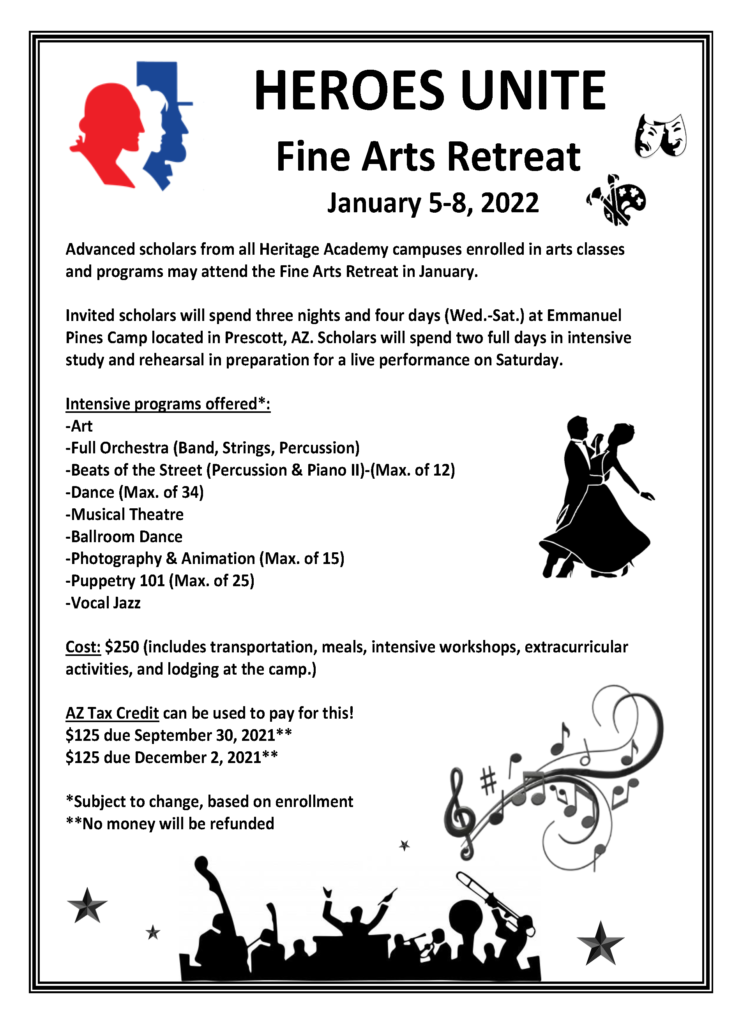 For questions, contact Mr. Lawless at joseph.lawless@heritageacademyaz.com
Every spring, the 7th and 8th grade students are invited to attend the Jr. History Tour.  This is a science and history tour in Arizona.  We alternate between Southern Arizona and Northern Arizona.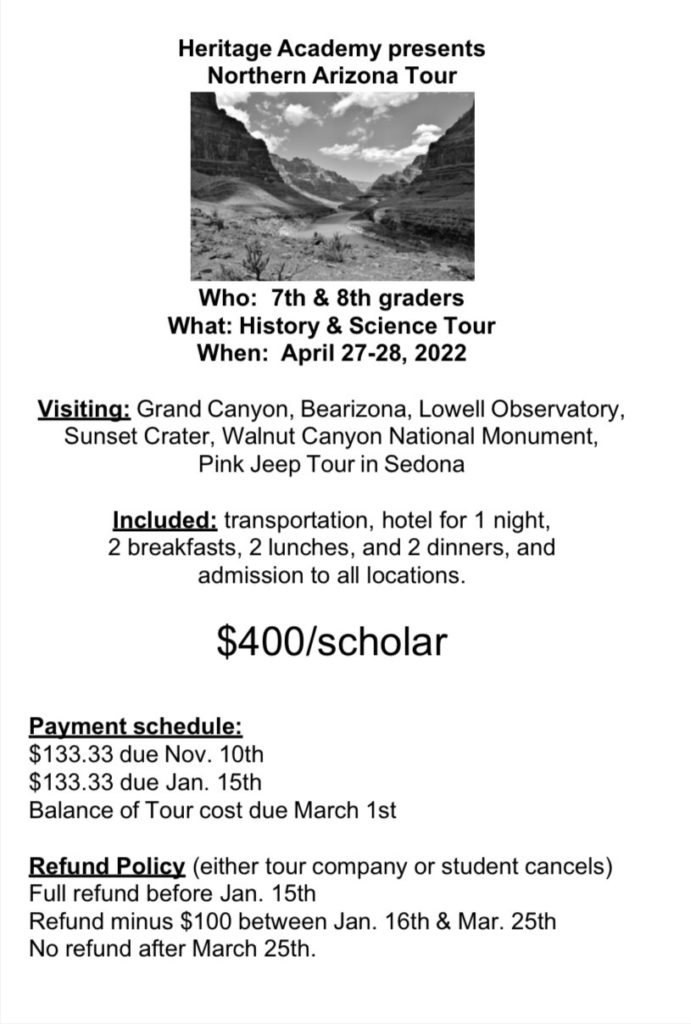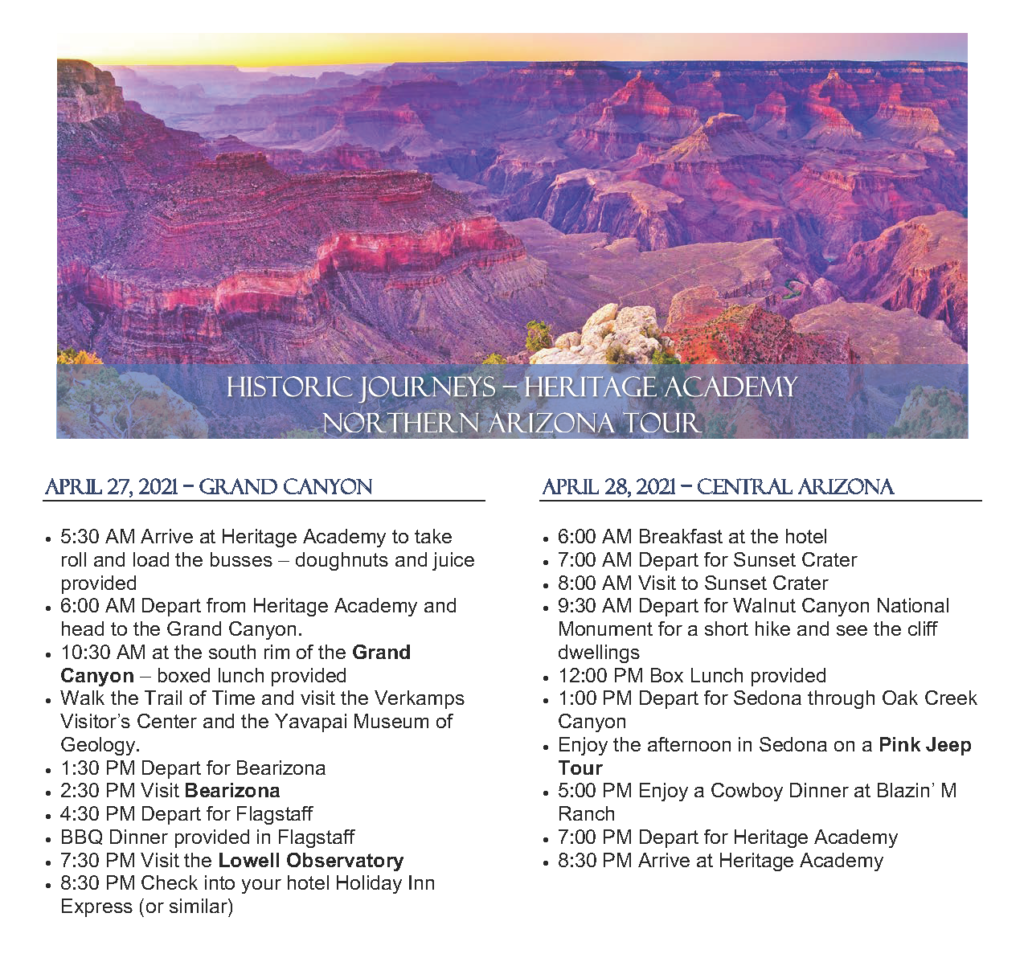 For questions, contact Mrs. Miller at kimberly.mill@heritageacademyaz.com