IMPORTANT DATES TO REMEMBER
8/29 – 30 – HEARING & VISION SCREENING

9/1 – GRADUATION INFORMATION NIGHT – 7:00 – 8:00 PM

9/2 – WATER DAY – 10:00 AM – 12:00 PM (See Post for Details)

9/5-9/6 – NO SCHOOL– Labor Day

9/14 – PICTURE RETAKES – (See Post for Details)

9/17 – MAKING OF AMERICA SEMINAR – 8:30 AM – 4:30 PM (See Post for Details)

10/3-10/13 – FALL BREAK – No School
IMPORTANT SCHOOL INFORMATION

Our Mission Statement
Heritage Academy is dedicated to youth, their growth and development. The purpose of education is to build strong character. Strong character is reflected in strong families, strong communities and a strong nation.
While teaching the academic disciplines, Heritage Academy is dedicated to instilling into the minds and hearts of today's youth a knowledge of and respect for the ideals and values of the great men and women of history, including those who founded the American nation.
As today's rising generation gains an appreciation of these people of accomplishment, they will be ready to provide the selfless service to their fellow citizens and to their country which will be required in the coming years to assist in preserving America's greatness. Heritage Academy exists to this end.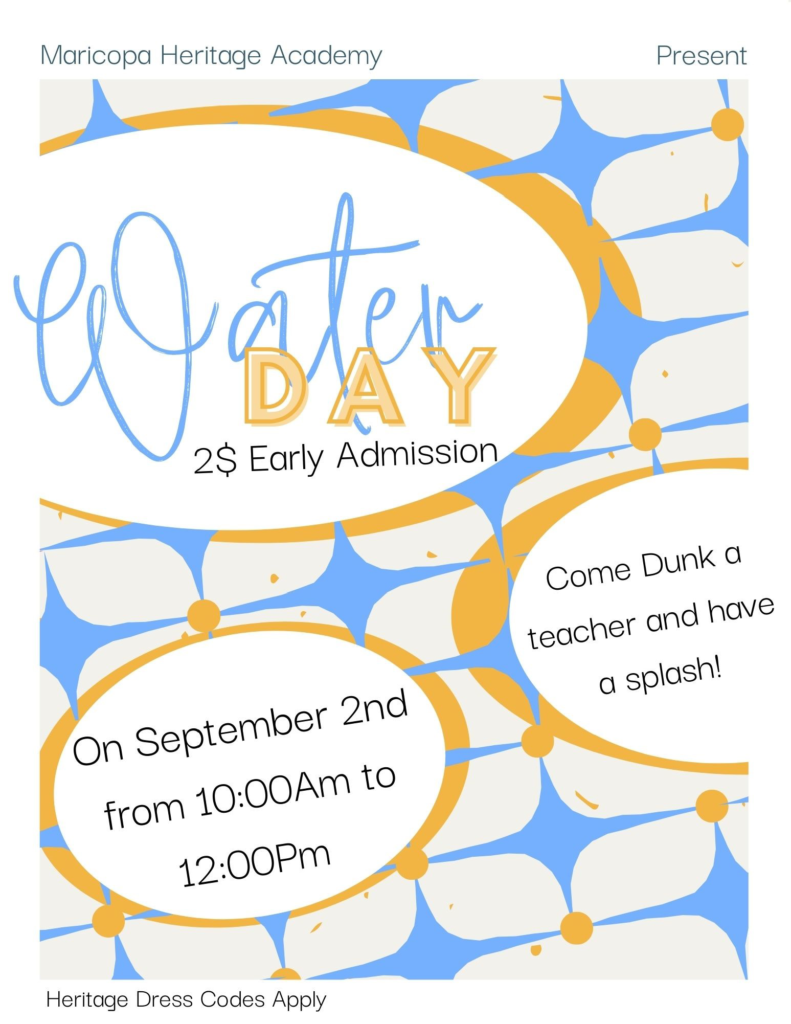 Scholar council is hosting a field day on
September 2nd from 10:00 AM – 12:00 PM on the field.
Admission will be $2.00 during lunch, and $5.00 at the door.
Join us for kickball and relay games!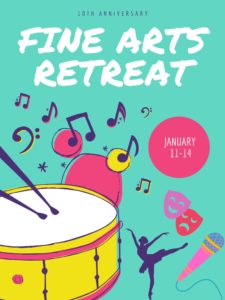 Registration has opened for the Fine Arts Retreat!
This retreat is held at Emmanuel Pines Camp in Prescott Arizona and is designed to connect 8th through 12th grade scholars from all Heritage campuses, provide an educational retreat away from the normal school environment, and participate in daily intense workshops to learn new repertoire. Your scholars are challenged to develop strong character as they unite to create a fantastic show for friends and family. Heritage will offer the following intensive workshops:
Intensive programs offered:
➢ Art
➢ Full Orchestra (Band, Strings, Percussion)
➢ Piano II
➢ Musical Theatre
➢ Ballroom
➢ Dance
➢ Yearbook/Photography
➢ Tech Crew (lighting & sound)
➢ Vocal Jazz
➢ Drama
The Fine Arts Retreat is for all scholars in 8th through 12th grade, will be held from January 11 -14 and costs $285.This price includes transportation, meals, intensive workshops, extracurricular activities, and lodging at the camp.  AZ Tax Credit can be used to pay for this! Payment will be due in two installments.
$140 due September 23, 2022
$145 due December 1, 2022
If you are interested in having your scholar participate, please fill out the form attached below. Space is limited! For more information, please email Mrs. Wilson. (Samantha.wils@heritageacademyaz.com)
Fine Arts Retreat Registration Website:  https://sites.google.com/heritageacademyaz.com/fineartsretreat/home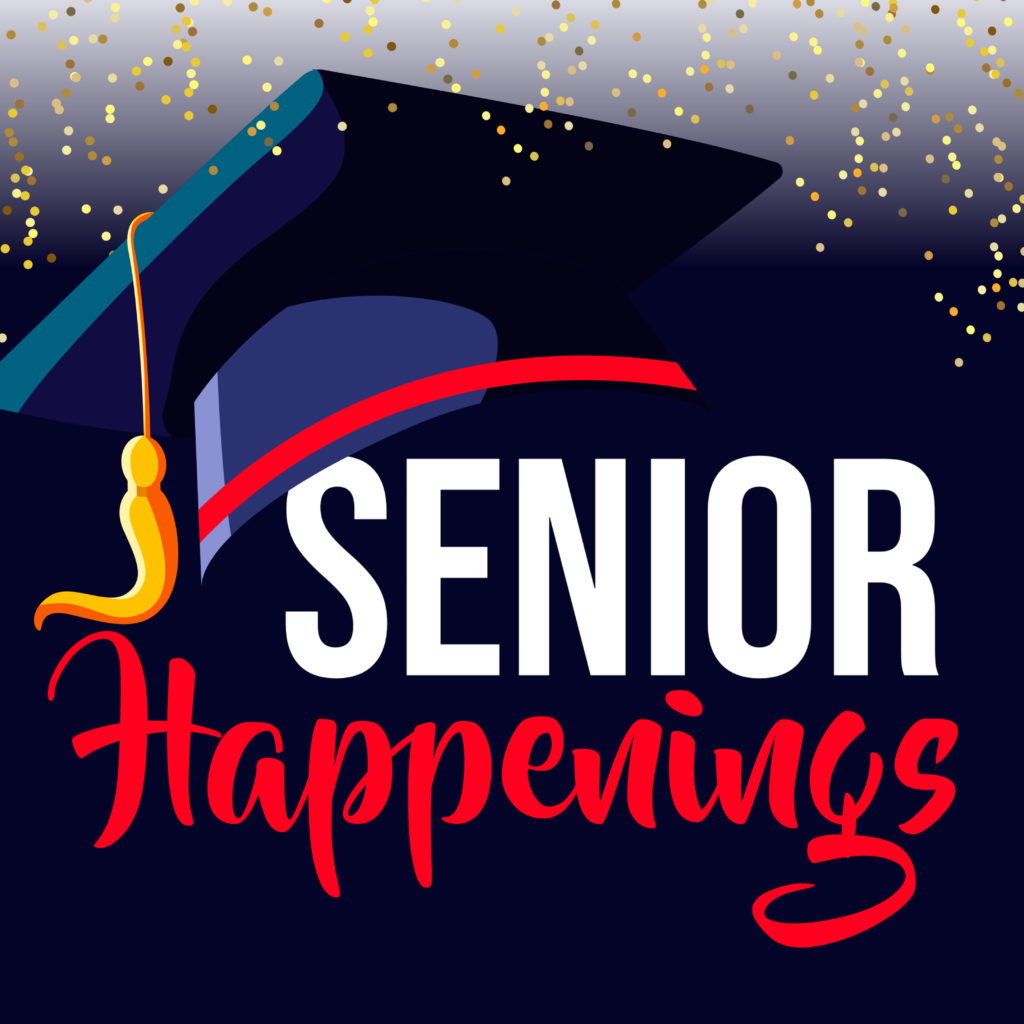 Important Graduation Information from Heritage Academy Maricopa
Dear Graduating class of 2023!
Welcome to your senior year! My name is Alan Daniels. My wife, Robin Daniels, and I are responsible for planning graduation and helping you have the best experience possible. In preparation for this, we will have two important events. These meetings are required. Below are the dates and times, please add them to your calendars.
 Graduation expectation meeting: Thursday, Sept 1st from 7-8 pm – in the gym.
 Jostens order event: Tuesday, Sept 13th from 4-7 pm – in room 208.
Thank you,
Mr. Daniels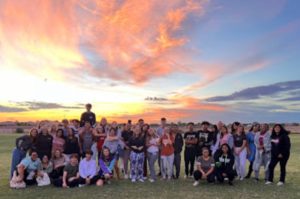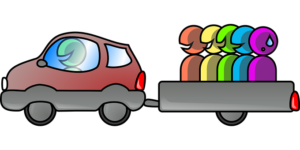 We are always looking to stream line our drop off and pick up lines.  Less cars coming through will help.  Please consider carpooling.
Looking for a carpool?  Try posting it to the PTO FACEBOOK PAGE.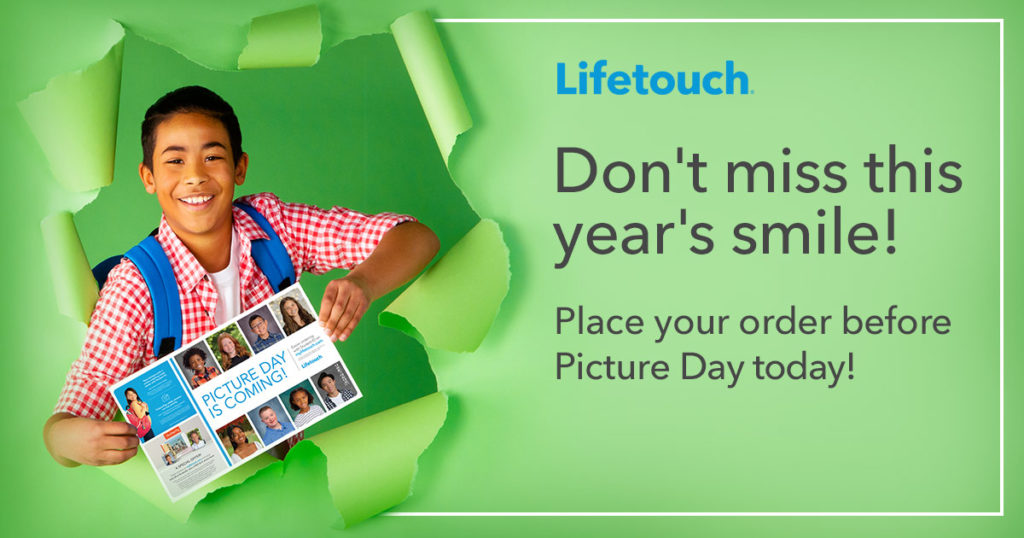 Picture Retakes: Wednesday, September 14th
Picture Day ID: EVT6G6DNH
Picture Retakes will be Wednesday, September 14th.  All scholars will be required to be in Heritage uniform for pictures.  Please make sure your scholar's hair, facial hair, and uniform meet Heritage standards to ensure they will have their photo taken.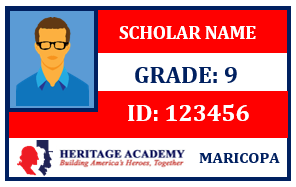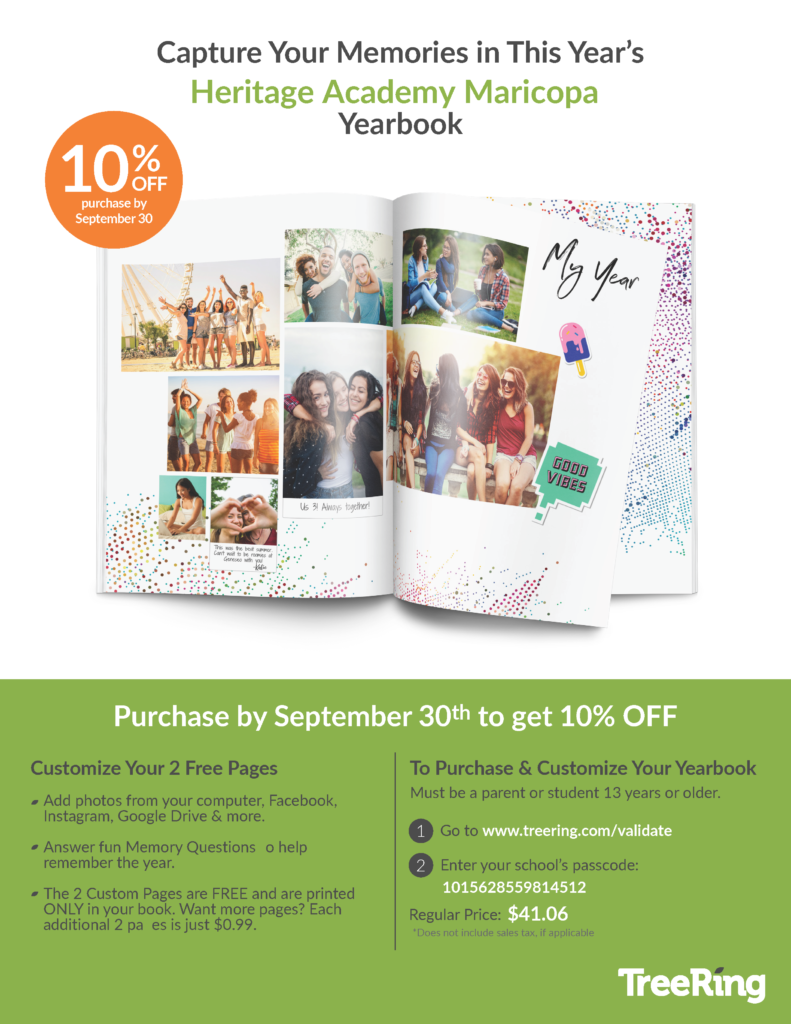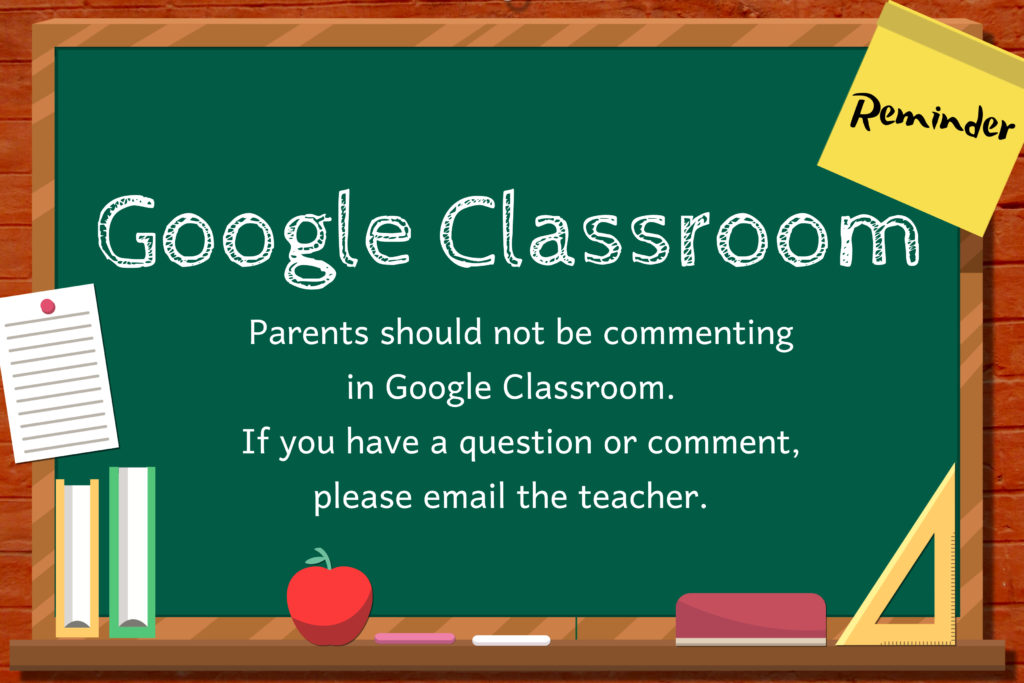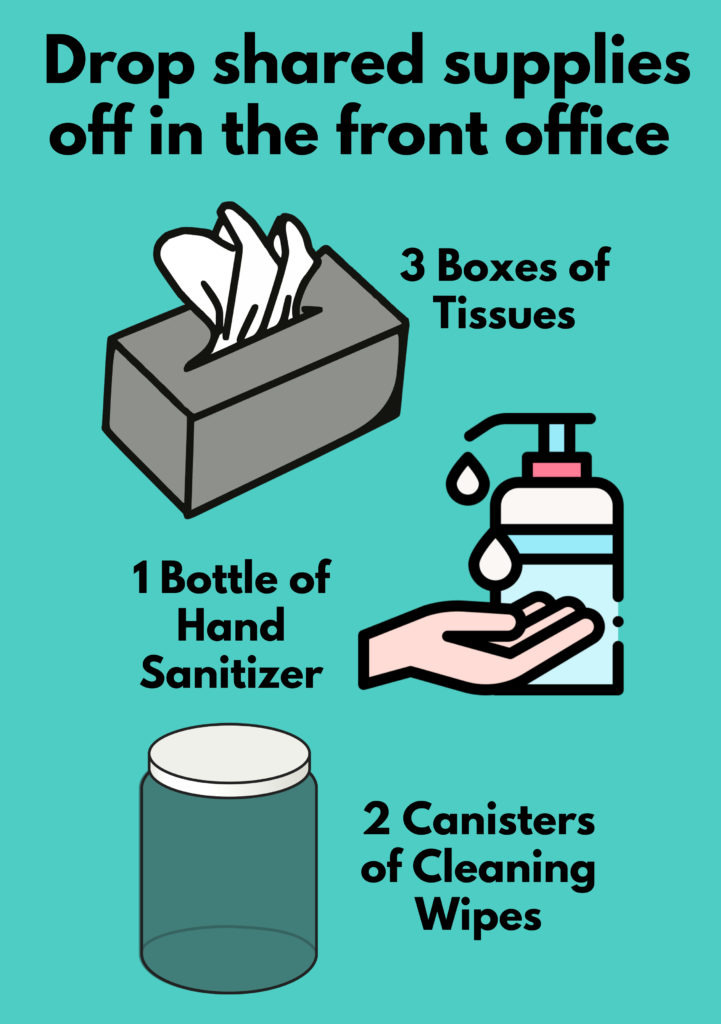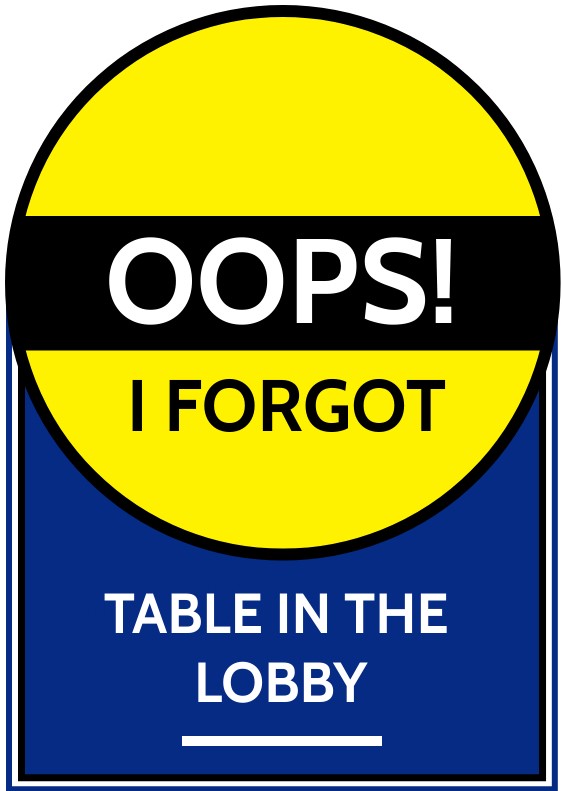 Be prepared and try to remember all of the items you will need for class, sports, and extracurriculars each day. 
We understand things happen and sometimes items get forgotten.  We have had an increase in these forgotten items, so please help remind your scholars to prepare their needed items the night before.  SCHOLAR WILL BE CALLED DOWN BETWEEN CLASSES TO PICK UP THE ITEM. WE WILL NOT DELIVER THE ITEMS TO CLASS.  Please remind your scholar to pick up the item in the front office.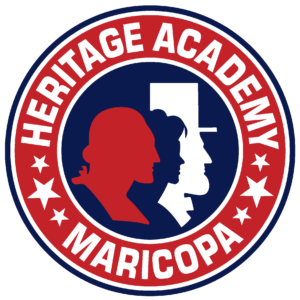 Athletics Packet & Physical:
If your scholar is on a sports team, they need to complete a sports physical and the athletic packet.  Both can be found on our ATHLETICS SITE.  They will be ineligible to compete until these forms are turned in.
Grade Checks:
Heritage Academy holds high academic standards for their athletes.  To be considered academically eligible for competitive play, scholars must be passing all classes with a 70% or higher.
We will conduct a grade check next week to review eligibility.  Our coaches are constantly reviewing grades and are willing to work with the scholars in any way to help them improve their grades.  Scholars should be advocating for themselves by discussing opportunities for tutoring or turning in late work if it is allowed by class policy.
Fall Season Underway!
HS & JH Swim Meets
Friday (8/26) – 6:00p – HS & JH Swim Meet 1 @ McClintock Pool
Varsity Football
Saturday (8/27) – 7:00p – HOME vs Canyon State Academy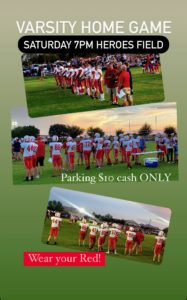 Westling
No Meets This Week – Wrestling Open Mat begins
Friday Sept 2 from 8-10 AM
If you are interested in competing or if you are just curious about the sport please see Mr. David Hettinger
9th & 10th Grade Puerto Rico Tour
Spring Break: March 12th – March 18th, 2023
Click the flyer for more information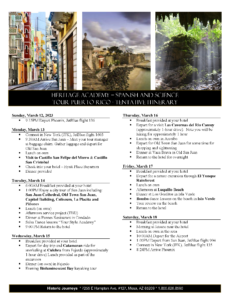 COST: $2300.00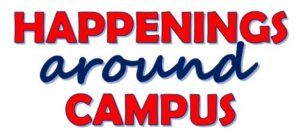 Mrs. Sims 7th grade Science class still working on their labs with flashlights during the power outage.  Ironically, they were learning about forms of energy!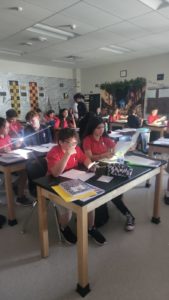 Mrs. Schmidgall's 7th grade History class is studying George Washington.  Here is her class posing with George himself!
Mrs. Hilsinger's  Science class, learning about physics. They had to work together to design, build, and test toothpick bridges. The strongest bridgeheld 218 lbs!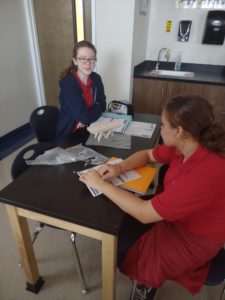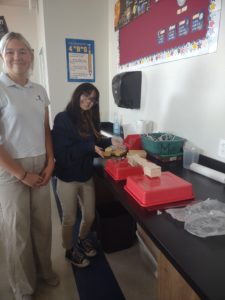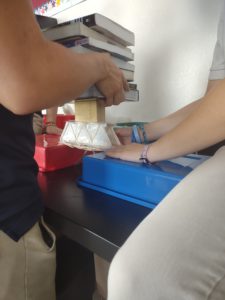 More Citizenship class projects happening around campus
and the community!!!
Mr. Daniels's Citizenship class cleaned our transport vans.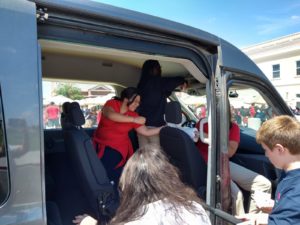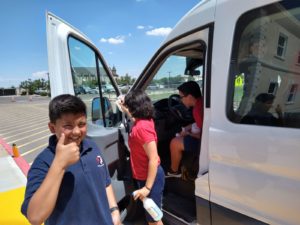 Mr. Hamblin's class volunteered at the food bank.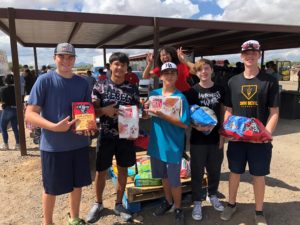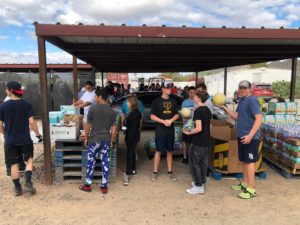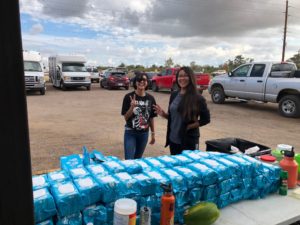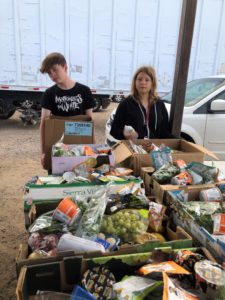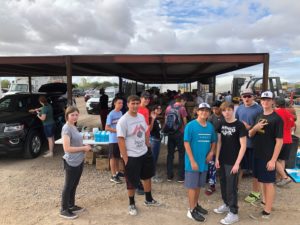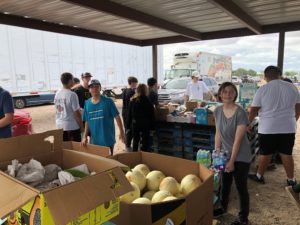 Mrs. Steelman's Citizenship class cleaning up garbage on the south-side of the building.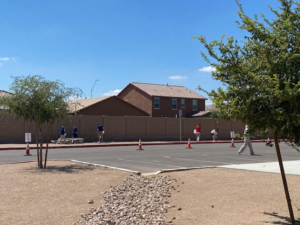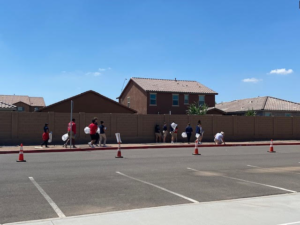 Ms. Turik's 10th grade citizenship class gave snow cones to all of high school for their service project.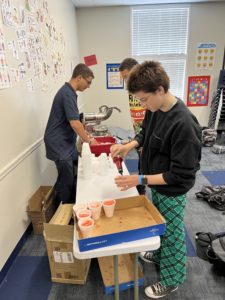 Teachers on the lookout for items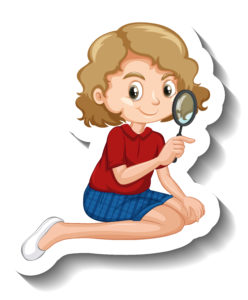 Mrs. Steelman is looking to rehome a few old tablets/iPads, laptops, or even old cellphones (with their charging cords) for use in her classroom. You can wipe/clear all of your data, but they need to have the capability to access the internet. Please bring any donations to the front office for Mrs. Steelman, Room 148.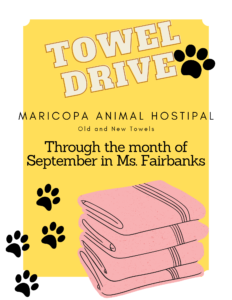 August has been graphite month for the art classes, and this week the beginning art classes drew flower themed images. They chose an image to create that included flowers(any kind) in some way. This was an opportunity for them to show off the skills that they have learned throughout the month. These awesome pieces were drawn with 6B graphite for more intense shadows and dark areas. Part of this lesson was effective time management and meeting deadlines, which makes these even more impressive! These were drawn on large 12″ x 18″ sheets, and were completed in one week! Here are just a few samples of the artwork created this week. The sunflower is the one Mr. Jimenez created as a demo for the class. Enjoy!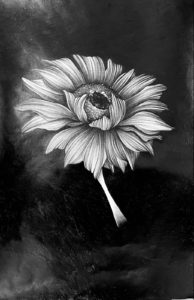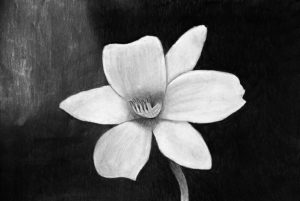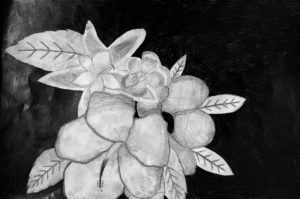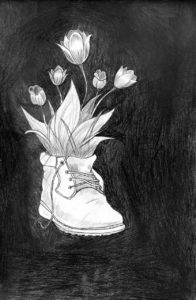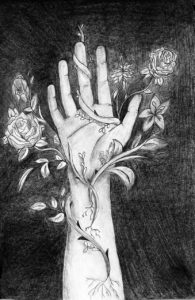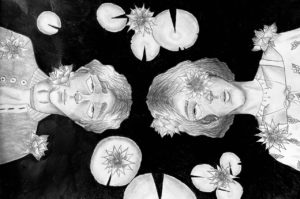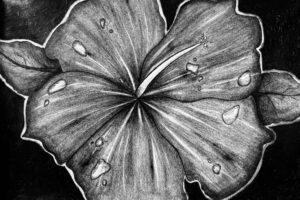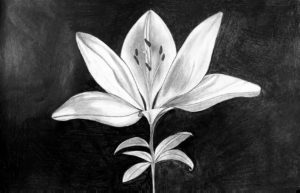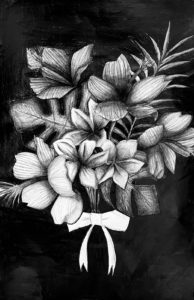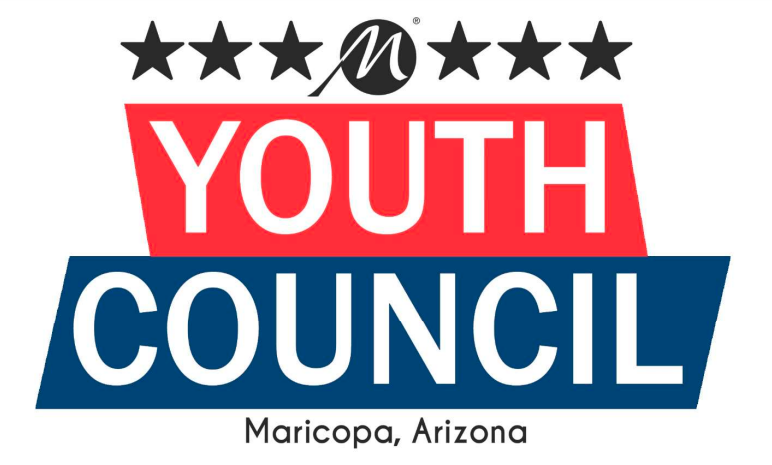 Applications are now being accepted for the City of Maricopa's Youth Council.  Teens between ages 13-18 are able to apply for this great opportunity! Youth Council members learn about city government, develop leadership skills, and participate in various programs and city events.
If you have any questions, email Rebecca Bennett at rebecca.bennett@maricopa-az.gov.
CLICK HERE FOR THE APPLICATION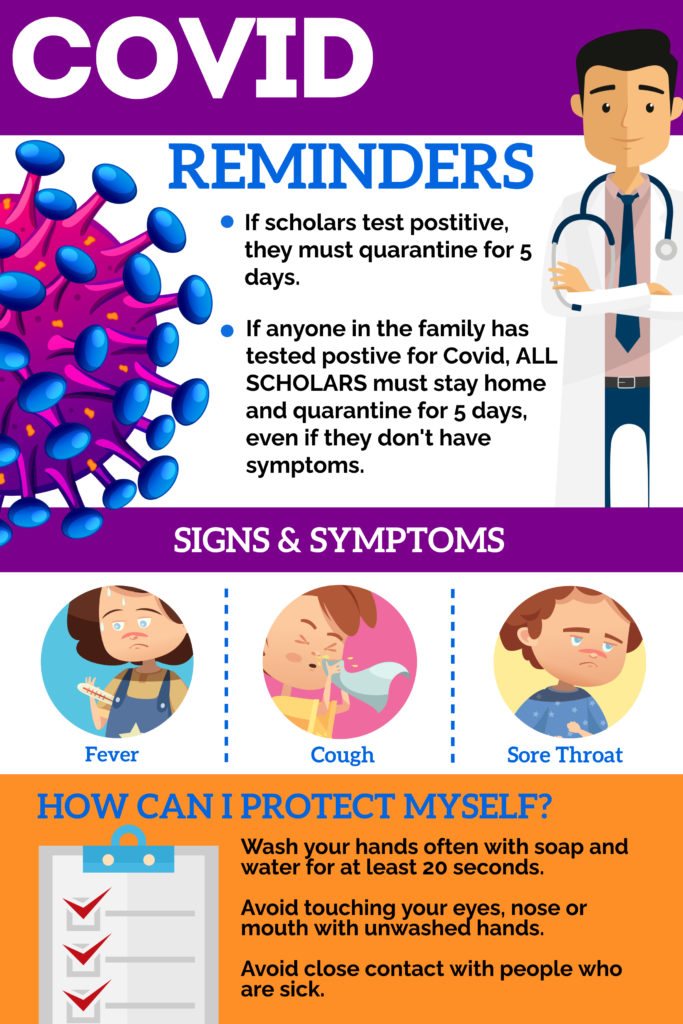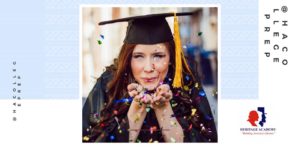 Has your high school scholar created a 4 year plan yet?
Heritage Academy offers advising to every scholar on campus. Mr. McCambridge will coach them along their college prep path, get them enrolled in college while in high school, and set up for future success!
Parents and scholars….. Do you have questions regarding College or high school planning?
Below is a list of topics that you may want to consider.
High school course selection
Early College Program – Dual enrollment, AP & CLEP
Earning an Associates Degree at Heritage Academy
ACT/SAT/PSAT (Which test and when?)
Financial Aid (Scholarships, Grants, Loans & FAFSA)
To schedule your appointment with Mr. McCambridge, please visit https://calendly.com/greg-mcca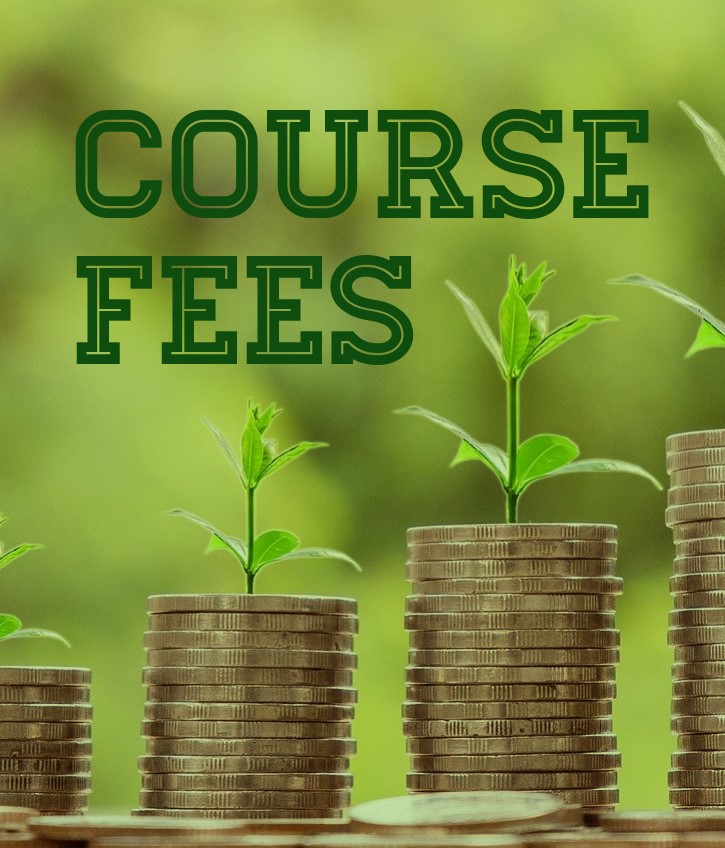 Course fees for all FIRST SEMESTER classes are now PAST DUE! 
As a reminder, our course fees are for the class, not the sport.  Even if your scholar is not playing on a competitive team, you are still responsible for paying the course fee as is listed on the course request form completed at registration.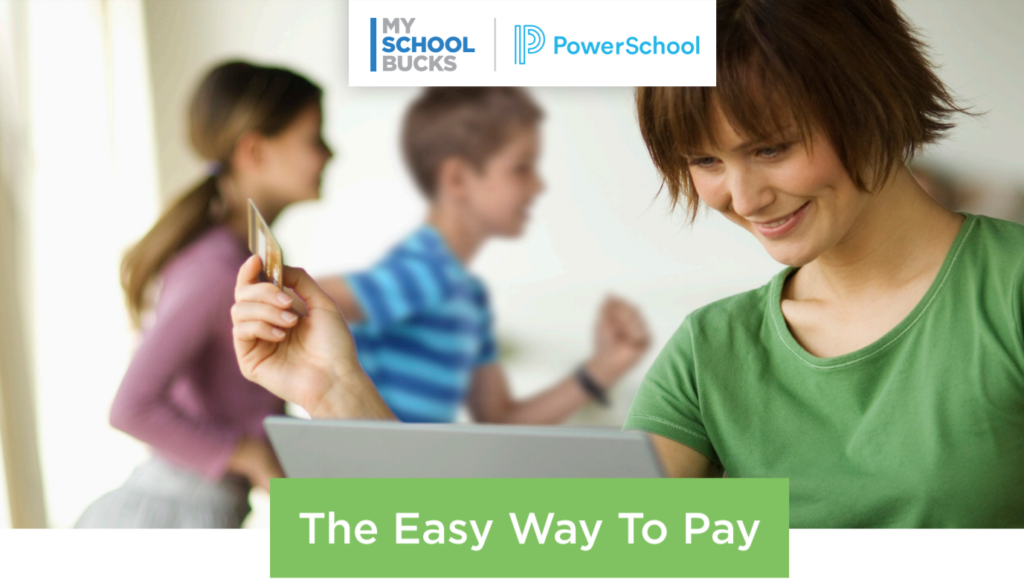 MySchoolBucks is our payment system for course fees and to make purchases through the school store.
To create your account go to MySchoolBucks.com and follow these instructions:
Click "Sign Up Free"
Follow the step by step instructions to add our school and your scholars to your account.  Our district is Heritage Academy Inc.  
Click on "School Store" on the top menu bar for a list of options.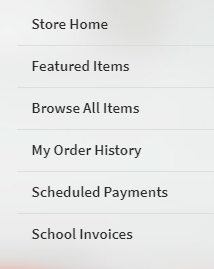 If you click on "Store Home" it will take you to where you can purchase items like a parking permit, pay your PTO dues, or rent your choir robes.
If you click on "School Invoices" this is where your current course fees and end of year school balances from last year will be listed.  You will be able to make a payment right through this system!

We only accept online payments.  No cash or checks will be accepted.
COMMON ISSUE:  
No invoices?  You must add your scholars to your account.  Click the profile icon and select "My Students."  You may also need to add Heritage Academy as a new district if you another school on your account that uses myschoolbucks.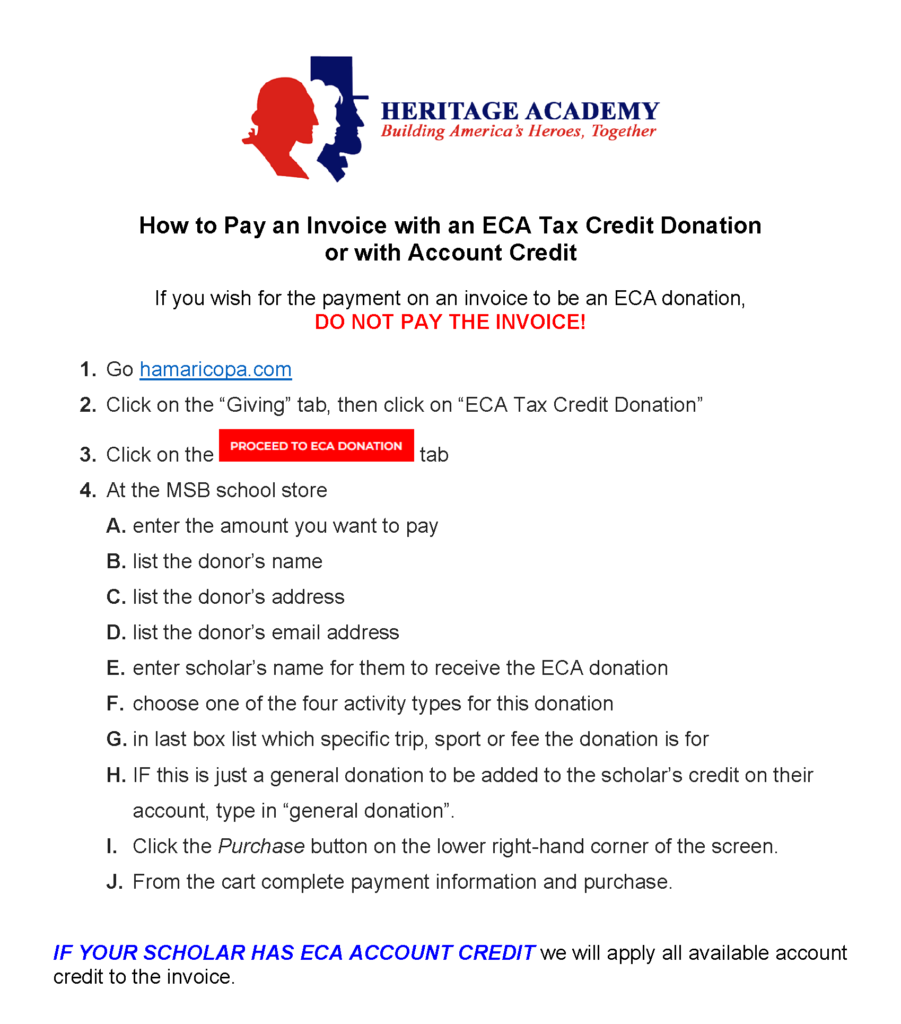 DRESS CODE REMINDERS
Khaki pants need to be cream, beige, or khaki in color (according to the chart below).  The colors that are crossed out in red are not approved.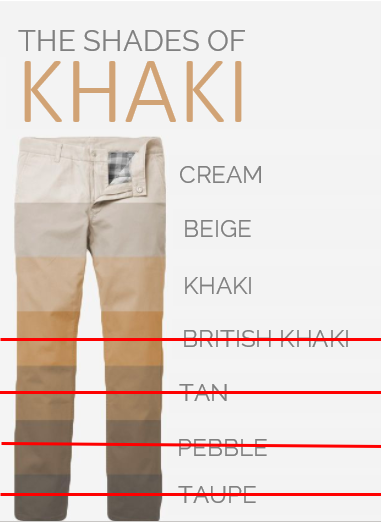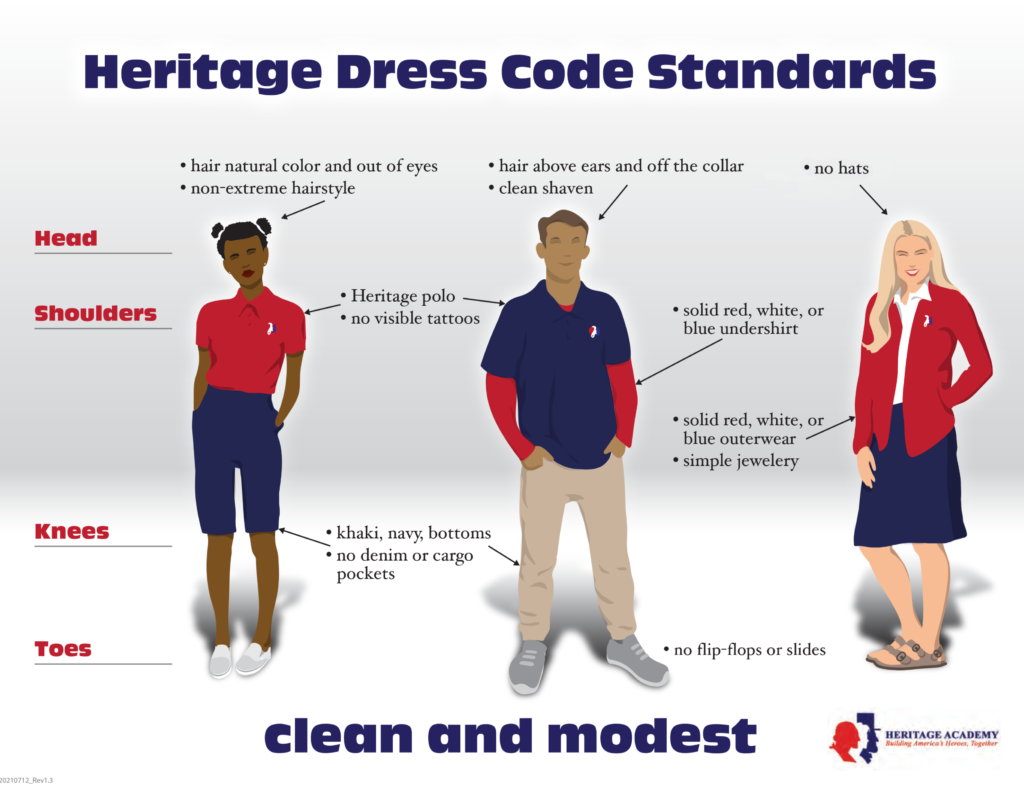 REMEMBER TO BRING YOUR LUNCH!! 
NO OUTSIDE FOOD IS ALLOWED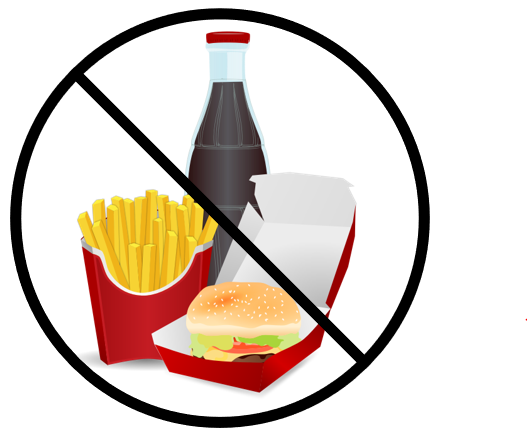 We have a large number of forgotten lunches that are being dropped off at campus.  Please limit this as much as possible and remind your scholars before they leave the house, to grab their lunch.  NO OUTSIDE FOOD (fast food or delivery) is allowed.  The school does not provide a lunch if your scholar forgets.
DID YOU ORDER LUNCH? 
HERE ARE A FEW REMINDERS:  
Change your scholars grade level under your profile.

Communicate with your scholar if you ordered lunch for them so they know to pick it up.

If a lunch is ordered and not picked up during lunch time, it will be donated.

If your scholar is absent, cancel the order or contact the front office if you want it saved by 10:00 am, otherwise it will be donated.

If you want a friend to pick up your lunch, it must be communicated to the front office by 10:00 am so the records can be updated.