IMPORTANT DATES TO REMEMBER
4/8 – 6TH- 12TH GRADE ICE CREAM SOCIAL– (See Post for Details)

4/7 – 4/9 – PETER & WENDY JH PLAY– (See Post for Details)

4/12 – PTO MEETING – 7:00 PM (See Post for Details)

4/21 – 4/23 – JOSEPH & THE AMAZING TECHNICOLOR DREAMCOAT – (See Post for Details)

4/27 – 4/28 – JH NORTHERN AZ TOUR 

4/29 – PROM – 11th & 12th Graders 7:00-10:00 PM (See Post for Details)
IMPORTANT SCHOOL INFORMATION

Our Mission Statement
Heritage Academy is dedicated to youth, their growth and development. The purpose of education is to build strong character. Strong character is reflected in strong families, strong communities and a strong nation.
While teaching the academic disciplines, Heritage Academy is dedicated to instilling into the minds and hearts of today's youth a knowledge of and respect for the ideals and values of the great men and women of history, including those who founded the American nation.
As today's rising generation gains an appreciation of these people of accomplishment, they will be ready to provide the selfless service to their fellow citizens and to their country which will be required in the coming years to assist in preserving America's greatness. Heritage Academy exists to this end.
ICE CREAM SOCIAL IS TODAY AT NOON! 
BRING YOUR FRIENDS!!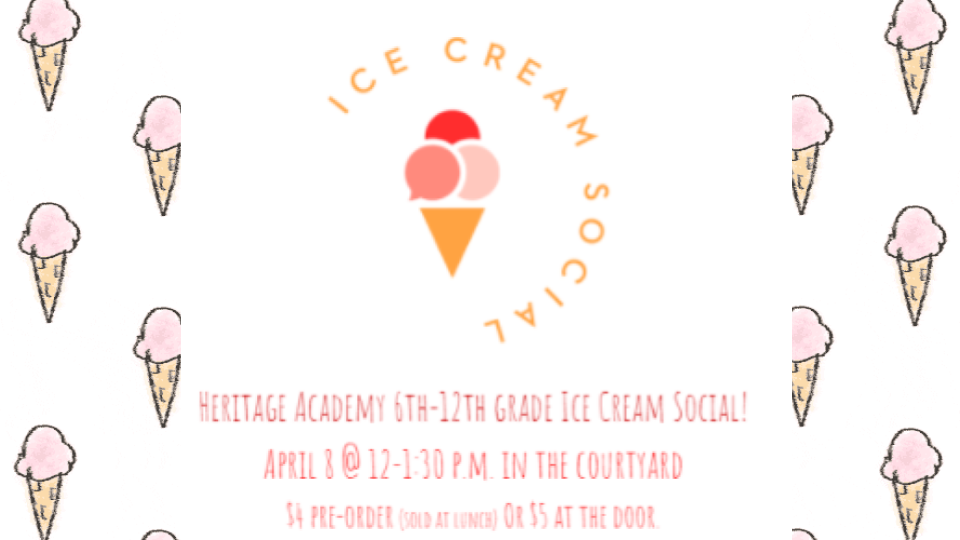 DRIVELINE REMINDERS
We ask that you do not start lining up for end of the day pick-up until 3:15 pm.

O

nce the cones are moved, please queue up in both lanes around the building to maximize vehicle capacity.  This helps keep traffic off the main roads in the city.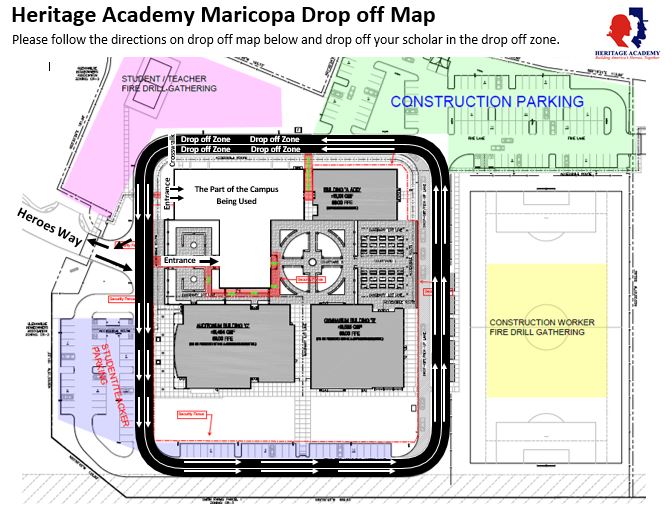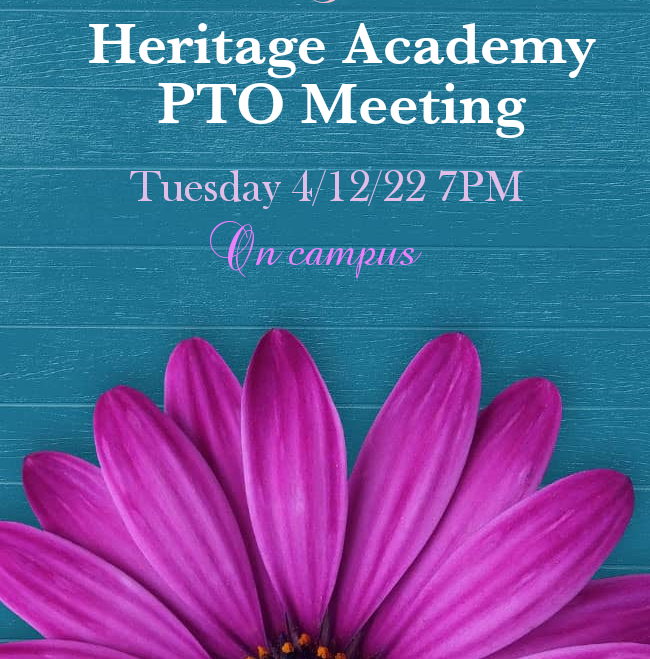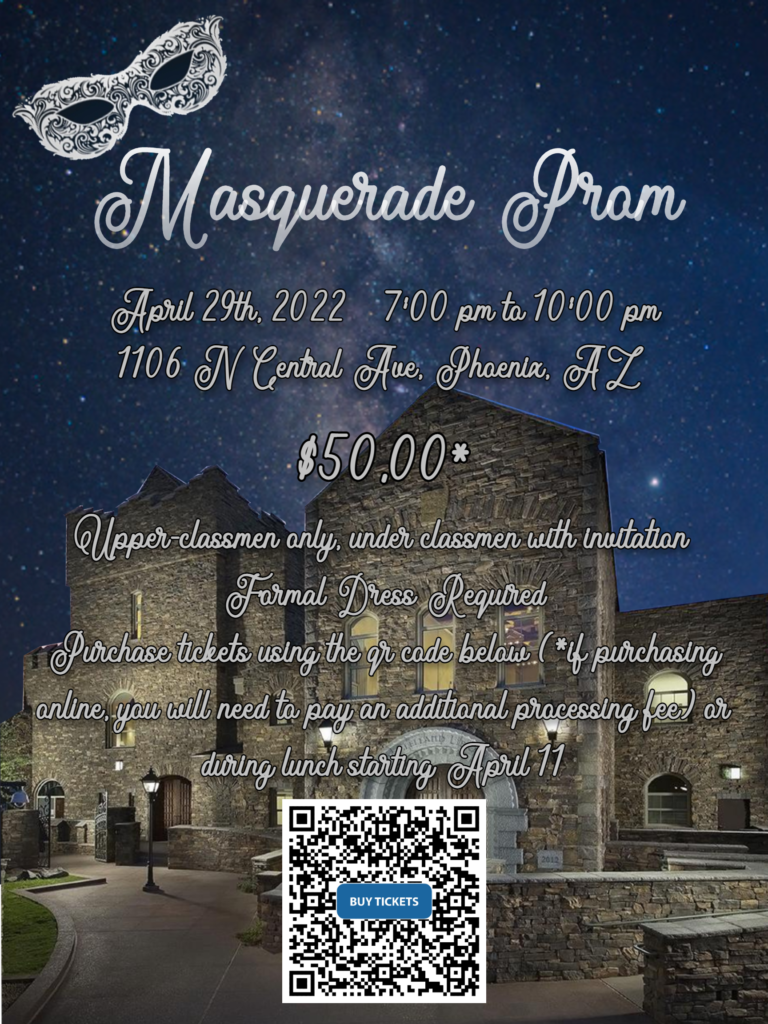 Juniors and seniors! We want your opinions and song requests for prom! Prom is coming up on April 29th from 7:00 pm to 10:00 pm at the Irish Cultural Center in Phoenix! Please click on the link below if you want to leave us your song requests. No requests will be taken at the event. We also want some feedback on refreshments! You can fill out the survey more than once if you have more than one song request but multiple votes for refreshments will be thrown out. Please take the time to give us your opinion!
Through the Month of April, the character pillar we will focus on is being PATIENT.  Be PATIENT with things that are hard or uncomfortable. Be PATIENT with ourselves.  Be PATIENT with those around us.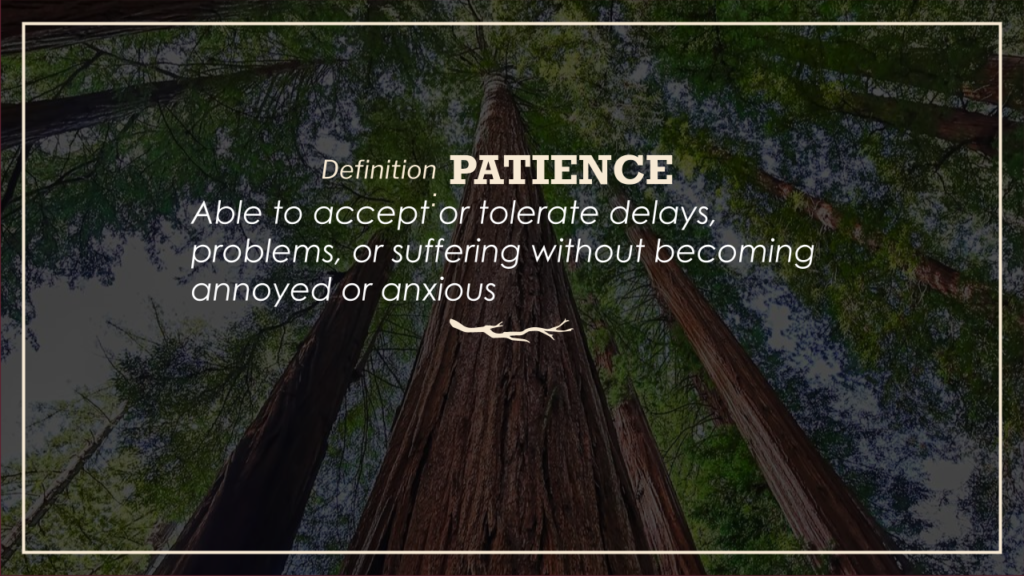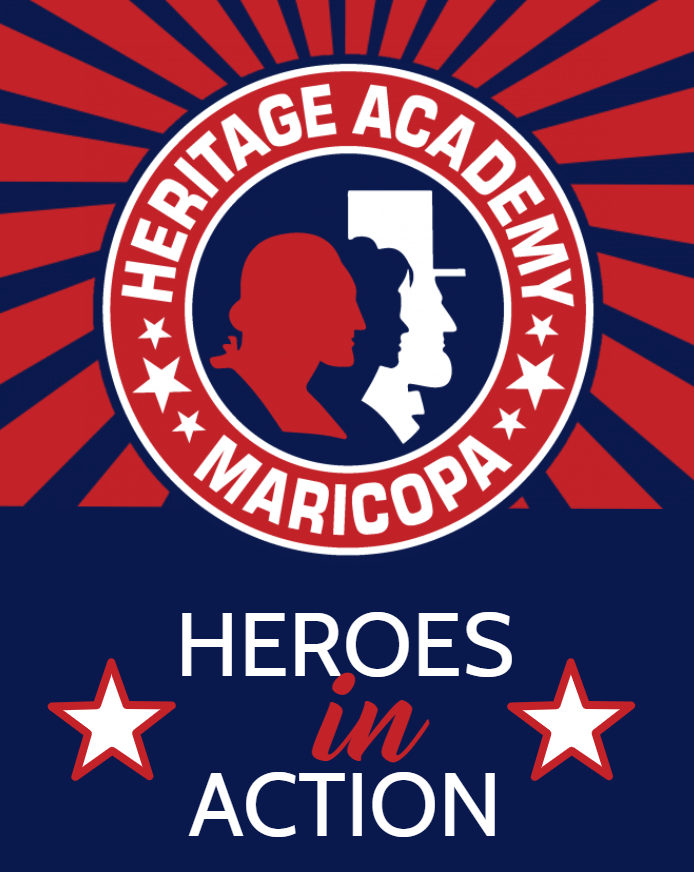 Knowledge and Patience
Growth Mindset Leads to Opportunity for One Scholar
By John Hill
By day Tirza Cortes has many titles – classmate, friend, and student. But at practices for boys' Junior High basketball she has another title: Coach Tirza. It all started about a year ago as a first-year player for the girls' Junior High basketball team. Tirza quickly gained the reputation of being coachable. "I remember from our girls' season that I really enjoyed being coached," said Tirza. Being coachable allowed her to become knowledgeable – last month's Character Pillar at Heritage Academy. "I am always looking for someone to tell me how to do something better. I learned a lot of plays. I learned how to be dynamic."
Tirza arrived with a growth mindset when she first joined the team as a 7th grader. With a fixed mindset she probably would not be where she is now; but she always saw the possibilities in front of her. She never saw herself as the player she was, instead she always saw herself as the player she could and would become. In leading her team to a perfect 9-0 record in her 8th grade season, she eventually became that player.
Being the most knowledgeable player she could be and always seeing possibilities for improvement was a big part of her success. This naturally fed into her desire to coach. "I see so much potential with our boys' basketball team. I think they will have a lot of coachable moments and that I can help them a lot." Like any coach, she has the knowledge and wants to help the team become winners by sharing what she knows.
Building knowledge and embracing the possibilities for improvement are only part of Tirza's success. Another important ingredient is patience – patience as a player on the court; patience with teammates (particularly younger players), and patience with herself in developing her skills step by step. "Sometimes when you don't do it right the first time you kind of want to give up," reflected Tirza. "You have to be patient with yourself and have patience with others. I learned how to be more patient as a player and as a person in our program." Tirza's knowledge and patience is a valuable combination for our boys' program. Most of our players are new to the team and competitive basketball, just like Tirza when she first started. They need knowledge, and they need patience. Tirza is here to provide both for them.
Knowledge and patience, combined with a growth mindset, can lead to a lifetime of opportunities in one's future. But sometimes that future is found in the present – just ask Coach Tirza.
Tirza Cortes is an 8th grade scholar at Heritage Academy Maricopa. She is an honor roll student who credits her family and her faith for her success. Her goals include going to college and becoming an anesthesiologist. The quote she lives by is "There may be people that have more talent than you, but there's no excuse for anyone to work harder than you" (Derek Jeter).
 John Hill is an English teacher and basketball coach at Heritage Academy Maricopa. He works to instill the growth mindset in his scholar students and athletes every single day.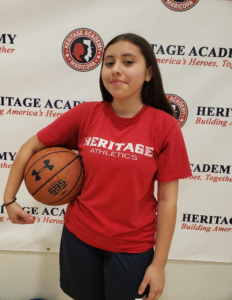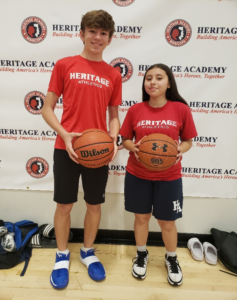 Left: Tirza Cortes; Right: Tirza Cortes and JH Boys' Team Captain Seth Skousen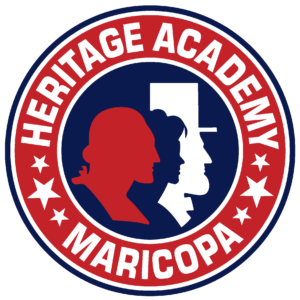 ATHLETIC UPDATE
Our Varsity Track Team did amazing last Thursday.  Shout-outs to Aiyana Sims, Marquise Rodgers, Darius Brown and Treyden Hoffman for winning their 100-meter heats.  Our Boys 100-meter relay finished in 3rd place overall. Congrats to D. Brown, M. Rodgers, G. Nelson and T. Hoffman. The entire team left their mark as being the first Track team of Heritage Academy, Maricopa. Way to go Heroes!
H.S. Girls Varsity Soccer won 8-0 against M.I.T.
J.H. Girls Soccer started their season out right, with a 4-0 win over Cactus Canyon. Valeria Galvez and Emma Ireland scored two goals each.  There were also good saves by goalie Juliana Christy.
Boys Basketball 6th grade team won 32-12 against EVAC while the J.H. "A" team won 32-20 against Imagine Coolidge. They brought home a second win against Grande Innovation 37-26 led by Dominic Rivera with 16 points, Seth Skousen with 20 rebounds and a game changing half court buzzer beater by Isaiah Bronner.
J.V. Boys Volleyball won against Heritage Gateway.
Varsity Softball defeated Ridgeline.  Our lady Heroes are 1 of the 3 top teams in the league. #2 Heritage Maricopa (5-0) heads up the road to face #1 Heritage Mesa (7-0) in a battle of unbeatens.
J.H. Boys Soccer dominated their game against Cactus Canyon with a 12-2 win.  Shoutouts to Micah Huffaker for 1 goal and 3 assists, Kevin Guarin with 3 goals and 1 assist and Noah Lewis with 1 goal and 3 assists.
Varsity Boys Volleyball swept South Ridge in 3 sets. Fisher Ormond led the team with 8 kills and 5 service aces.
Tennis plays Thursday night at the Phoenix Tennis center.  Brooklyn Stoker and Grace Hadenfeldt qualified for state in singles.  Way to go ladies!
Looking ahead…
Varsity Baseball plays on Friday at 4:00p @ Copper Sky vs Canyon State Academy. J.V. Soccer plays away on Friday at 4pm against 91st Psalm and our golf team opens their competitive season next week with their first tournament on Wednesday.
It's a busy and exciting time in athletics right now.  Be sure to come out and catch a home game!

2022-2023 ENROLLMENT UPDATE
We are currently on a waitlist for all grade levels for the 2022-2023 school year!  
We anticipate a continuation of increased enrollment, with many new families eager for their scholar to benefit from the quality academic environment at Heritage Academy.
EXISTING SCHOLARS – All current scholars will be reserved a spot for next year and no further re-enrollment action will be required at this time.  If you are planning to withdraw for next year, please complete THE WITHDRAWAL REQUEST FORM.
NEW SCHOLARS – If you have friends or family members that do not currently attend Heritage but would like to join us next year…they will need to complete the full enrollment application. CLICK HERE TO ENROLL.
THE 2022-2023 SCHOOL CALENDAR IS HERE!!!  
Please note that the dates are subject to change prior to board approval in June 2022.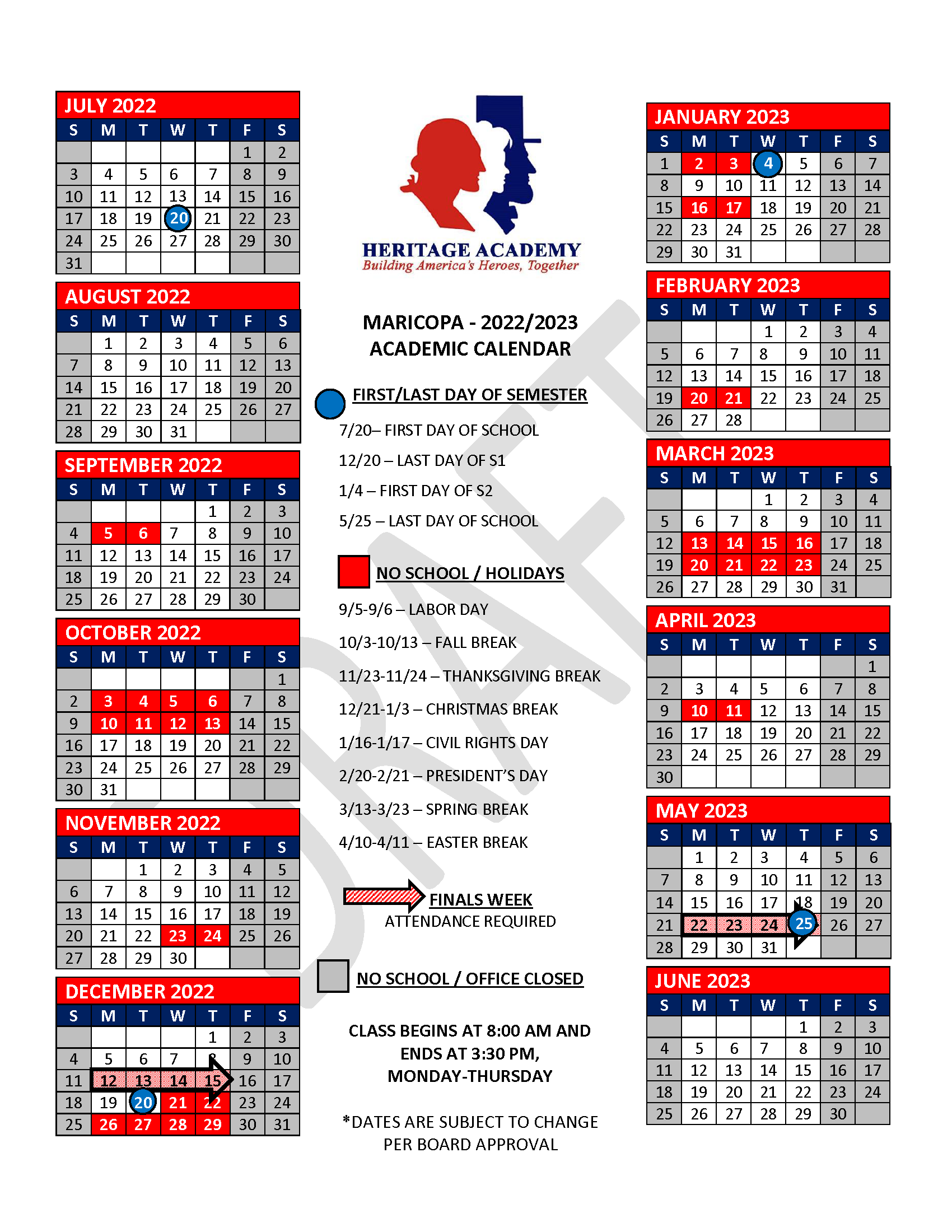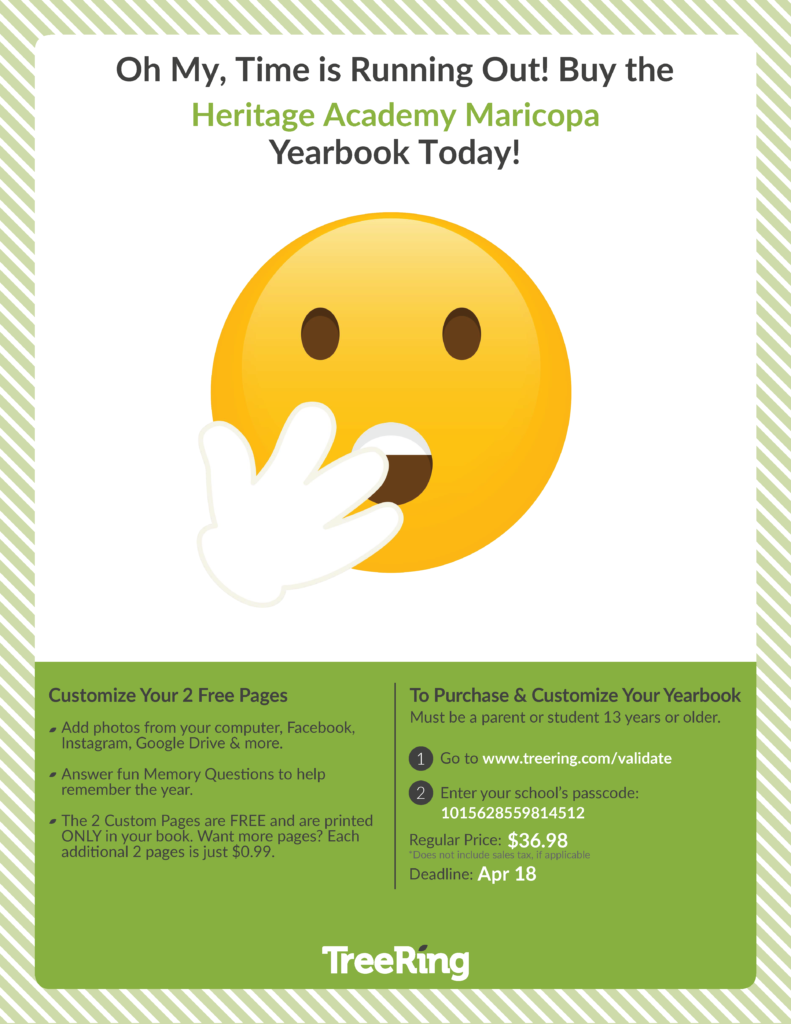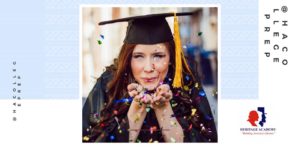 Has your high school scholar created a 4 year plan yet?
Heritage Academy offers advising to every scholar on campus. Mr. McCambridge will coach them along their college prep path, get them enrolled in college while in high school, and set up for future success!
Parents and scholars….. Do you have questions regarding College or high school planning?
Below is a list of topics that you may want to consider.
High school course selection
Early College Program – Dual enrollment, AP & CLEP
Earning an Associates Degree at Heritage Academy
ACT/SAT/PSAT (Which test and when?)
Financial Aid (Scholarships, Grants, Loans & FAFSA)
To schedule your appointment with Mr. McCambridge, please visit https://calendly.com/greg-mcca
DRESS CODE REMINDERS
Khaki pants need to be cream, beige, or khaki in color (according to the chart below).  The colors that are crossed out in red are not approved.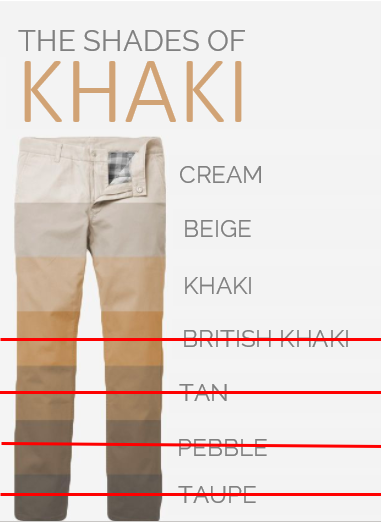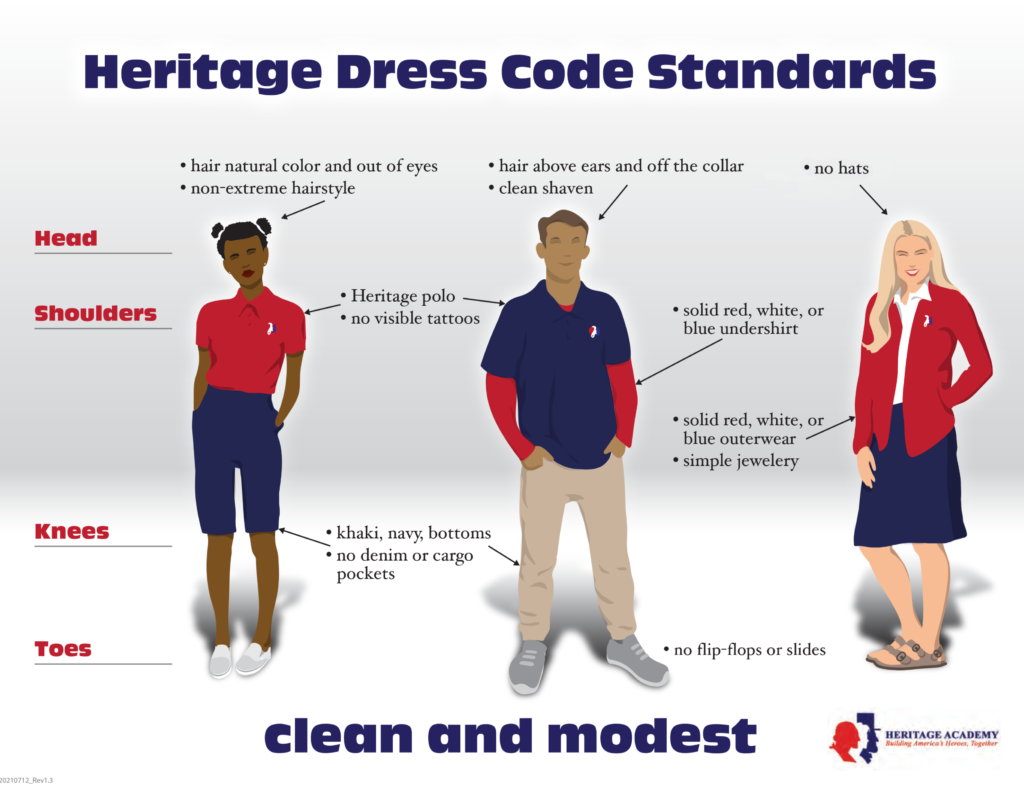 REMEMBER TO BRING YOUR LUNCH!! 
NO OUTSIDE FOOD IS ALLOWED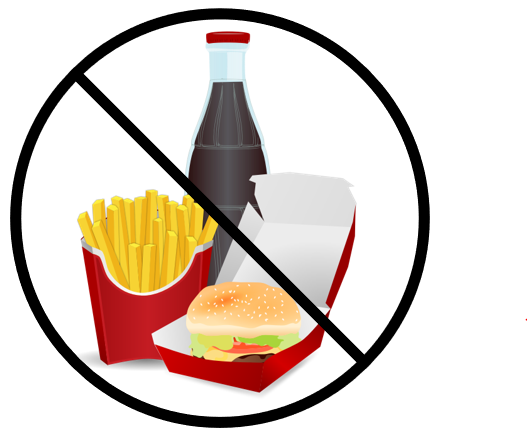 We have a large number of forgotten lunches that are being dropped off at campus.  Please limit this as much as possible and remind your scholars before they leave the house, to grab their lunch.  NO OUTSIDE FOOD (fast food or delivery) is allowed.  The school does not provide a lunch if your scholar forgets.
DID YOU ORDER LUNCH? 
HERE ARE A FEW REMINDERS:  
Communicate with your scholar if you ordered lunch for them so they know to pick it up.

If a lunch is ordered and not picked up during lunch time, it will be donated.

If your scholar is absent, cancel the order or contact the front office if you want it saved by 10:00 am, otherwise it will be donated.

If you want a friend to pick up your lunch, it must be communicated to the front office by 10:00 am so the records can be updated.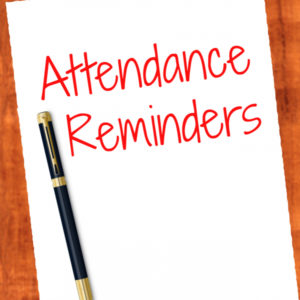 IN ORDER TO EXCUSE AN ABSENCE, YOU MUST CALL BEFORE 10:00 AM THE SAME DAY OF THE ABSENCE. 
  EXCUSED ABSENCE: An excused absence is an absence due to illness, doctor appointment, bereavement, or family emergencies.   
2020-2021 AZ Merit Test Scores are Here!  
(6th, 7th, 8th, and 10th Graders Only) The 2020-2021 AZ Merit test scores are available for pick up at the front desk.   A copy has also been placed in your scholar's file.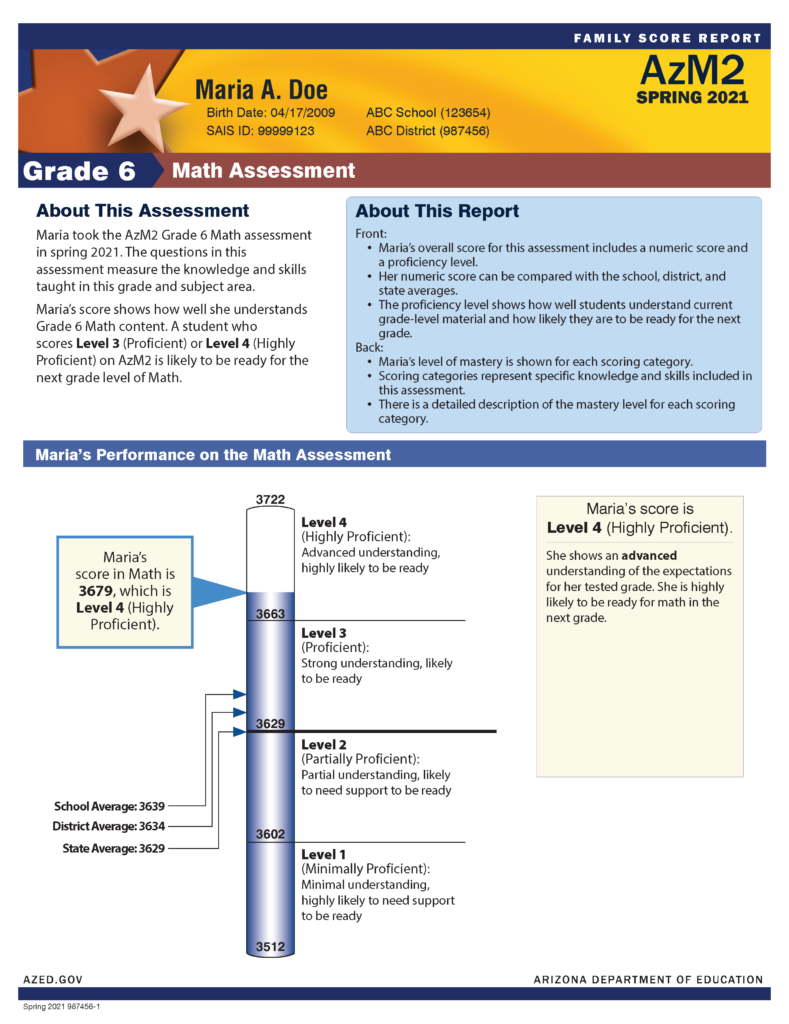 Need a Replacement Scholar ID???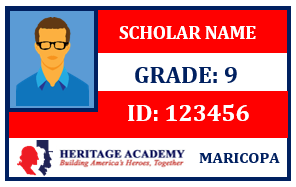 If your scholar has lost their ID, you may go to MySchoolBucks to purchase a new one. They are $5 and will take 1-2 weeks to be printed and delivered.
DID YOU ORDER LUNCH? 
HERE ARE A FEW REMINDERS:  
Communicate with your scholar if you ordered lunch for them so they know to pick it up.
If a lunch is ordered and not picked up during lunch time, it will be donated.
If your scholar is absent, cancel the order or contact the front office if you want it saved by 10:00 am, otherwise it will be donated.
If you want a friend to pick up your lunch, it must be communicated to the front office by 10:00 am so the records can be updated.